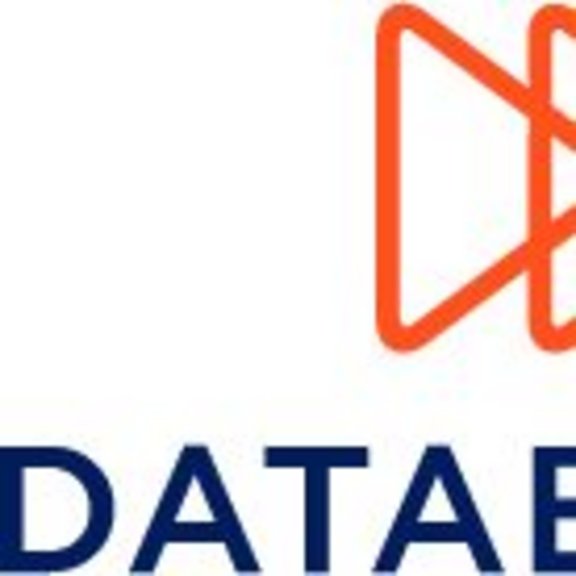 DataBank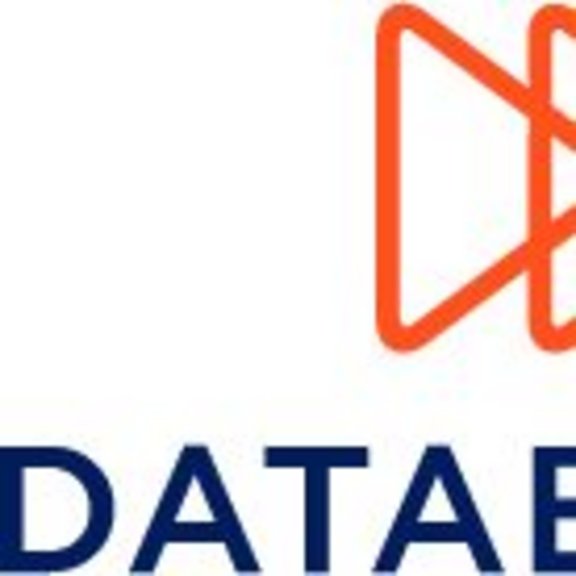 DataBank is a leading provider of enterprise-class data centre, cloud and interconnection services, offering customers availability of data, applications and infrastructure.
The company has such centres in locations including Dallas, Minneapolis, Kansas City, Cleveland, Pittsburgh, Salt Lake City, and Atlanta – managing or operating major network facilities in each of these regions.
These facilities provide uninterrupted access to customer data, applications and IT equipment. DataBank's services provide business solutions for corporate enterprises, including hybrid cloud services, customised IT deployments, and industry compliance, to meet the outsourcing needs for IT management, maintenance and operations.
The company serves a wide range of customer verticals, including media and content distribution, cloud infrastructure providers and telecom networks.