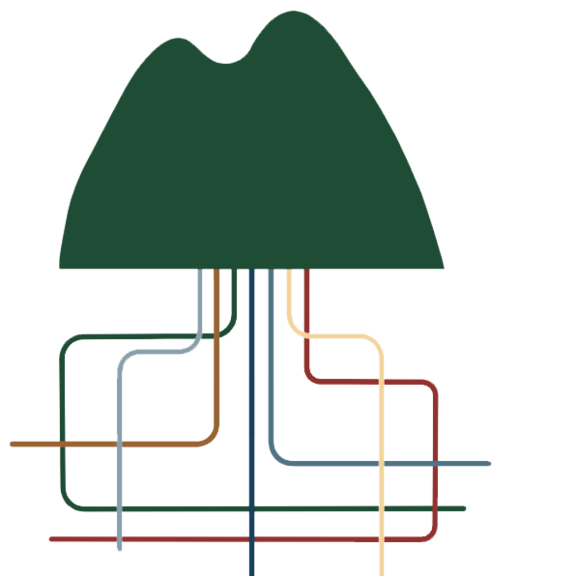 Green Mountain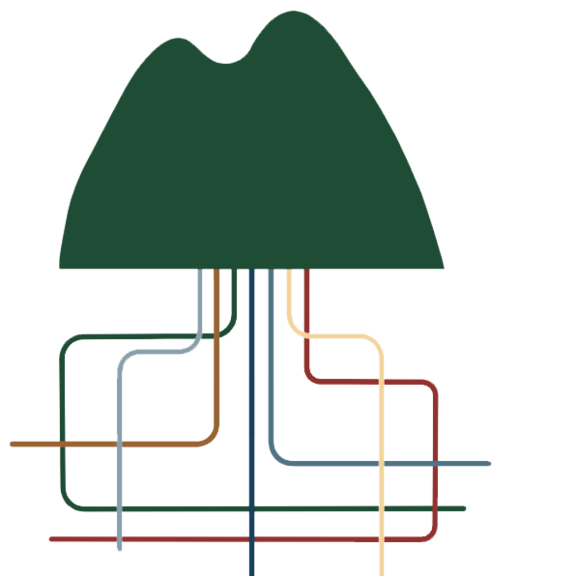 Green Mountain designs, builds and operates highly secure, innovative, and sustainable colocation data centres. Its sites include:
The data centre near Stavanger (SVG1-Rennesøy) is built deep inside a mountain, using former high-security material from NATO.
The data centre in Telemark (RJU1-Rjukan) is located in the 'cradle of hydropower' in Norway, close to several local hydropower plants.
The data centre at Enebakk (OSL1-Enebakk) is set in a prime location, just outside Oslo.
Green Mountain's latest addition to the data centre portfolio is a new site in London, UK.
The data centres are highly energy efficient, and use 100% renewable power, making them amongst the greenest data centres in the world. Green Mountain is one of the largest data centre operators in the Nordics, and is experiencing strong growth. Amongst its clients are large international companies within the fields of cloud, banking / finance, HPC, automotive and more.
Executives in Green Mountain