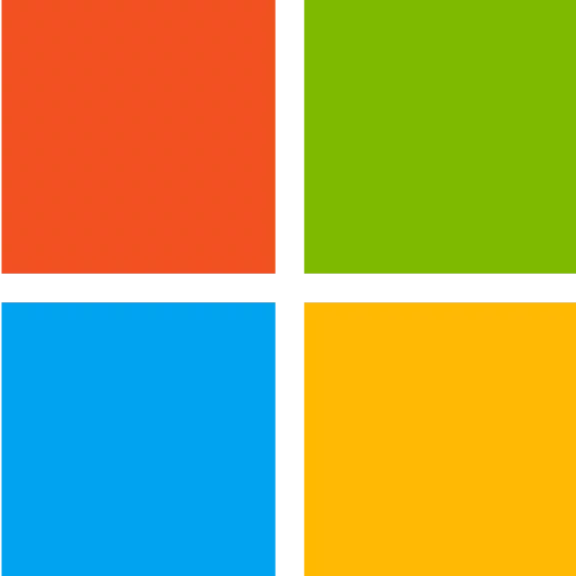 Microsoft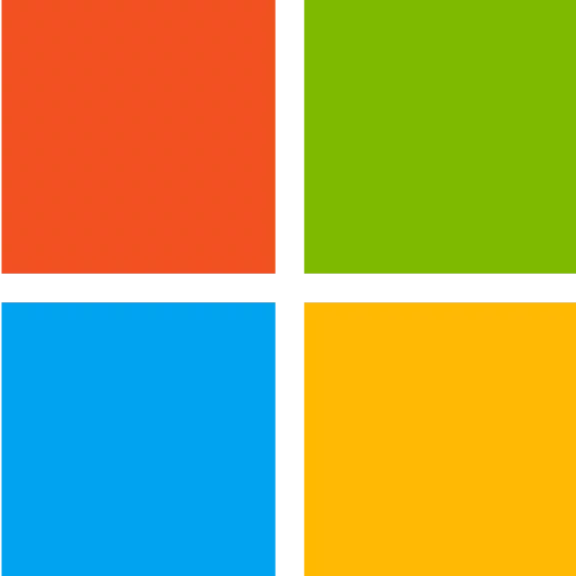 Microsoft is committed to developing safe and inclusive learning and technology solutions designed to help everyone reach their highest potential at school and beyond.
It offers a range of platforms, including Microsoft Office 365 Education which is designed to help learners of all abilities succeed in the classroom and in their future careers.
Meanwhile its Learning Accelerators help students practice core subjects while gathering actionable insights for educators. Microsoft's Learning Accelerators are integrated into some of the company's most popular products, like Microsoft Teams, OneNote, and PowerPoint.