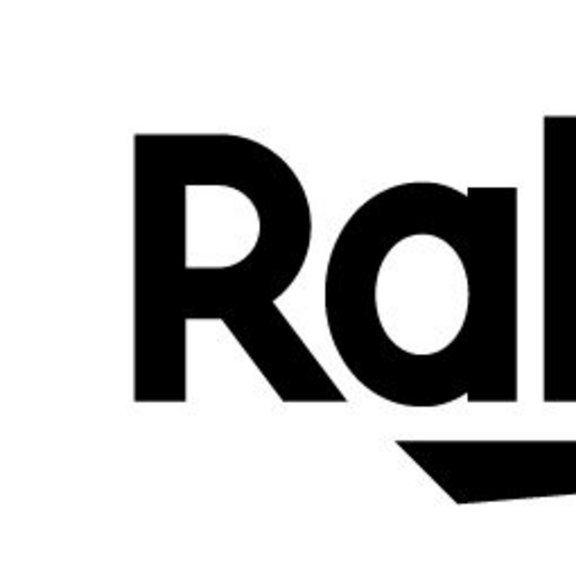 Rakuten Symphony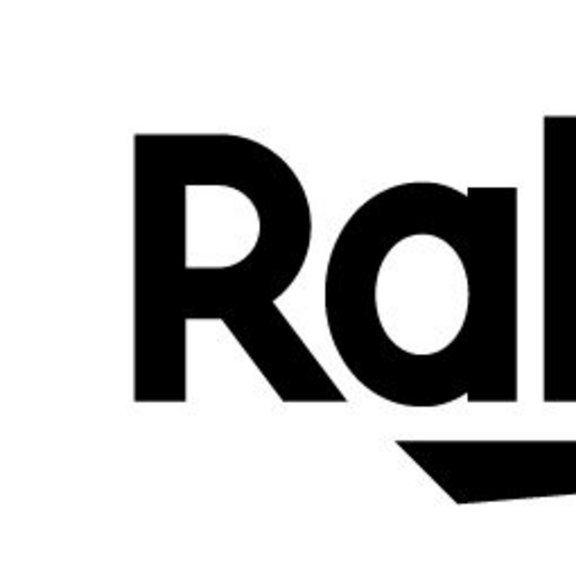 Rakuten Symphony has reimagined telecom based on a modern approach to operations and a revolutionary new platform.
We embraced the principles of disaggregated networks and open interfaces to drive down costs and enable greater choice and flexibility. We developed a single, unified, data-driven, AI-enabled platform that provides zero-touch automation for our 100% cloud-native network.
We developed and validated the hundreds of automated procedures that power one of the world's largest, most sophisticated cloud-native networks: Rakuten Mobile.
Our experience and innovations allow our customers to build and operate advanced, secure, high-quality networks at a substantially lower cost than conventional networks. Our approach guarantees the freedom to choose from a wide ecosystem of third-party vendors, now and in the future.
Executives in Rakuten Symphony