illumigyn: the world's first remote gynaecology platform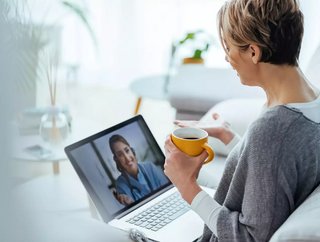 illumigyn aims to make gynaecological care accessible to women acrpss the world with its remote digital platform
An Israeli startup has launched the world's first remote digital platform for gynaecology. 
illumigyn has created a remote solution for cervical exams, the first of its kind to receive FDA approval. The company has developed the Gynescope™,  a remote gynaecological imaging tool that has an accompanying cloud platform service and a mobile app. 
Driven by AI, the imaging tool's high-quality resolution enables a more accurate assessment of pap smears. Cervical exams can be carried out by any trained member of staff, such as an OB/GYN, doctor, midwife, or nurse. The HIPAA-compliant solution automatically uploads and securely stores images to the cloud. This allows a doctor or specialist to view the images remotely from anywhere in the world, and provides women with access to their scans and doctors' recommendations.
The company has raised $33 million to date, to make  illumigyn available  in the United States, United Arab Emirates, India, Singapore, and South Korea.
illumigyn's founders Ran Poliakine and Lior Greenstein say that their vision is to bring the benefits of healthcare innovation to all women regardless of race, socioeconomic status, or cultural background. "This is another milestone in our vision to democratise women's healthcare and bring advanced gynaecological care to women worldwide," Poliakine said.  
"Our deployments this month are aligned with our mission to bring our platform to women everywhere, in developed and developing countries, in population centres, as well as remote communities. This is our mission and our commitment."
The investment will also support illumigyn's research and development efforts, which are geared toward turning illumigyn into a comprehensive solution for examining the lower genital tract and providing women across the world the best possible care for cancer and other diseases. This includes preventive screenings, evaluations, diagnoses, and treatments.