Leva Clinic raises US$3.5m for digital chronic pain platform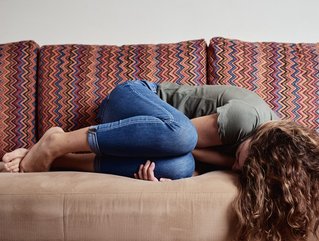 Health and wellness service Leva Clinic has raised US$3.5m for its digital chronic pain management platform, with help from Óskare Capital & Weedmaps
Wellness service Leva has announced today that it has secured US$3.5m/£3m of funding from Óskare Capital and Justin Hartfield, founder of global cannabis technology platform Weedmaps. The funding will be used to create digital solutions for chronic pain patients, including medical cannabis therapeutics.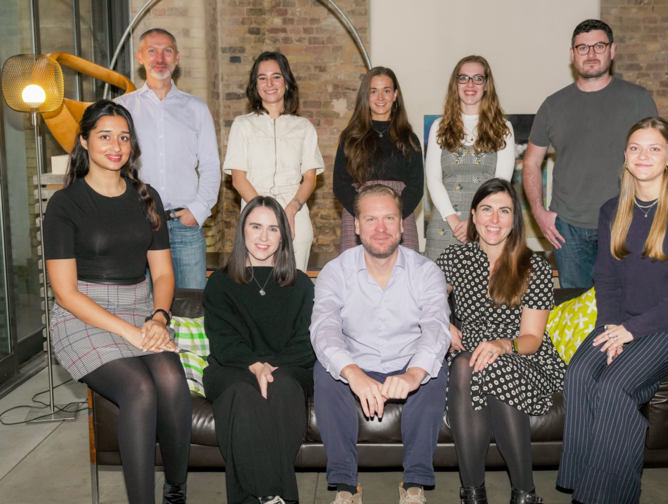 Chronic pain is a huge problem - digital healthcare can help
Up to 1 in 5 adults live with a pain condition that has persisted for more than three months. Personalised treatment options can help these people from living in pain and reduce opioid-related deaths (up to 100,000 a year).
Leva Clinic is the first digital healthcare platform for patients with chronic pain in the UK. Founded in 2019, it provides a variety of digital healthcare services to help patients manage their condition:
Physiotherapist support
Pain management techniques
Medication reviews
Digital healthcare support for those with chronic pain
"Leva's unique patient centric platform is delivering for our patients and with this investment we intend to further increase our reach across the UK and continue to build our offering through digital access," said Eric Bystrom, Leva co-founder and CEO. "Justin's experience in developing digital offerings coupled with Oskare's life sciences expertise make them the perfect partners for this next stage of our journey."
"We have been impressed by Leva's approach to patient care, also affirmed by their NHS contracts and recent CQC report," said Dr John Rogers, Neurologist and co-founder of Óskare, after joining Leva's board. "Leva has assembled a highly experienced team of pain management experts, and we are excited to help Leva make these patient services available across the UK."
"We are excited about our investment in Leva and their much needed pain management platform," agreed Oliver Lamb, Co-Founder and Investment Manager at Óskare Capital. "One of the key issues that Óskare Capital seeks to address in the medical cannabis market is patient access, and Leva are breaking down the barriers for those patients most in need. Having been in discussions with the Leva team for over a year, we have been continually impressed by their vision and dedication."
"Our investment in Leva is perfectly aligned with our goal to support emerging businesses in the pain management space globally," said Justin Hartfield, founder of global cannabis technology platform Weedmaps. "Leva is on the path to being a market leader in delivering innovative pain management solutions by industry-leading pain experts in the UK. We are excited to partner with the company in its next chapter of growth."