Samsung Galaxy partners with nutrition app Lifesum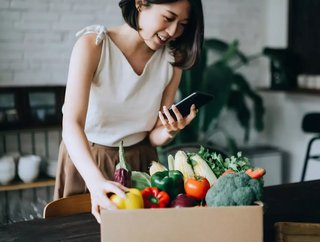 Users of the new Samsung Galaxy series will be able to track their health with Lifesum
Nutrition app Lifesum has partnered with the Samsung Galaxy Watch4 series, enabling users to use tools including fitness activity tracking, step counting and sleep monitoring via the app. 
Galaxy Watch4 and Galaxy Watch4 Classic are Samsung's next smartwatches with holistic wellness experience, which will run a system called Wear OS Powered by Samsung that was built jointly with Google. As well as the tools mentioned above it will include a groundbreaking feature called Body Composition measurement. 
Other features include a food tracker, helping for people to log meals and track their calorie intake, and a water tracker to make staying hydrated during the day more convenient.  
"At Samsung, our mission is to create purposeful technology for a better world – and health is a major part of that" said TaeJong Jay Yang, Corporate SVP and Head of Health Team, Mobile Communications Business at Samsung Electronics. 
"Wearables play an increasingly important role in how we track our health, and by collaborating with trusted partners like Lifesum we can provide even more robust health monitoring on the Galaxy Watch4 and Watch4 Classic."
Lifesum recently expanded its advisory board with two acclaimed physicians and authors of best-selling book, The Forks Over Knives Plan.
The Galaxy Watch4 services will be available beginning 27 August.