Surgical clinicians attend Future Surgery 2021 at ExCeL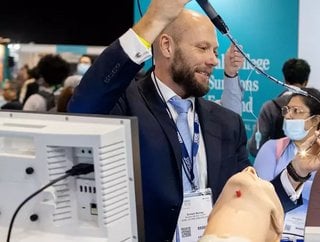 The first-ever Future Surgery conference took place at ExCeL London with attendance from thousands of surgical clinicians
The coronavirus pandemic stalled the agenda of global events, but with eased restrictions and life seemingly back to normal, events have been making a comeback over the past few months. Future Surgery 2021 was an industry first; a two-day event that brought together thousands of surgical clinicians to discuss revolutionary solutions to patient care. 
'After many months of working through the pandemic, and the most challenging of times within our healthcare system, the show offered important insight and training enabling everyone in the perioperative team to come together, reflect, share experiences, and learn about how to technology and new ways of working will revolutionise patient care and outcome', says Claire Brown, Future Surgery Programme Director.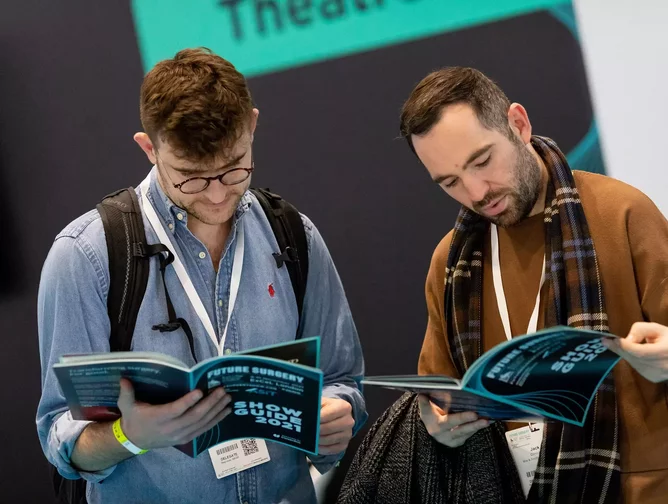 The event was co-hosted by the Royal College of Surgeons of England and took place at ExCeL London and involved several discussions from more than 150 world-renowned speakers and industry experts that brought insights into the latest surgical developments and provided plenty of training opportunities. Topics like disruptive technology, connectivity, human factors, global health innovation, training and research, were all discussed over the course of the two days. 
'We were delighted to see record attendance this year and look forward to building on this success to deliver another inspirational programme in 2022. The show has been over two years in the making and we wish to extend a huge thank you to our Advisory Board, speakers, partners and exhibitors who have collaborated with us on the journey to bring this fantastic event to life', Brown says. 
Some of the guest sessions include: 
The opening talk from Stephen Powis, National Medical Director at NHS England

The 'Recovery of elective services' panel discussed the future challenges and plans for elective recovery, workforce and innovation

Ben Watson, Double Paralympic Champion detailed the effects of the healthcare profession on mental health

A session with Ramani Moonesinghe, National Clinical Director for Critical and Perioperative Care, about innovation opportunities and collaboration efforts to improve patient-centric care

A panel headed up by Professor Shafi Ahmed, sponsored by Johnson and Johnson, talked about digital ecosystems and their applications in the healthcare sector

The first live robotic partial nephrectomy live demonstration streamed from a hospital setting by Ben Challacombe from guy's and St Thomas' Hospital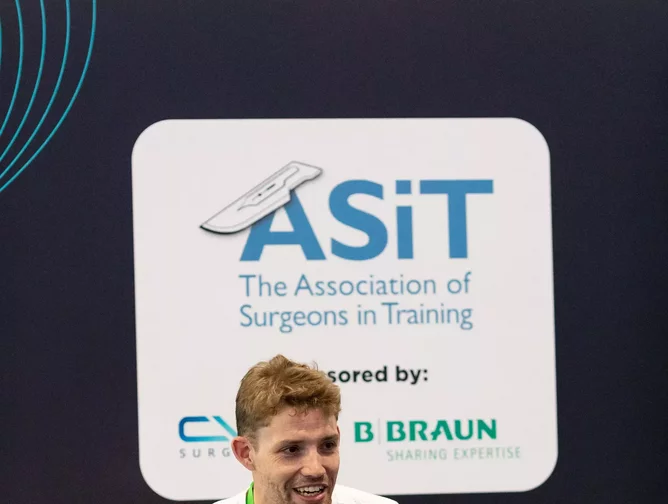 Professor Neil Mortensen, President of the Royal College of Surgeons of England, says, 'We are delighted to be partners in this cutting-edge event. Technology has played a crucial role in delivering healthcare during the COVID-19 pandemic and the pace of change has been unprecedented. 'Future Surgery' show is a perfect opportunity to showcase technological advances and assess the implications for patients, the surgical profession and the healthcare system'. 

For more healthcare insights, check out the latest issue of Healthcare Global Magazine.