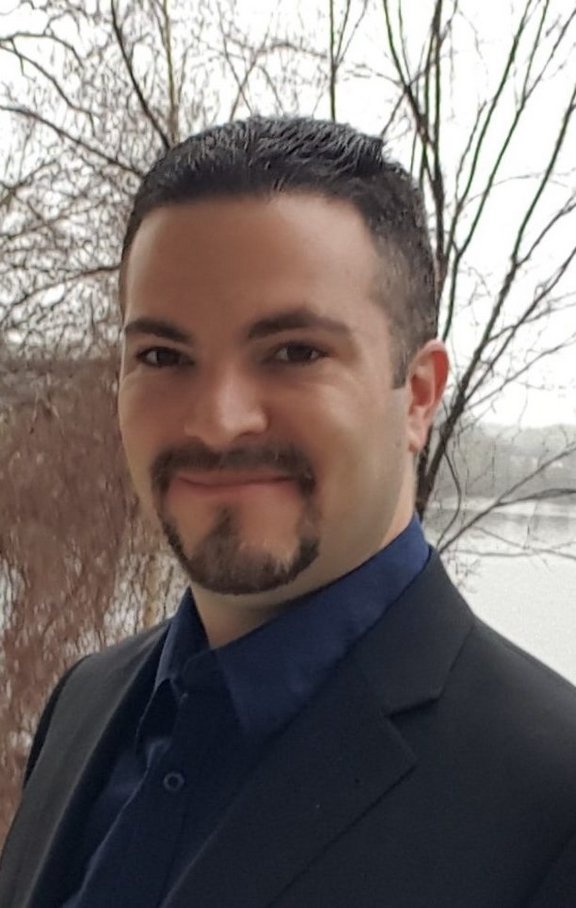 Ariel Lemelson
Head of Cyber Detection & Response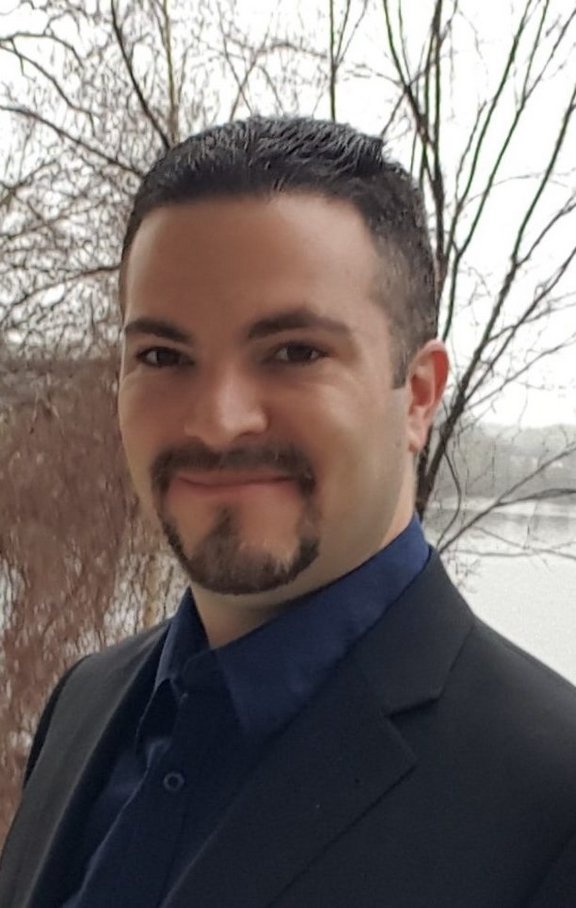 Ariel is a cybersecurity professional and leader with over 17 years of experience. Ariel has navigated cybersecurity from different angles and sides, including vendor product management, consulting, enterprise and government agency. He has worked for organisations like: Booking.com, EY, Dell Technologies (EMC), ObserveIT (Proofpoint), Radware, Forcepoint, and the elite unit 8200 of the Israeli intelligence service.
Within Booking.com, Ariel leads the Cyber Detection & Response organisation, which consists of 45+ cybersecurity professionals and owns the company's cyber defence.
Ariel is also an Advisory Board Member at security startups, a member of a CISOs investment syndicate and is heavily involved in supporting cyber security startups and promoting innovation.