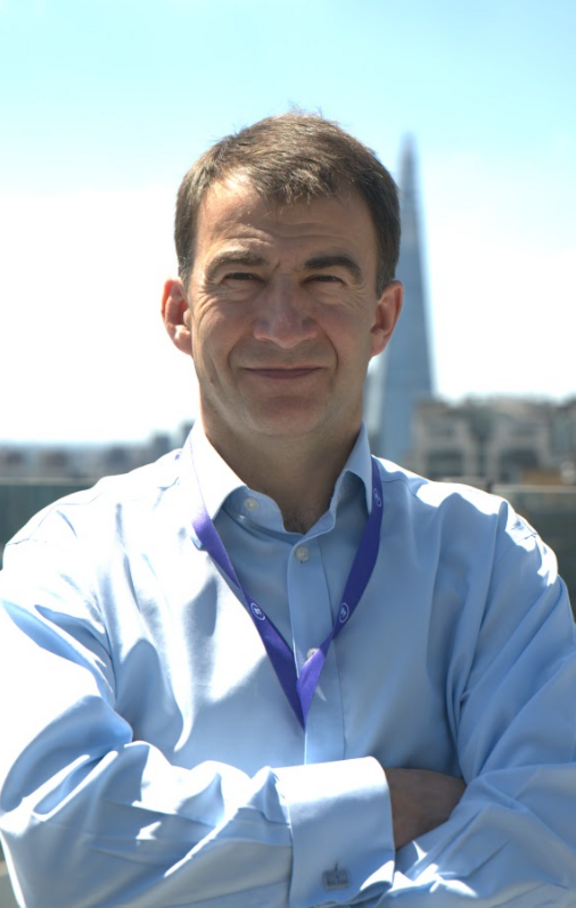 Jonathan Cole
Director, Defence at BT Defence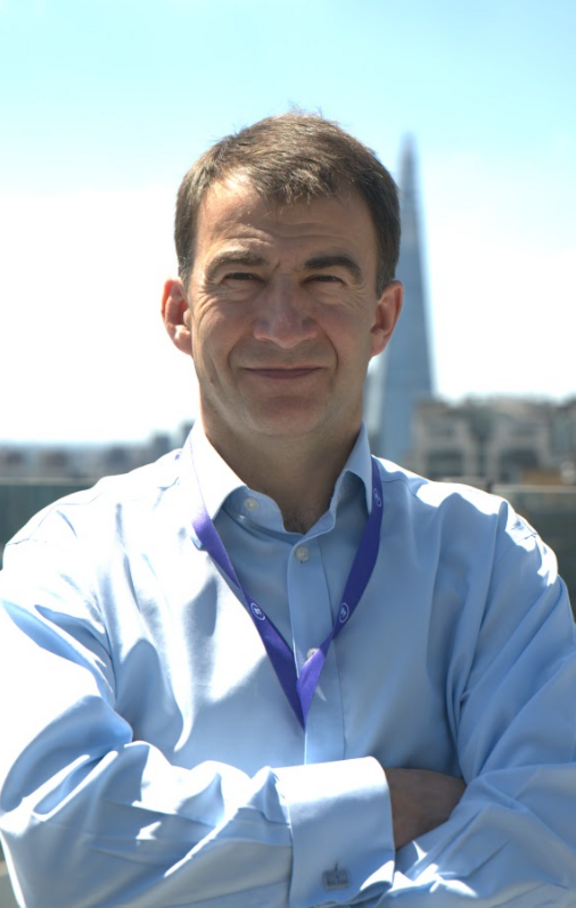 Jonathan (Jon) Cole is the BT Defence Director, operating as a part of BT Enterprise. He leads the Profit and Loss account, which includes business development, sales, major bids, service operations and contract management. His business unit currently provides services to the Ministry of Defence through Defence Fixed Telecommunications System (DFTS) and Integrated User Services (IUS) and some other contracts that are crucial to Defence's role.
Jon is excited to be leading his team at a time of great change for Defence. He is committed to working with his customers and partners to help deliver a modern, secure digital backbone that users can exploit. BT is a trusted partner with world-leading technology products and services that can assist Defence in many ways in pursuit of the national interest.
Prior to joining BT he completed a 35 year career in the British Army, culminating at Major General as the Army's Director for Information, which included being Chief Information Officer at Board level. He had a wide range of operational, policy and acquisition roles, predominantly in Digital & Information Technology, Intelligence and Security. He holds the honours of CB and OBE for his service.
A Chartered Engineer with the Institute of Engineering and Technology, he has a BEng(Hons) in Electronics, an MSc in Defence Technology, and an MA in International Security and Strategy.
He is an active participant in a range of activities including road cycling, hillwalking, running, surfing, paddle boarding and skiing – all of which he shares with his wife and his 4 (now adult) children. He is a member of his local church, and he is also active in support of charity work, predominantly as Colonel Queen's Gurkha Signals and a board member of the Gurkha Welfare Trust.