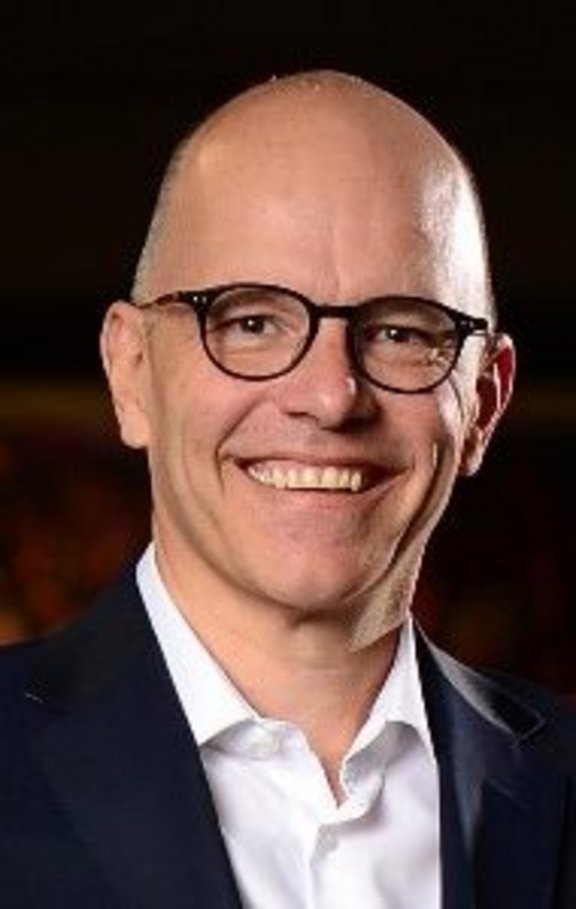 Dirk Karl
Chief Procurement Officer (CPO) and Member of the Board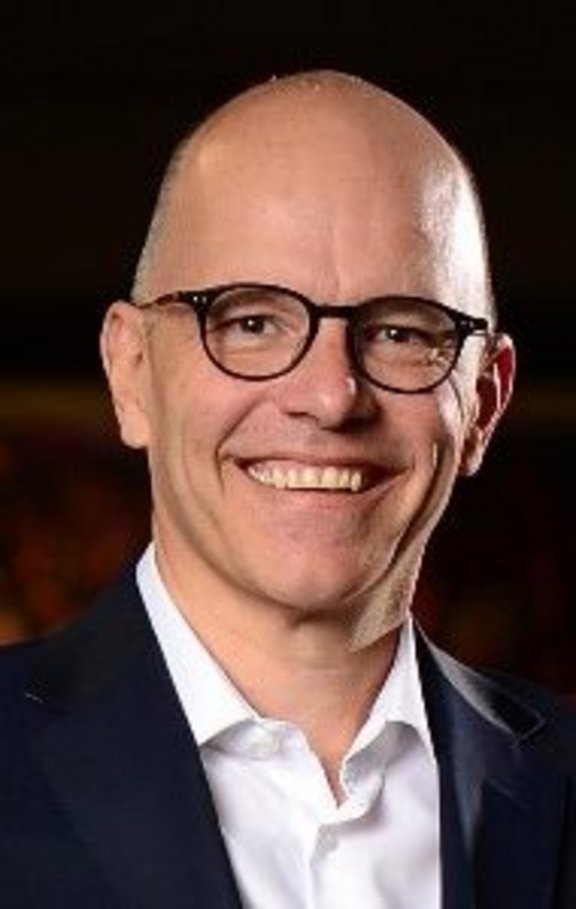 Dirk Karl is the Group Executive and CPO of Global Sourcing and Supply Chain at MTN Group and has overall responsibility for Sourcing and Supply Chain across the MTN Group.
Since joining MTN in 2017, Karl has been instrumental in delivering significant impacts on MTN Group's sourcing and supply chain management business. Building on his experiences, he has transformed the organization through multiple levers, which have increased the EBITDA results of the sourcing business by more than 30%.
Karl has taken MTN's sourcing and supply chain to the forefront of the industry through an ambitious digitalisation and transformation programme. Focusing on the development and exploitation of advanced technologies such as artificial intelligence and machine learning, a well established centre of excellence comprising data scientists and sourcing and supply chain experts utilise their in-house developed "Nerve Centre", harnessing big data to unlock insights and drive a fact based decision approach through a "digital as DNA" strategy.