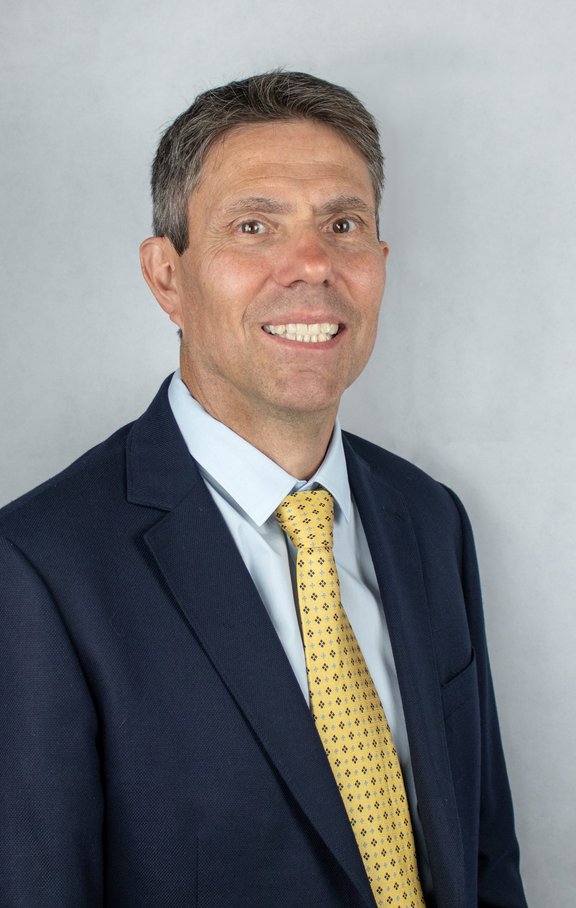 Paul Dontschuk
Chief Transformation Officer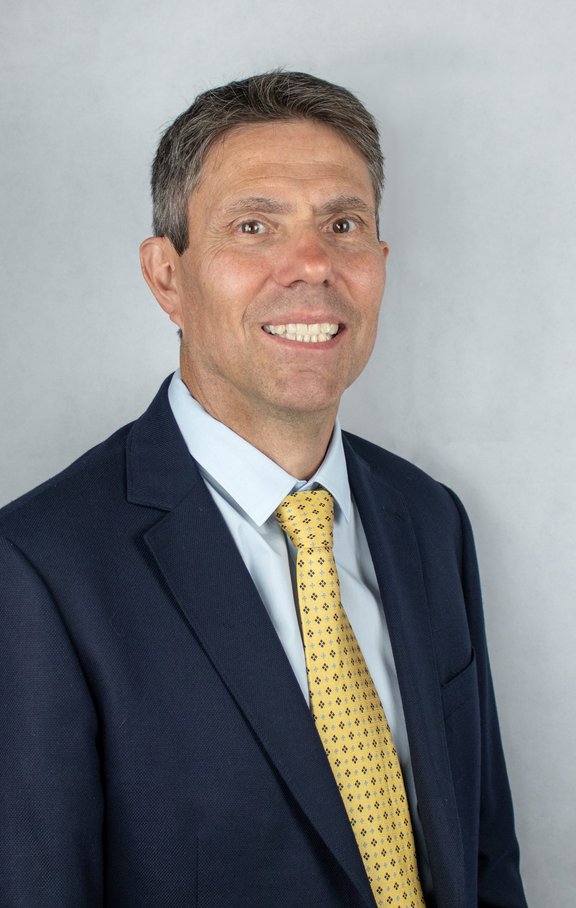 Over 30 years of experience delivering significant change via technology, process improvement and people. Strong execution background gained in Financial Services across five continents.
Signature strength is aligning customer requirements and business strategy with IT Strategy and subsequent successful execution at scale. Teams of up to 500 with $60M pa project portfolios.
Led successful major IT integration & divestment activities from M&A to implementation stages. Utilised expertise and experience to help build multi-billion dollar businesses.
Passionate about the possibilities that technology and change enable. Inspired by developing teams that deliver outstanding results and are motivated and excited by technology.