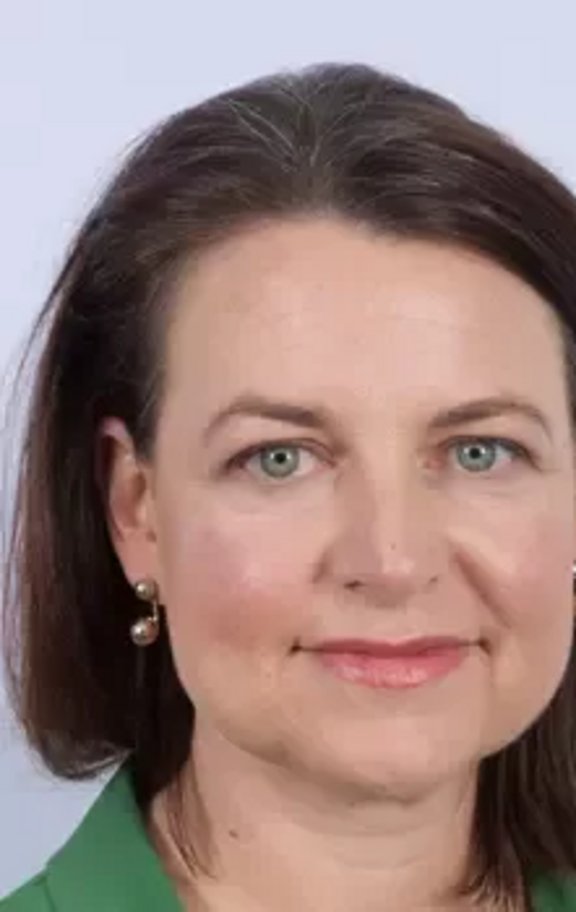 Rebecca Cortiula
Senior Managing Director for Australasia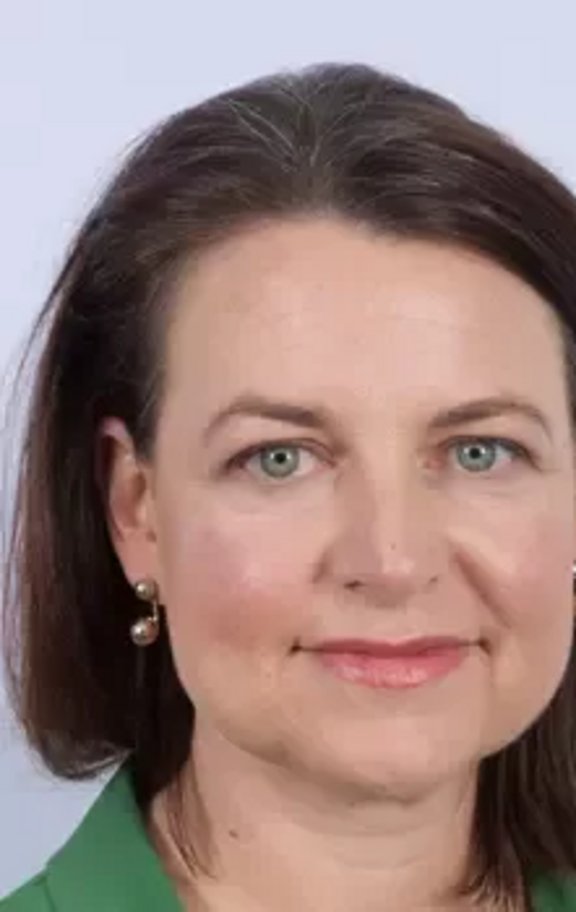 Rebecca Cortiula is the Senior Managing Director at Varian Medical Systems, Australasia. She has been working within Australian Healthcare for over 20 years. Before joining the medical technology industry, she worked as a Hospital Scientist as well as for the Australian Red Cross Blood Service.
Rebecca is a serving board member of the Medical Technology Association Australia and Chair of the Women in MedTech Committee. She holds a BA from the University of Technology majoring in Immunohaematology; an Executive MBA from the AGSM and is an Order of Merit graduate from the Australian Institute of Company Directors.
Rebecca is passionate about healthcare and ensuring Australia has a sustainable healthcare system that can be accessed by all. Rebecca lives in Sydney, Australia with her husband and two children.
Company Reports with Rebecca Cortiula
Interviews with Rebecca Cortiula