Healthcare trailblazer: Professor Mark Britnell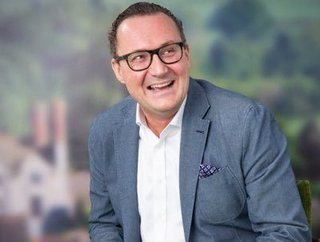 Mark Britnell
Mark Britnell is a healthcare expert. Alongside his numerous roles in management, he's an award-winning author & Professor at University College London
With a career spanning over 34 years, 81 countries, two award-winning books, numerous posts in healthcare management, and roles advising some of the world's key healthcare boards and committees, Mark Britnell embodies the term global healthcare expert.
His journey in healthcare colours his entire professional life, beginning with multiple management positions within the NHS before his role as Director of Central Middlesex Hospital in 1995.
Working for the NHS
Britnell became one of the youngest people in the history of the NHS to hold a chief executive role when he became CEO of University Hospitals Birmingham from 1998-2006; his lasting impact in Birmingham is clear through his involvement in the new Queen Elizabeth Hospital and the introduction of the Royal Centre for Defence Medicine.
Between 2006-2009, he oversaw impressive financial improvement of NHS South Central as Chief Executive of the region, before becoming a Director-General at the Department of Health and member of the NHS Management Board.
Britnell spent the next 11 years delivering sustainable growth in Healthcare, Government & Infrastructure at KPMG International, accounting for 22% of total global revenues and 45,000 staff across 145 countries. From 2014 to 2018, he also served as a member of the World Economic Forum Global Health Council.
During the period 2020-2022, he was Vice-Chairman KPMG UK in conjunction with his healthcare responsibilities. He remains involved with KPMG today as advisor to KPMG Canada & HMG, the largest healthcare group in the Middle East, alongside his work in education and position as Chairman of the Global Impact Committee in Australia.
Britnell started his journey in higher education by gaining a Bachelor of Arts in History from Warwick University (1984-88), before moving on to study Law in Chester. He embarked upon healthcare education by completing the NHS Graduate Management Training Scheme, which was based at Warwick University Business School with international placement in Australia. He has recently returned to higher education as a Professor at the Global Business School for Health in University College London, alongside his roles as a Trustee of The Kings Fund and visiting Senior Fellow & Executive in Residence at the Rotman School of Management, University of Toronto, Canada.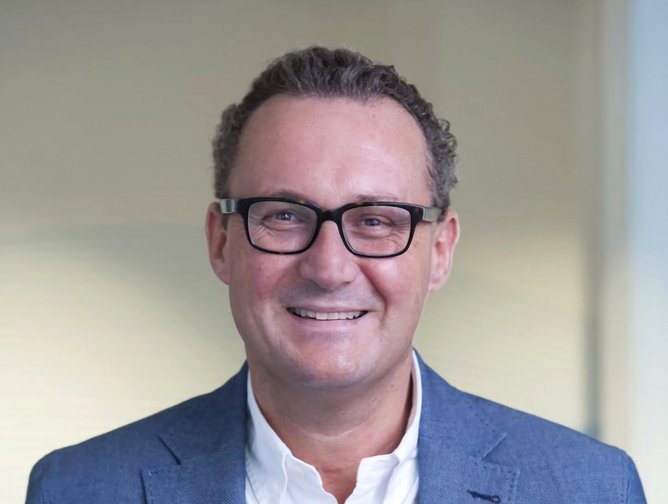 Mark Britnell
'In Search of the Perfect Health System'
By 2030, the world will be short of approximately 15mn health workers ​​– a fifth of the workforce needed to keep healthcare systems going.
The global workforce crisis facing the Healthcare sector is a passion of Britnell's, and his two books, In Search of the Perfect Health System and Human: Solving the Global Workforce Crisis in Healthcare, thoroughly examine international healthcare systems, questioning practices and seeking to answer: what is the perfect health system?
In Search of the Perfect Health System won the health and social care category at the British Medical Association's Medical Book Awards 2016 and, in 2017, was awarded Best Health Book in China from the Chinese Medical Doctors Association, the first non-Chinese writer to achieve the accolade.
Alongside the multiple roles within the NHS that Britnell has held, he has also benefited from NHS care. At 42, he was diagnosed with prostate cancer, for which he received life-saving care from the NHS that he has publicly praised. He is now a board member of Prostate Cancer UK and donates all royalties from his books to the charity.