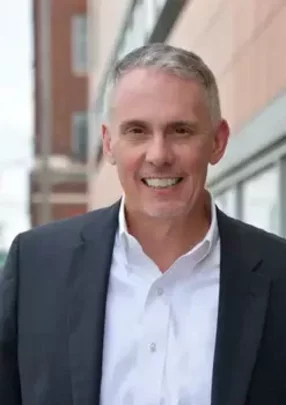 Andy Lehman
CIO and Senior VP of Kettering Health Network
Andy Lehman, CIO and Senior VP of Kettering Health Network...
Andrew Lehman has been working in IT for 30 years, starting out as a systems engineer before founding his own companies and working as a consultant. It was while he ran a consultancy company that Kettering approached him to help them manage the IT implementation for a new hospital they were building, which included the roll out of the electronic medical record system. Following that, he was asked to join the organization, leading to his role as CIO and Senior VP today; however, he says that "if you'd asked me when I got out of college what I would be doing later in life, I probably would not have answered that I'd be the CIO of a healthcare network" before adding that his background is entrepreneurial more than anything else. 
Over the last few years, he has subscribed to the view of leadership described in the book 'Mastering Leadership' by Robert Anderson and William Adams. This delineates between reactive leadership and creative leadership. A reactive leader allows expectations of others and our culture to define their success. A creative leader operates out of a sense of personal purpose and mission, and Lehman's approach to leading Kettering is based firmly on the creative view. 
One aspect that has helped shape this view is learning to lead confidently with an individual vision, rather than following what others say a good leader should be doing. "I've certainly done this in the past and I'm sure others have when they're starting out, where they're leading out of their title as opposed to really leading out of who they are as a person and being secure in their own identity and what they think is important. My faith in Jesus Christ has catalyzed this shift." 
He believes there are four basic things people expect from their leaders: creating meaningful work and setting the right vision and direction; engaging all stakeholders and making them accountable for performance; putting in place processes and systems that facilitate focus and execution; and lastly, building trusting relationships with people and delivering results through those relationships. Common mistakes leaders might make usually fall into one of these areas. "When you start to view leadership through this lens and these four promises of leadership, you start to see where different leaders have different strengths, and where they need to develop. There are leaders that are incredibly visionary and can create meaningful work, but when it comes to facilitating focus and execution through setting up systems and processes, they may fall down. The opposite is true as well, where people are great operators of processes and systems, but they have a hard time with vision and creating meaningful work. You start to get a pretty good gauge as to what the individual's strengths or weaknesses are as a leader once you spend some time with them." 
Leadership development is critical for a company's success, and he says his division makes this a priority. Equally important is to be surrounded with good leaders. "I've got a phenomenal leadership team, and over the years we've developed a strong foundation of trust. We've been very intentional about creating that team, clarifying people's roles and clarifying what it is we're trying to achieve. It's critical for any organisation to be successful."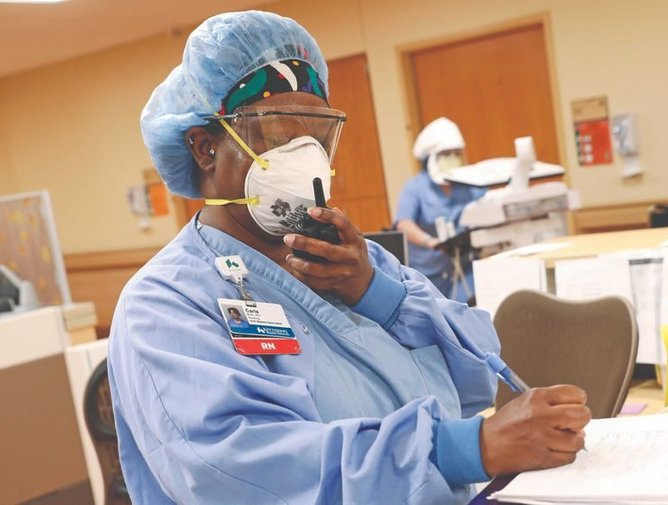 "My role is about being a trusted business advisor to empower our top global customers with expertise and proven practices to accelerate their digital strategy "