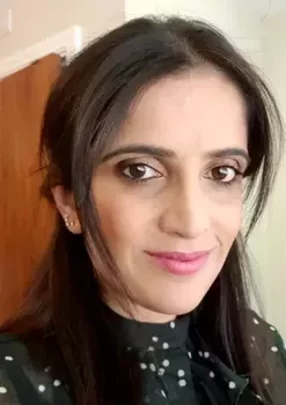 Kam Sidhu
CIO, Tees, Esk and Wear Valleys NHS Foundation Trust
Kam Sidhu, CIO at Tees, Esk and Wear Valleys NHS Foundation Trust, on her career to date
Kam Sidhu began working in the NHS over 25 years ago. Here she was a nurse for 10 years, before moving into non-patient facing roles. These included a position in service improvement, working with clinical teams to implement change management. 
She became Clinical Programme Manager at Wolverhampton City Primary Care Trust, managing a team of project managers and change managers. The role was largely clinical in focus, and working on projects for doctors, primary care services, mental health services, and district nurses - effectively all aspects of  primary care at the time. 
She moved into the private sector for a number of years, firstly as Clinical Project Manager for RealTime Health, and later into various roles as a consultant and project director. 
Sidhu returned to the NHS, "because that's where my heart lies. I like the pace and the challenges of the NHS. There's a bit of a misconception that the private sector is busier and much more challenging. My experience is that it's very much the other way round." 
She held a number of management and senior management roles, managing different disciplines including IT, development, integration and security. After a few years at University Hospital Birmingham as Head of Programme Delivery, she decided to move to the north east. In 2020 she joined Tees, Esk and Wear Valleys NHS Foundation Trust as Deputy Chief Information Officer, becoming Chief Information Officer in March this year. 
"In the NHS people don't get the formal training to become managers" she says. Watching different directors over the years, and finding what makes them "tick", has been an influence on her management style. "My style has evolved because I've learned along the journey what has worked and what hasn't. I think the culture of the organisation also influences that. 
"I think leadership is about participation, and making sure people are involved. Digitalisation is a much easier process when you bring people along on the journey." 
In terms of managing her team, the most important element is having clear communication. "Also acknowledging the work people do, and working with them in their areas of development. Investing in the team, their development and training is very important. In every role I've made sure that my teams get to develop, whether it's through external opportunities, shadowing other roles or just trying different ways of working."
Read the full story HERE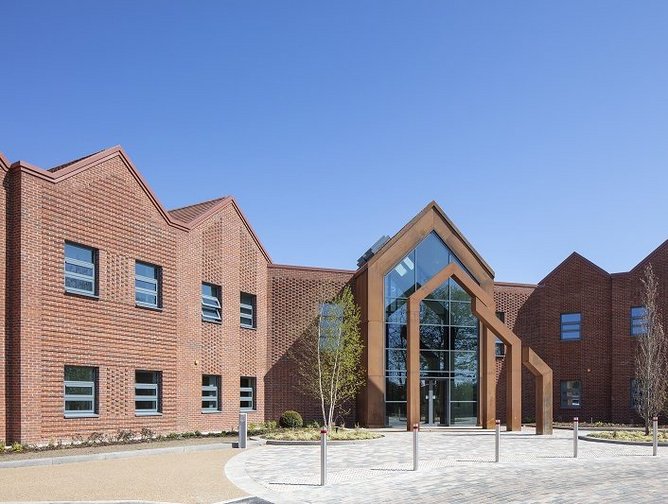 Concentrating on continuing to reduce future morbidity and mortality, and really giving people healthy life years, remains our key strategic focus.