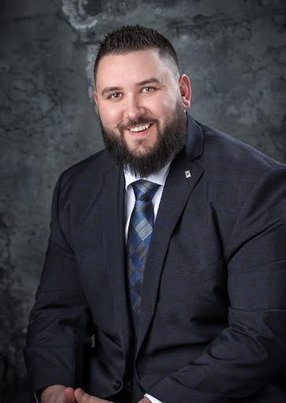 Mike Melo
Vice President of IT Shared Services and Chief Information Security Officer at LifeLabs

Vice President of IT Shared Services and Chief Information Security Officer
He's always listening, which serves him well when actioning some of the most pressing problem-solving tasks within the LifeLabs network. Mike Melo, VP Technology Shared Services and CISO at LifeLabs told us all about what drives him both personally and professionally.
Having undergone the necessary training to get to where he is today, he remains a humble leader with an attitude towards his team that will serve LifeLabs long beyond his reign as CISO.
Starting with his early years, Melo graduated from the University of Guelph, Canada— where he studied microbiology—before undergoing further applied training in computer software development and network engineering and internet communications technology. Later, Melo earned an Executive MBA from the Smith School of Business at Queen's University.
Outside of his academic life, Melo pursued the art of classical guitar at Mohawk college, which he proudly acknowledges alongside some of his great achievements to date.
A problem solver with team-focused intentions
One of his greatest attributes is his ability to hear the concerns of his team and evolve as a result. By focusing on the important details, Melo is able to come up with educated solutions to push the company's cyber strategy forward.
"I think that's something important, especially in the world of cybersecurity, because you're challenged with all of these new situations, problems that aren't always defined, and you just need the ability to get through them," says Melo.
"It's something that I try to instil in my team and really help my team to become executors of our vision—our mission to ultimately provide a better digital landscape at LifeLabs for Canadians to access their healthcare records."
His inspiration for attitude and perseverance towards his goals are people of significance in his life, such as his family and friends, but Melo also takes pride in his ability to chase the person he wishes to be in the future. This mindset is shaped by his knowledge of a famous actor with a knack for encouraging people to be their best.
"I think it was Matthew McConaughey's acceptance speech where he said he's always chasing the person he wants to be in 10 years' time. That's kind of what motivates me," says Melo.
"I've always been forward looking, future looking as to where I want to be. What's the next role that I want to have? What are those qualities and attributes of somebody who would fit in there?"
Nevertheless, Melo can't fault the support structure that he has been blessed with as his parents, wife, and kids form the North star that anchors him down to earth, understanding his goals and helping see him through them.
Melo also says "I have various mentors in the industry."
"I have had tremendous bosses throughout my career who have been great mentors and leaders to me. I've been able to cherry pick all of the amazing things that I see in them and really try to reflect them in my day-to-day and try to make that who I am as well."
Read the full story HERE.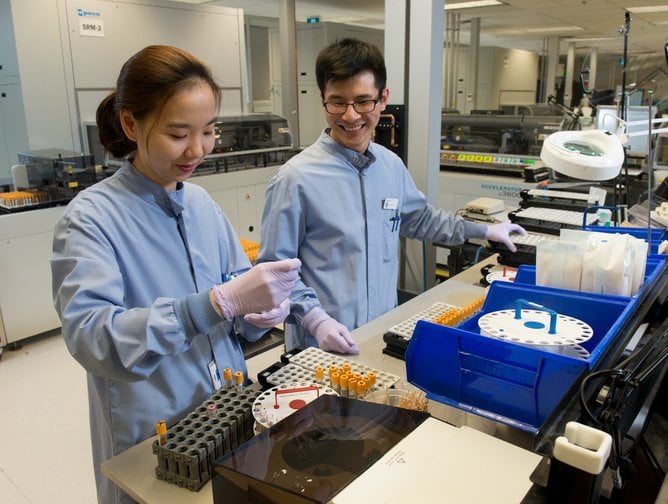 LifeLabs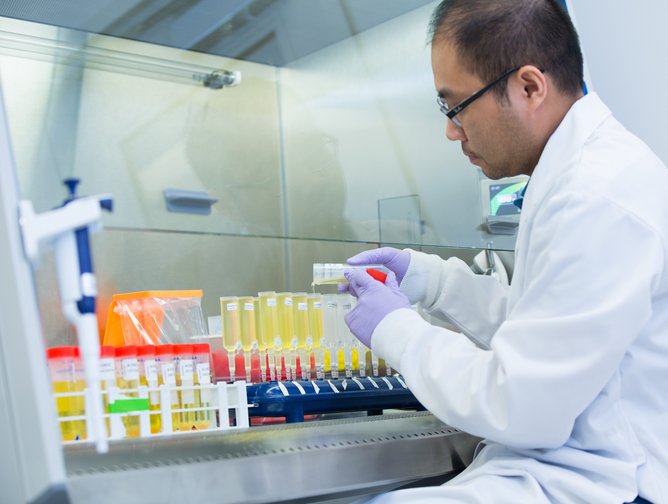 LifeLabs
"My role is about being a trusted business advisor to empower our top global customers with expertise and proven practices to accelerate their digital strategy "