Gareth Down on pharma trends in the healthcare sector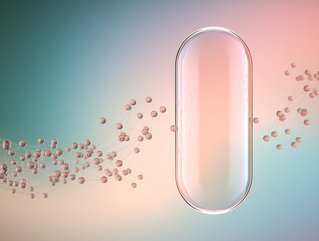 Gareth Down, Managing Director at William Blair, discusses his role in leading a global team, pharma trends & his predictions for the healthcare sector
Hi Gareth, please introduce yourself and your role
"I am a Managing Director at William Blair, and responsible for leading William Blair's European Healthcare coverage out of London."
Tell us about your work at William Blair's Healthcare Investment Banking.
"Our Healthcare team, which comprises more than 30 M&A professionals in Europe and 140 globally, supports clients with mergers and acquisitions from both the buy and the sell-side, across all aspects of healthcare and life sciences. We advise on mostly cross-border founder-owned or sponsor-backed transactions, ultimately helping investors and corporates build resilience and pursue growth and scale through acquisition. In the last few years, we have been strategic advisers on a number of high-profile deals, such as the sale of Albumedix to Sartorius and the sale of Cevec to Danaher, both in the life science tools and bioprocessing spaces."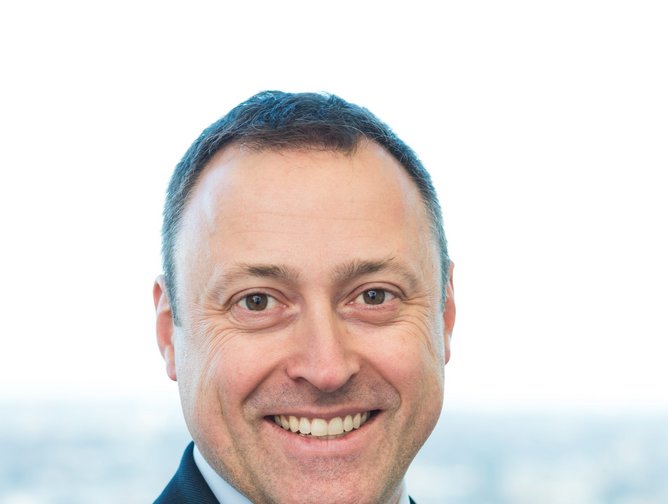 What trends have you seen in pharma and drug trials over the past year? Will these continue?
"We are continuing to see more integrated service offerings in pharmaceuticals, and more speciality services and capabilities being built up across the drug development continuum. This is driven by the biotech community who are increasingly developing more technically challenging therapeutics, but also lack the full suite of development capabilities in-house to do this themselves; when they choose to outsource, they want to drive process efficiencies with just one supplier."
What is your biggest reflection from 2022 on the healthcare sector?
"This year has continued to see great interest and investment in the more complex end of healthcare, such as diagnostics, life science tools or tech-enabled service offerings across drug development. Within that, COVID-19-related factors, which have been so pivotal over the past year, have started to work their way out and we have seen a return to normalised growth profiles for a lot of companies."
Do you have any predictions for 2023?
"We're expecting a lot of trends seen this year to continue into 2023. The more complex end is likely to be the most interesting for strategic acquirers seeking to add new verticals or expand their existing footprint, and for investors looking to enter the highest growth areas of the market.
"However, we are expecting some hesitancy in terms of deal-closing, driven by weaker public market performance and general inflationary pressures. Having said that, the highest quality businesses will still generate significant interest as they look to transact, be that through an outright sale or minority investments to raise growth capital."