Kindbody: fertility and gynaecology health technology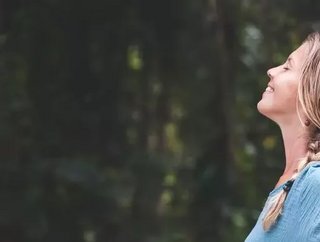 Kindbody is a New York-based startup active in the fertility and gynaecology heathtech space...
is a New York-based startup active in the fertility and gynaecology heathtech space.
The company offers services ranging from preconception through to postpartum, with fertility treatments such as IVF and egg freezing alongside gynaecology, wellness and LGBTQ+ offerings.
Its technology, Kindbody says, is used to drive lower prices thanks to the efficiencies enabled. These technologies include data-driven care and the option of virtual consultations, which it says can improve the member experience.
Since its foundation in 2018, the company has raised across five funding rounds. Its latest round, announced last week, saw the company raise $32mn from lead investor Perceptive Advisors, alongside Rock Springs Capital, RRE Ventures, NFP-Poulos Insurance, Goodgrower, GV, Freemark Capital and Claritas Capital.
In , Founder and CEO, Gina Bartasi, said: "You must be in the provision of services - in the actual care delivery business - to effectuate change in member experience, outcomes and costs. Sophisticated employers know this and are helping to drive change, utilizing their buying power to control costs. We're fortunate to have blue-chip investors to help accelerate this. The funds allow us to scale the infrastructure - in terms of people and process - required to execute on large accounts. We're adding depth to our outstanding team at almost every level."
The company said it would use the funds to extend its footprint across the US and internationally, with both physical locations and partner clinics.
"We've followed Gina's career since her time at Progyny and trust her veteran leadership to not only navigate through the global pandemic, but show tremendous growth. June's patient volume is up 30% from pre-Covid levels - which speaks to the resilience of the business, and the interest from employers, which we see as a huge opportunity going forward," said Ellen Hukkelhoven, Managing Director, Perceptive Advisors.