Trailblazer Chris Johnson: an expert on the opioid epidemic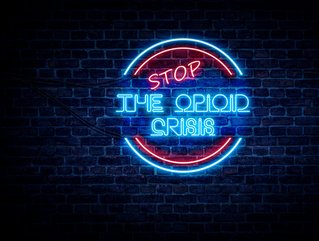 The opioid and heroin epidemic claims more than 25,000 American lives each year. Expert Chris Johnson is leading change in the healthcare sector
Job Title: Staff Physician and opioid epidemic expert
Chris Johnson is an expert in medical strategy design and execution, and public health leadership – but at his core, he is a leader of transformational opioid change.
A widely recognised expert on the opioid and heroin epidemic, Johnson has spoken publicly on the topic, advising healthcare professionals on ways to manage their patient care and answering questions from those working outside of the sector. He has also listened to those who have suffered with addiction, listening to the stories of family members who have been affected by or lost those they love to the disease.
Johnson has called for the medical industry to radically reform for the sake of patient safety. As such, he has spoken at FDA Advisory Committees and legal task forces, as well as with workers' compensation professionals, law enforcement organisations and patient advocacy groups – supporting the wide range of people seeking change amid this destructive crisis.
A varied education for a career in medicine
From 1988 to 1992, Johnson studied Political Science and Foreign Affairs at the University of Virginia. Later, at the Virginia Commonwealth University School of Medicine, Johnson studied healthcare between 1996 and 2000, going on to become a Doctor of Medicine. Then, from 2000 to 2003, Johnson undertook an Emergency Medicine Residency Program at Hennepin County Medical Center.
This was then followed up by 12 years working as a staff physician at Methodist Hospital Emergency Center in Greater Minneapolis.
"In addition to achieving competence in managing such a wide array of patient problems, the Emergency Department experience helped me understand that part of my ongoing role as a physician is to be an advocate for the patient," said Johnson of his time there.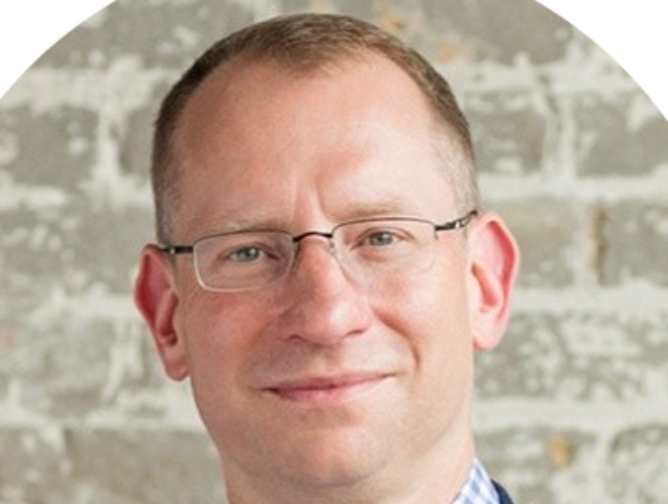 "Heroin and Fentanyl are intimately related and following on the heels of the increase in opioid prescribing"
Facing the opiate abuse epidemic
In 2011, the CDC declared that opiate abuse was an "epidemic", and the sector tried to grasp a hold of the rapidly proliferating disease. The following year, Johnson became a member of the Minnesota Medical Association's Prescription Opioid Management Advisory Task Force. The group works with political leaders, health insurers and clinics to create ways to reverse the trend.
At the Institute for Clinical Systems Improvement (ICSI) – which Johnson joined in 2013 – the group gained expertise in emergency medicine, spine and back pain, and more to develop best practice guidelines for prescribing opiates.
The Steve Rummler Hope Foundation was founded by Bill and Judy Rummler after the death of their son Steve, who died from an opioid overdose after prescription addiction resulted from failed treatments for his back pain.
"As a member of the Board of Directors, I am directly involved in projects to help achieve the group's mission of raising awareness of the problem of opiate abuse and fighting ways to combat that problem and find patients and families with alternatives," said Johnson.
As a board member of Physicians for Responsible Opioid Prescribing, Johnson takes part in the advocacy work in holding pharmaceutical companies to justice.
Outside of his healthcare roles, Johnson gives presentations to inform and engage with his audience – from medical professionals, to those in the grip of addiction, to their family members. To each of them, Johnson sends a clear message: that the medical industry must reform to put patient needs over business interests.