Procurement & Supply Chain
Boots and Weight Watchers join forces in obesity fight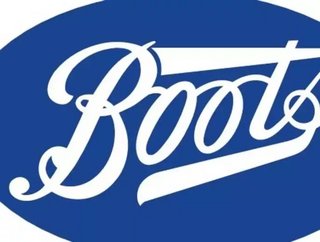 For final installment of Healthcare Global's look back at 2011 we have revisited this story from October... Boots, the high street chain of chemist...
For final installment of Healthcare Global's look back at 2011 we have revisited this story from October...
Boots, the high street chain of chemists is making an attempt to break into the weight loss market by joining forces with the popular slimming group Weight Watchers.
Weight Watchers products, which have previously only been available to members through the Weight Watchers website or weekly meetings, will reportedly start to be sold in Boots stores across the UK.
The Mail on Sunday newspaper has also reported that Boots will work with celebrity fitness expert Rosemary Conley and weight loss expert Tony Ferguson to launch its own weight loss membership programme and accompanying range of products.
It is thought the programme will sit alongside the weight loss services already established in Boots stores, which consist of a pharmacy-based advice service and guidance section on its website.
According to the paper, the chain is aiming to become a premier one-stop shop for weight loss advice, something it is hoping to achieve through an intense advertising campaign.
Boots is also planning to reorganise the display of its anti-obesity products to make them clearer and more identifiable.
The move by Boots comes after health groups and politicians said obesity issues need to be dealt with urgently to stop healthcare costs from increasing.
It has also been reported that if the initial efforts are successful for Boots and the company becomes a player in the weight loss market, it will add to its services by offering advice and guidance in-store.  
However, Boots has neglected to comment on the moves; in particular the partnership with Weight Watchers which one company spokesperson said was "rumour and speculation."
Boots is one of the biggest retailers in the UK and last year had profits of over £1 billion, outdone only by Marks & Spencer and Tesco and it employs close to 7,500 staff members across its 2,500 UK stores.
Our magazine is now available on the iPad. Click here to download it.