Procurement & Supply Chain
How COVID-19 has hit supply chains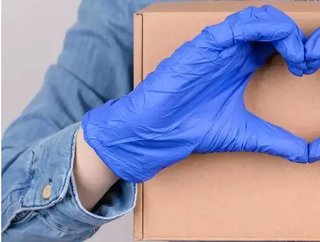 Healthcare Global examines the impact that the COVID-19 pandemic has had on the medical supply chain...
 COVID-19 has had many dramatic impacts on every aspect of our lives, from how we live day to day to every industry. The pandemic has struck some of the major supply chain hubs such as Europe, China and the United States of America. The impact that this has had may be felt for years. Over the last four decades, a lot of international manufacturing production has been organized in global value chains (GVCs). Raw materials and secondary goods are shipped around the world multiple times and then assembled in another location.
The final output is shipped away to final consumers who are located in both developed and developing countries. For many goods, China is at the heart of these GVCs, as COVID-19 has taken its effect on China these GVCs have felt the impact and therefore these have impacted the rest of the manufacturing process. Many manufacturing plants for large corporations are located in China, for example, the manufacturing hubs for Apple and Sony are based in China.
The effect that the virus is having is already visible, data shows that production in China fell by 13.5 per cent in January and February combined, as opposed to the previous year. This dramatic decrease in production is one of the most severe on record, for example, the SARS outbreak nor the financial crisis resulted in such a dramatic drop in production. 
Exports from China to all regions across the globe have also decreased, the decline has also been mirrored through nearly every other region, apart from North America which was previously already facing a decline. This drop highlights the importance of China and how it is a pivotal part of the production process. 
Do you think the supply chains will ever recover from the Coronavirus pandemic? Tweet us at @HealthcareDig and let us know.