Roche's new voice assistant gives diabetes advice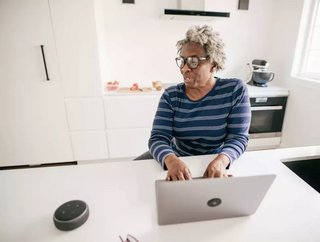 The virtual assistant can offer expert, personalised info to people living with diabetes...
Roche have launched a voice activated assistant for people with diabetes that's available in the US free of charge on Amazon Alexa and Google Assistant. 
The voice activated assistant can answer questions on diet, exercise, medication and blood glucose monitoring. To ask the assistant a question, the user just needs to tell their device to open 'Sulli the Diabetes Guru'. 
Part of the Roche Diabetes Care range, Roche has launched Sulli to help the growing number of people living with diabetes in North America, estimated to be over 34 million. 
With around 50 per cent of all search queries now conducted by voice activated apps, Matt Logan, Vice President of Marketing for Roche Diabetes Care, explains that AI-driven assistants like Sulli make it easier for people with diabetes to access vital information. 
"Diabetes is a full-time job and can be overwhelming, especially during these uncertain times" he says. "With Sulli the Diabetes Guru just a voice-command away, getting expert answers and diabetes management support is as easy as picking up the phone or messaging a friend."
  "Creating a voice experience to assist people with diabetes is another step in our active preparation for a future in which integration of digital technologies will improve self-care and consolidate relevant data for personalized dialogue with healthcare providers" he adds.  "We will continue to develop content and features for Sulli the Diabetes Guru that can be expanded across platforms and help empower people with diabetes to live their best  life."  
Roche previously developed the MySugr app, frequently ranked as one of the top apps for people with diabetes.