Canada's telehealth support for Ukrainian healthcare workers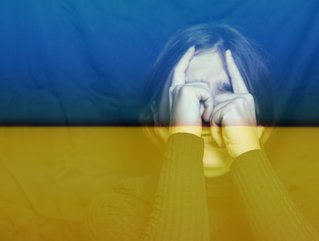 McGill University has stepped up to support healthcare workers in Ukraine with training videos to help provide life-saving care for those in the conflict
The Centre for Global Surgery at Montreal's McGill University Health Centre has been offering trauma care training in Ukraine for years.
When Russia invaded Ukraine in February, Dr Tarek Razek and Dr Dan Deckelbaum, contacted their healthcare peers in Ukraine, asking how the centre could best support them. They were asked to provide training videos to help intermediate medical professionals treat victims of the conflict.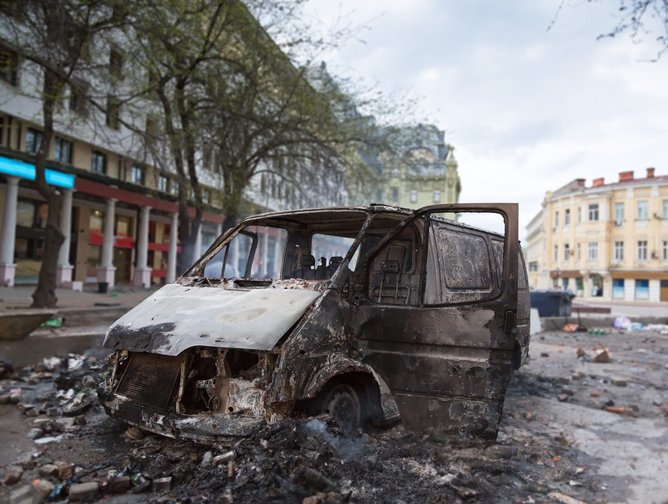 Supporting Ukrainian healthcare workers with telehealth
Fourth-year McGill University medical student Darya Naumova has lived in Canada since she was 17, when her family moved over from Ukraine.
"I feel incredible guilt. I'm here, I cannot help in person, I cannot help physically, I want to," said Naumova, who still has family members living in Ukraine. "This obviously is occupying 100% of my attention right now."
When Russia invaded Ukraine on 24th February, Naumova became involved in creating and transferring the healthcare training videos to Ukrainian healthcare workers, who are not experienced in caring for victims of serious healthcare trauma.
"You can be a dermatologist, an internist, a cardiologist, and you may have not done this procedure ever or it's been a very long time," explained Deckelbaum. "But now, during the war, you're called upon to actually perform these life-saving procedures."
The videos have been produced in a simulated operating room at McGill's Steinberg Centre for Simulation and Interactive Learning, translated into Ukrainian and shared with healthcare workers in the conflict.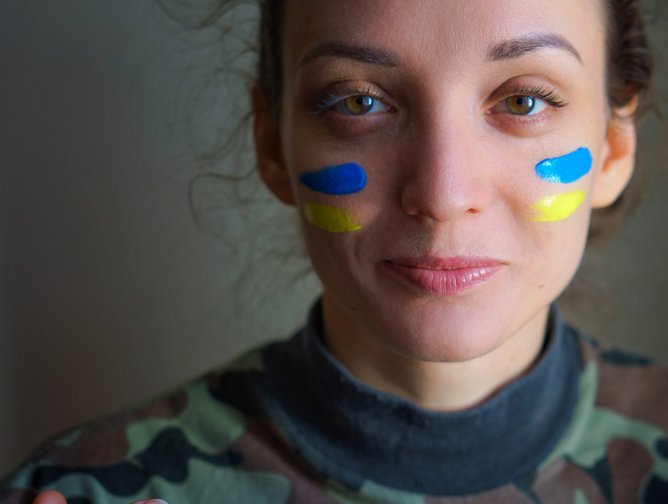 Healthcare organisations among those to speak out against Russian invasion
McGill University is not alone. The Pope, supermodel Paulina Porikozva, Ukrainian-born actress Mila Kunis and 330 companies have denounced the Russian invasion of Ukraine.
This is in addition to hundreds of Russian people who have been arrested for protesting against the conflict and thousands of Russian people who have left the country altogether, fearing the economic impact and possible forced conscription.
"It is heartening to see countries, cities and citizens from across the globe standing in solidarity with Ukraine," read a statement on the McGill University website. "The MUHC joins this united front and offers our thoughts and prayers to the men, women and children directly affected by the conflict as well as family and friends living in Montreal and across Canada. We stand with Ukraine and call for a swift end to this terrible crisis."