How telemedicine is disrupting the healthcare sector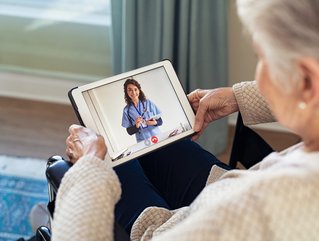 Ravinder Dahiya, IEEE fellow and professor of electronics and nanoengineering at University of Glasgow, explains the benefits of telemedicine
Due to ongoing technical advancements within the health sector, there is more focus around telemedicine and wearable devices than ever before. Looking forward to the future, it is expected that sophisticated connectivity technology can and will support telemedicine by enhancing the flow of data and information, while better addressing latency issues. Latency issues arise when devices do not communicate in real-time, and therefore impact the uptake of several technologies where this is needed.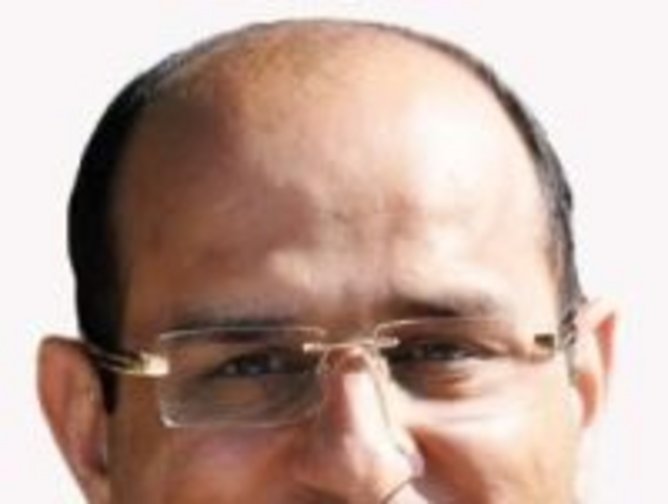 Ravinder Dahiya, IEEE fellow and professor of electronics and nanoengineering at University of Glasgow
Technology, telemedicine and the current state of play in the healthcare sector
Currently, the use of wearable technology is limited to wellness applications. While it will take some time to consider which wearable gadgets will be used for medical use, these devices are already providing a lot of data, which allows professionals to study the large-scale transmission of diseases. As an example, smartphone apps have been used to track close contacts and to anticipate potential hot spots for large scale transmission.
When it comes to telemedicine, like any new innovation, there are a number of challenges associated. For example, sensors that provide medical grade data over a long period of time often result in communication not being fast enough to enable a real-time experience. Additionally, there is a lack of user confidence with preference to meet a doctor in-person, meaning the overall adoption of these new technologies is likely slower.
The ongoing telemedicine evolution in healthcare
It is expected that telemedicine will evolve in a number of ways, which could go hand-in-hand with the ongoing pandemic. For ailments where physical meetings with clinicians are not necessary, there will likely be a greater use of images, videos, and connectivity of portable medical devices at home. One example can be seen with blood pressure measurement data, which is sent through a smartphone or shown to a clinician via a video call.
In addition, wearables that are used for wellness applications may evolve into medical grade devices. There may see the use of immersive displays such as a tablet or smartphone with haptic feedback or virtual reality tools, which allow remote palpation by the clinicians to understand the ailment. This means we may see greater self-health management, lesser direct engagement of clinicians and patients which may eventually be limited to critical surgical interventions only – either directly or via robotic avatars or digital twins.
Undeniably, it is an exciting time within the industry, with considerable growth expected. Intelligent technologies are likely to make healthcare systems more efficient and significantly improve the reach of healthcare systems to remote and inaccessible areas all over the world.