Lemonaid Health's telehealth platform for remote healthcare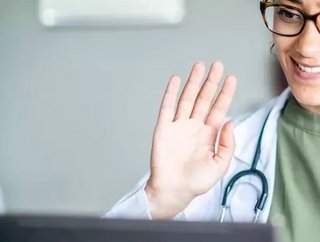 San Francisco, California-based Lemonaid Health provides telemedicine services and prescription drug delivery in the US...
San Francisco, California-based provides telemedicine services and prescription drug delivery in the US.
The company's platform features physicians augmented with the assistance of algorithms to receive care for conditions such as UTIs, birth control, anxiety and more. Originally a direct-to-consumer provider, it said interest driven by COVID-19 has led it to also start working with partners.
Since its foundation in 2013, the company has raised over across five funding rounds. Its latest , announced at the end of last week, raised $33mn from lead investor Olive Tree Ventures, alongside Sierra Ventures, Hikma Ventures, Correlation Ventures and Artis Ventures.
In , Paul Johnson, co-founder and CEO of Lemonaid Health, said: "The U.S. healthcare system has struggled to deliver the services patients need in a way that is convenient and effective. The challenges of providing routine care has been exacerbated recently as the majority of health resources have been focused on responding to the coronavirus pandemic.
"We founded Lemonaid Health with a vision to increase access to affordable, high-quality healthcare. As more consumers have turned to telehealth in the last six months, we've seen significant growth in demand for our online services. With the additional financing, we will be able to help even more patients get the care they deserve and expand our services in partnership with other healthcare providers."
The company said it would use the funds to grow its team of medical professionals while expanding services to include asthma, hypertension, diabetes and mental health treatments.
Alejandro Weinstein, general partner at Olive Tree Ventures, said: "By connecting directly with patients in need and seamlessly providing consultative services and treatments, Paul and his team are taking a cutting-edge approach to addressing the backlog of need in today's healthcare environment. We are excited to partner with Lemonaid Health to realize the full potential of technology in re-envisioning the future of healthcare."