Top 10 health centres & wellbeing retreats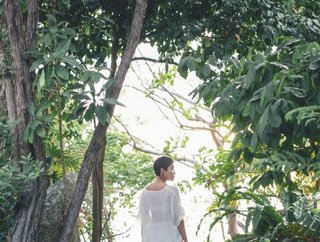 Top 10 health centres & wellbeing retreats
The wellness industry is worth US$4.5tn in the post-pandemic world. Here's our Top 10 health centres & wellbeing retreats for mental restoration
COVID-19 ravaged hospitals and healthcare supply chains back in 2020. Ever since, however, the wellbeing industry has been riding a wave of post-pandemic popularity.
Telehealth was primarily used by doctors for physical ailments prior to the pandemic, but, under persistent lockdowns and ongoing uncertainty, many found that their mental health needed some support, too. This led to a rise in digital support for mental wellbeing, with the 10 biggest English-language mental wellbeing apps seeing an increase of 2 million extra downloads in the period between January and April 2020.
But for those who want to get back out into the world, wellness travel may be the answer. Luxurious retreats offer opportunities to restore the mind, body and soul, while award-winning wellbeing centres allow space for nurturing personal growth.
Here's our Top 10…
New Zealand
Just 35 minutes outside of Queenstown, the adrenaline capital of the world, sits the Aro Ha retreat, where modern science meets ancient traditions in the creation of a regenerative experience for physical and mental growth.
Run on a mix of solar energy and hydro-power, the Aro Ha retreat offers spectacular views of Lake Wakatipu and the Southern Alps. Guests are encouraged to reconnect with themselves and the planet, with farm-to-table meals available to guests.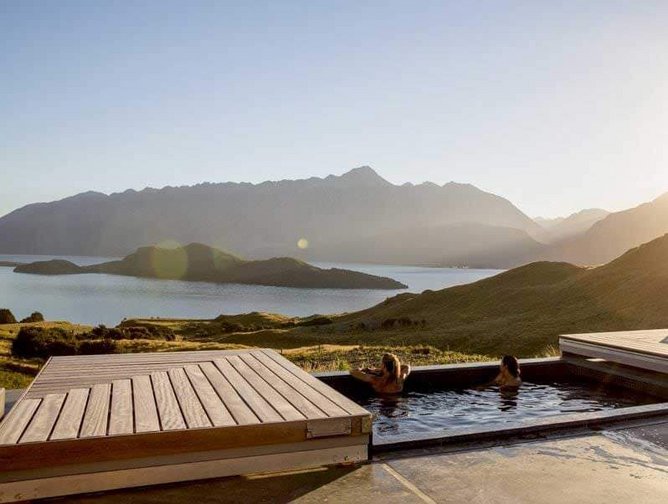 Aro Ha
New York
EVRYMAN believes mental and physical health are intertwined and that men's emotional health needs some support. The New York-based service offers men-only retreats focused on forging deeper relationships, finding purpose, managing life transitions and supporting health.
Mindful emotional intelligence is utilised in a space for difficult conversations, where men can leave with new friendships to embark on more fulfilling lives. The company aims to keep the cost of membership accessible to reach a more diverse and inclusive customer base.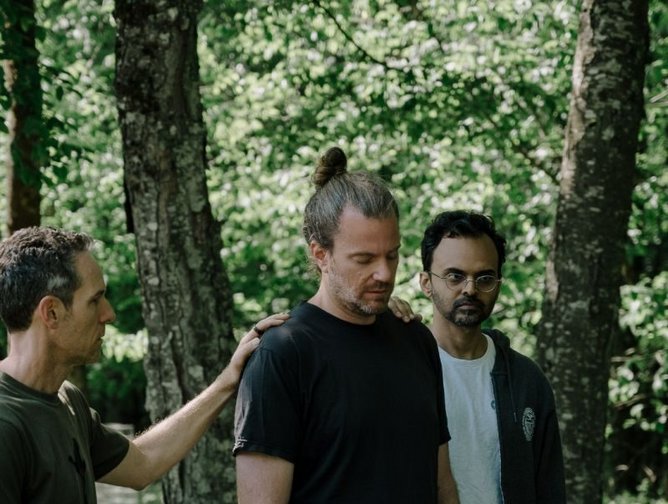 Evryman
Bali
Fivelements Retreat Bali is an award-winning, eco-friendly wellness retreat that offers guests an understanding of Bali's ancient traditions, with the aim of nurturing overall health and wellbeing. Following the belief that the root of wellness originates in respecting the mind, body and spirit, Fivelements' wellness retreats offer balancing healing rituals and sacred arts practices for inner strength. Guests are also treated to a plant-based food menu designed to support their health.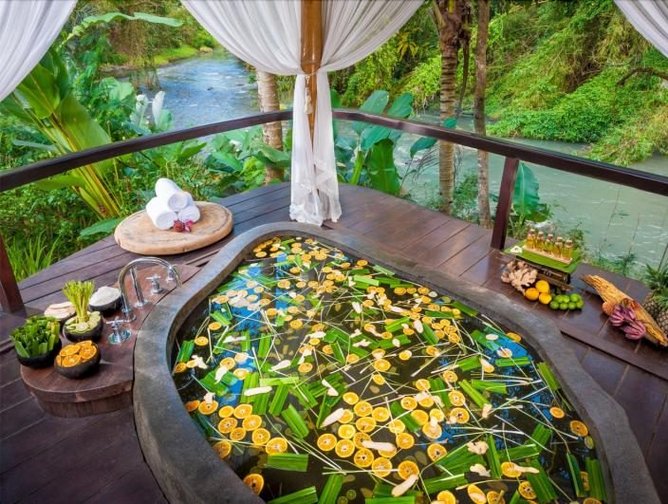 Five Elements
Dubai
Priory Group Middle East is part of the UK's Priory Group of Companies, established in London in 1872 at Priory Hospital Roehampton, providing evidence-based behavioural care to the UAE.
Staffed by psychiatrists, psychologists and counsellors, Priory Wellbeing Centre provides treatment for a wide range of conditions including depression, stress, addiction, and anxiety-related conditions including obsessive compulsive disorder (OCD) and panic attacks.
The centre currently treats more than 70 different conditions through a nationwide network of over 300 facilities.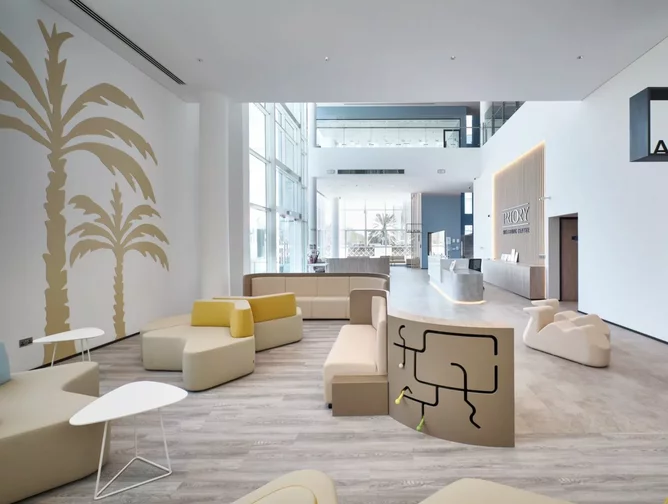 The Priory
Bali
Nirjhara resort is headquartered beside one of Bali's most iconic temples, located off-the-beaten-path in the jungle and surrounded by rice fields.
Nirjhara means 'waterfall' in Sanskrit, and the property benefits from a flowing river that carves a path through the site, around which the hotel's 25 private villas and tree houses have been laid out.
The intimate yoga shala takes form in a bamboo structure that's built over rocks beside a waterfall. The resort's spa is built around a reflection pool and boasts a Finnish sauna, offering a range of treatments that are based in Balinese healing practices, as well as a fitness centre that benefits from floor-to-ceiling windows.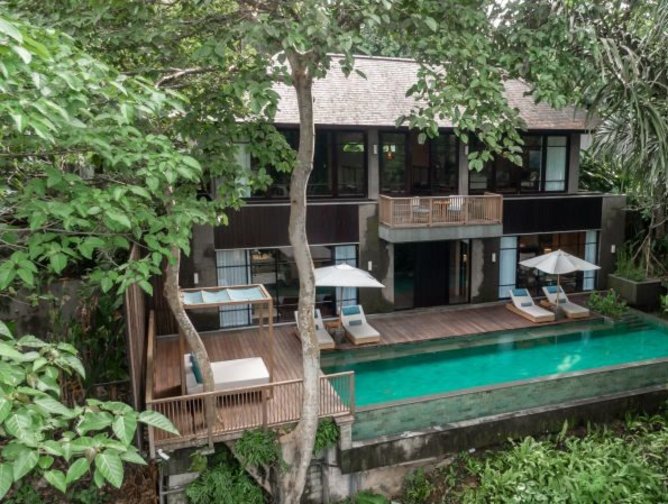 Nirjhara
Thailand
Chiva-Som International Health Resort is a luxury wellness retreat located in Hua Hin, Thailand.
From weight-management and Muay Thai-based fitness to cancer recovery, spa pampering, and soul-searching, Chiva Som has a programme for whatever ails guests.
There's a choice of daily classes to attend – including yoga and meditation, aqua aerobics and tabata – and the resort also has its own gyms and tennis courts, physiotherapy suites, a sports injury clinic, separate gendered spas, and the Niranlanda Medi-spa.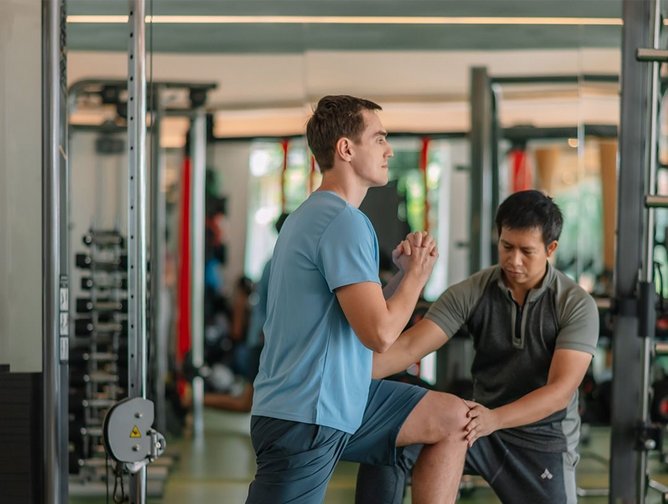 Chiva-Som
Thailand
One of Asia's top wellness retreats, Kamalaya Koh Samui is a multi-award-winning Wellness Sanctuary and Holistic Spa ideally located amid the tropical landscape hemming the southern coastline of Koh Samui, Thailand.
The retreat's wellness programmes include a variety of activities such as yoga, meditation, tai chi, and qigong, as well as treatments like acupuncture, massages, and bodywork. Additionally, the retreat offers specialised programmes for specific health concerns such as stress management, detoxification, and weight management.
Guests can also take cooking classes and learn about the principles of healthy eating, further promoting their understanding of wellness and self-care.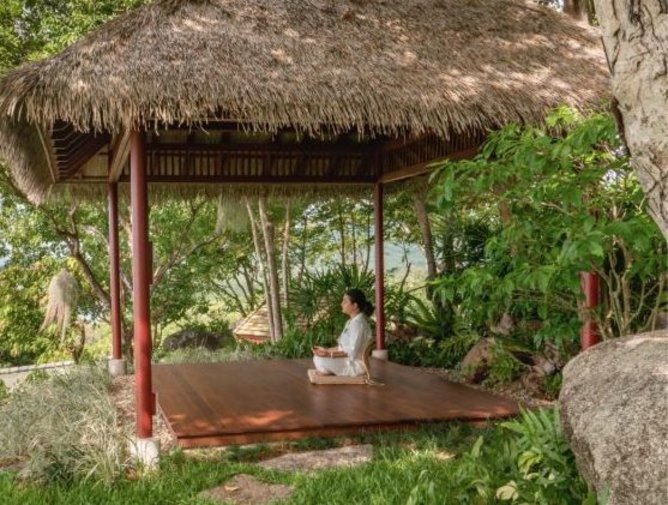 Kamalaya
India
Centred on holistic wellbeing and healing, Ananda in the Himalayas is a luxury destination spa situated in Northern India's foothills.
Inspired by a deep understanding of ancient Indian traditions, Ananda Spa employs qualified Ayurveda doctors and therapists to administer personalised treatments, ranging from therapeutic massage to toxic elimination; from yoga and meditation programmes taught by experienced Bihar School yoga teachers to daily interactive talks from Vedanta disciples and leading international masters.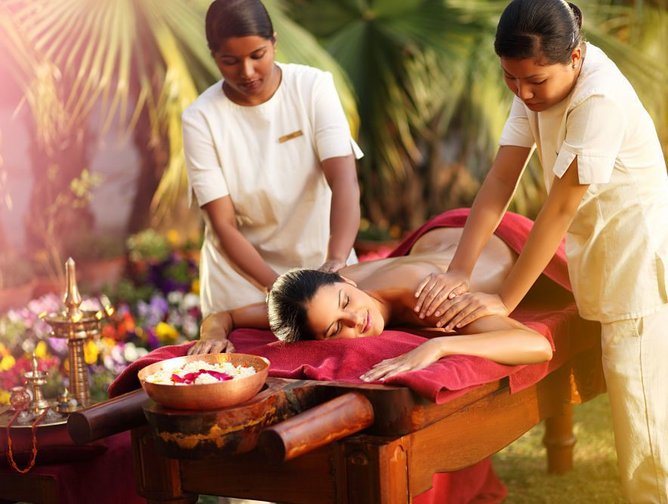 Ananda In The Himalayas
Spain
The creation of the SHA Wellness Clinic, located in the middle of the Sierra Helada Natural Park in Spain, was the result of a transformative personal experience. After years of medical issues and plagued with a troubling diagnosis, Alfredo Bataller Parietti, CEO of SHA Wellness Clinic, managed to transform his health. Amazed by the impact food and certain therapies have on health, he felt the need to share and disseminate this valuable knowledge, which resulted in the creation of SHA Wellness Clinic.
Since opening its doors in 2008, the clinic has integrated eight holistic disciplines, with guests choosing between a range of health programmes. SHA utilises medical advances with dietary re-education and natural therapies to improve people's health and wellbeing.
Programmes include healthy ageing and weight-loss programmes, as well as advanced detox plans, among others.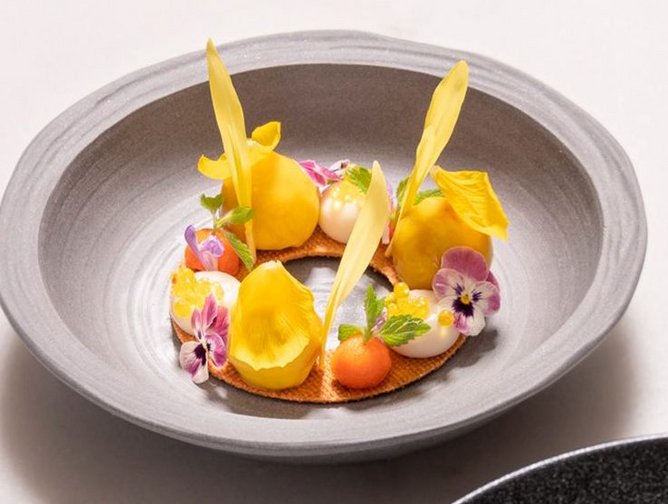 SHA
Thailand
With over 16 hotels and resorts as well as 25 spas across 19 countries from Italy to Bhutan, Six Senses prides itself on expert-led wellness retreats across the globe.
Integrating personal wellness with sustainability, Six Senses Yao Noi in Phang Nga Bay is a quiet retreat, nestled away from the nearby bustling city of Phuket.
Spread over 24 acres of natural environment, the resort offers wellness screening, where smart tech is combined with expert knowledge to deliver personalised treatments, depending on individuals' needs. The non-invasive consultation involves measuring biomarkers while concomitantly asking about individual lifestyle factors, resulting in a bespoke, multi-day programme.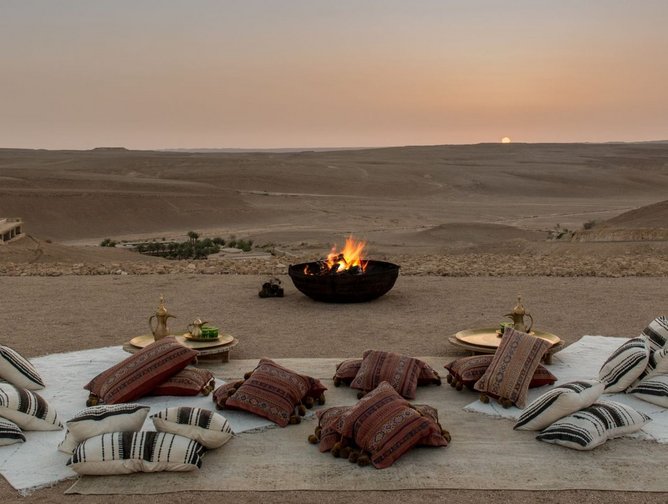 Six Senses