Top 10 telehealth providers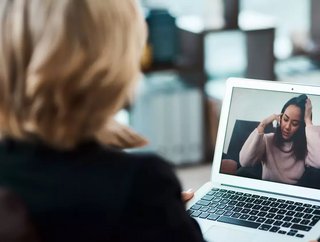 Telehealth
Doctolib, Noom, Kry, Doctor On Demand, Livongo, MDLive, Amazon Care, Amwell, Rocket Health & TytoCare are our Top 10 telehealth providers - here's why
10. TytoCare

New York, USA
CEO: Dedi Gilad
200 employees
TytoCare uses AI to give consumers control of their health, by connecting them with the healthcare professionals best suited to support them. TytoCare can provide virtual home examinations as well as schedule home visits.
LinkedIn: TytoCare
Twitter: @TytoCare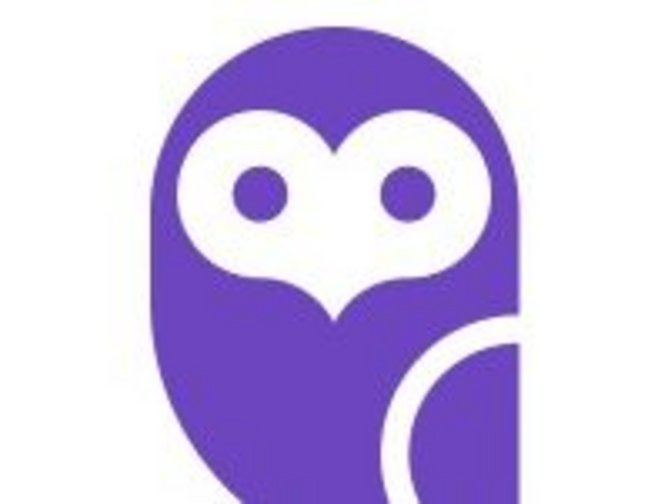 TytoCare
9. Rocket Health
Kampala, Uganda, 2012
CEO: Dr. Davis Musinguzi
76 employees
In 2012, Dr. Davis Musinguzi set telehealth service Rocket Health, which has become very popular in Uganda and across East Africa. The company offers online medical consultations and delivery services.
Rocket Health CEO, Dr. Davis, used to be a Digital Health Specialist with UNICEF, where he designed, managed and evaluated Health IT and Informatics programmes for various groups, from international development agencies to community based organisations, ministries of health to the private sector.

LinkedIn: Rocket Health
Twitter: @RocketHealthUG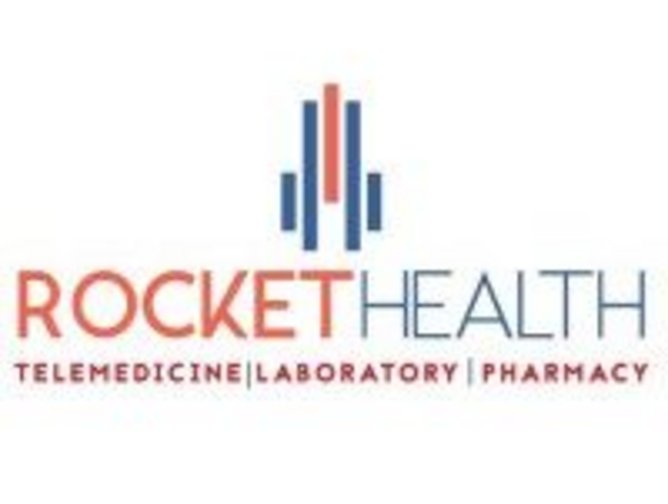 Rocket Health
8. Amwell (previously known as American Well)

Boston, USA
1,000 employees
Co-CEOs: Roy Schoenberg & Ido Schoenberg

Formally known as American Well, Amwell is a leading telehealth platform which offers telehealth solutions for 2,000 hospitals and 55 health plan partners.

"Digital-first care is rapidly becoming the main highway for a variety of care modalities offered by all types of providers and services, and our role in this evolution is a significant one," said CEO Ido Schoenberg.
LinkedIn: Amwell
Twitter: @Amwell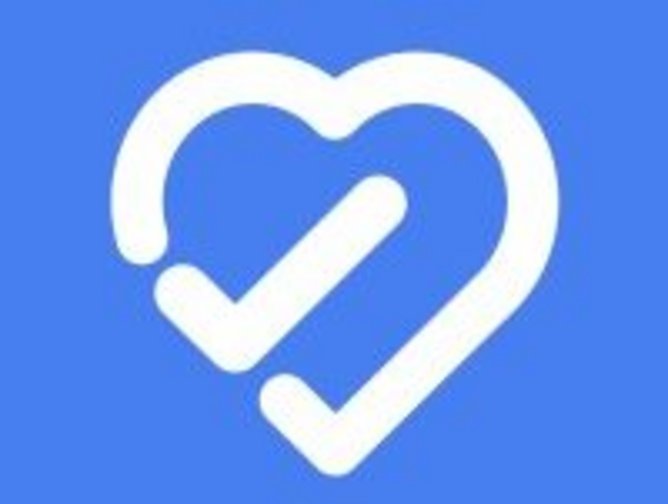 Amwell
7. Amazon Clinic
Seattle, USA
CEO: Andy Jassy
Not content with the online shopping world, the Amazon franchise has expanded into healthcare - with telehealth being a perfect fit for the millions of Amazon customers. Amazon clinic offers treatments for common health problems, ranging from COVID-19 to conjunctivitis, birth control to erectile dysfunction.
US-licensed clinicians review a consumers symptoms (no appointment needed) and can prescribe treatment while ensuring data is secure. ​​​​​​​
LinkedIn: Amazon Clinic
Twitter: @Amazon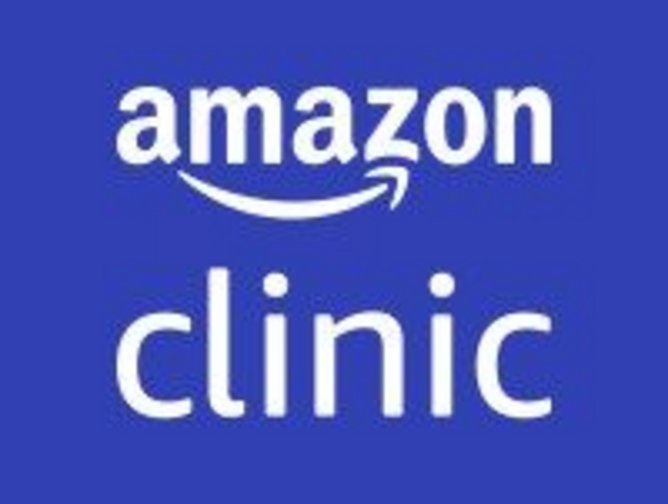 Amazon Clinic
6. MDLive
Miramar, Florida, USA

400 employees

60mn members of MDLive make use of the company's medical and behavioural health care. MDLive's mission is to provide its members with early diagnosis, faster referrals, convenient access to specialists and affordable pharmaceuticals.

LinkedIn: MDLIVE
Twitter: @MDLIVEInc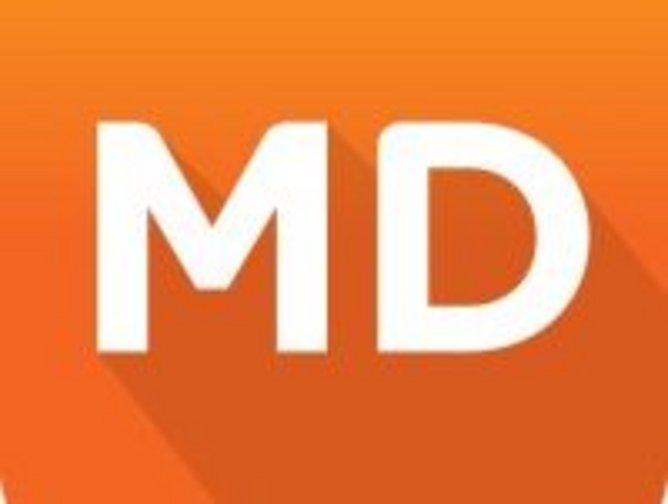 MDLive
5. Doctor on Demand
San Francisco, USA

1,000 employees
CEO: Hill Ferguson

Through a smartphone, tablet, or computer, Doctor On Demand can offer visits with licensed healthcare providers. Virtual treatments on offer range from chronic care, urgent care, preventive and behavioural health.
At the MedTech Breakthrough Awards Programme in 2021, Doctor On Demand won the "Best Overall Digital Health Company".
LinkedIn: Doctor On Demand
Twitter: @MDLIVEInc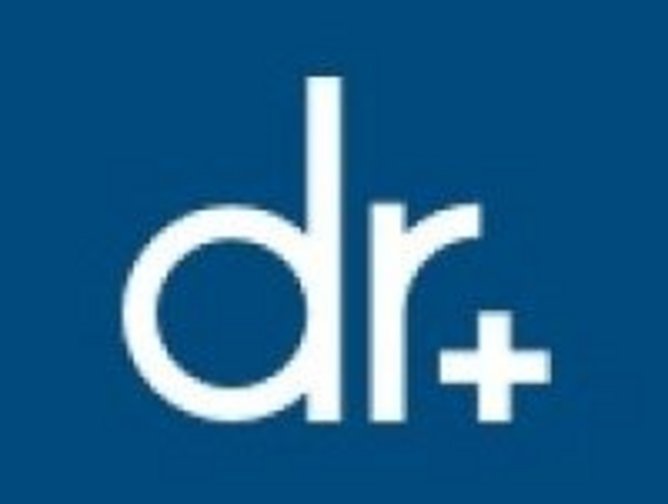 Doctor on Demand
4. Teladoc Health
Purchase, New York, USA
5,000 employees
CEO: Jason Gorevic
In over 175 countries, Teladoc Health's goal is to empower everyone to live a healthier life by elevating the healthcare experience. The company specialises in whole-person virtual care, using the most experienced healthcare professionals and innovative technology, to provide the best clinical outcomes.
In 2020, Teledoc Health ranked as Best in KLAS for Virtual Care Platforms.​​​​​​​
LinkedIn: Teladoc Health
Twitter: @TeladocHealth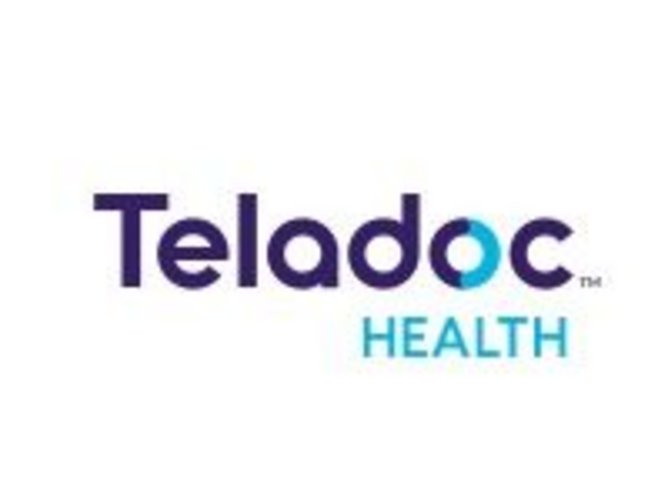 Teladoc Health
3. Kry
Stockholm, Sweden

800 employees
CEO: Johannes Schildt

Kry is Europe's largest digital healthcare provider. Users can sign up to a pay-as-you-go healthcare service for video consultations with healthcare professionals. Kry uses the latest technologies to support patients and enable healthcare professionals to offer them the best care. In the UK and France, Kry is known as 'Livi'.

LinkedIn: Kry
Twitter: @KRYcare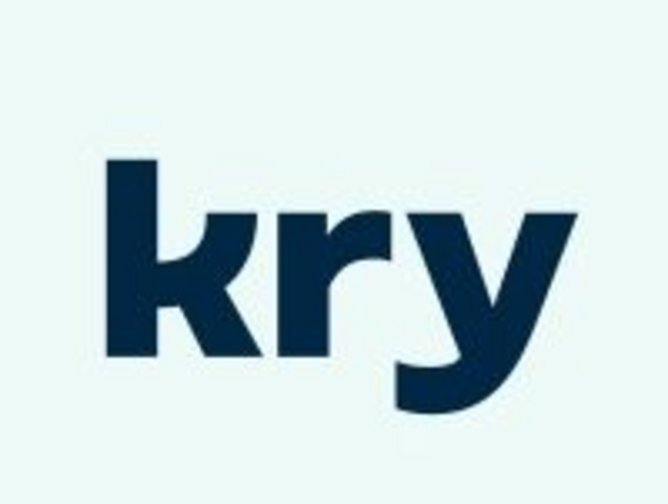 Kry
2. Noom
New York, USA

1,300 employees
CEO: Saeju Jeong

Weight-loss organisations are turning from cheap fads into long-term fitness programmes. At Noom, the company helps patients look at what behaviour has led to weight-gain. Users are supported by AI, mobile technology and psychology, to help users live healthier lifestyles.
"Noom helps solve a universal problem – that many of us want to live healthier lives, but most of us don't have the tools to do so, or know where to start," said CEO Seaju Jeong.

LinkedIn: Noom
Twitter: @Noom

1. Doctolib
Levallois-Perret, France

3,000 employees
Telehealth provider doctolib started out as an an appointment scheduling service, but quickly evolved into a force for telemedicine and has become one of the most profitable French startups.
Doctolib has three core aims:

To improve the daily life of healthcare personnel

To support patient access to healthcare

To build a solid team of entrepreneurs
LinkedIn: Doctolib
Twitter: @doctolib