AI, digital health data & personalised healthcare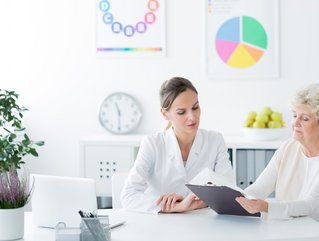 Digital healthcare
Lonny Reisman, Clinical Advisor at Abbott and Novartis, discusses the roles of AI, data and digital health in a time of personalised healthcare
The adoption of digital health and artificial intelligence tools is burgeoning, and health care practitioners now have a vast array of real-time patient data they can pull from. Data sources range from claims data and electronic health records, to remote monitoring devices, to wearable devices such as Fitbits and iPhones. Patients can monitor their blood pressure and blood glucose levels at home and send the data back to their care team remotely. However, many physicians remain appropriately wary of the reliability of insights generated. With physicians already overwhelmed with work, what do they do with the volume of data available to them?
AI in everyday healthcare
This plethora of digital patient information presents a groundbreaking opportunity to reach patients before their health concerns become chronic or catastrophic illnesses. The potential good these data present is particularly important when you consider the cost and disease burden borne by people in the United States over 60, and the possibility of using the data to identify chronic conditions before they become irreversible diseases. The challenge facing care teams now is how to analyse and use this data. We already have everything we need at our fingertips: enough information and computing power to provide an analytical bridge between medical guidelines and high-risk patients with chronic conditions.
As it stands today, many practitioners have been sceptical about incorporating digital health/AI into everyday patient care. According to Abbott's 2022 Beyond Intervention, only 37% of physicians surveyed felt the vast amount of patient data available helped them provide better patient care, and 38% expressed a desire to have resources and staff to help them review and incorporate the data. If we cannot point to where this extra information contributes to improved patient outcomes and returns on investment with respect to improved patient outcomes and catastrophic disease prevention, it does not provide a true benefit. If that is the case, health care organisations and practitioners will be reluctant to use it in our fee-for-service environment.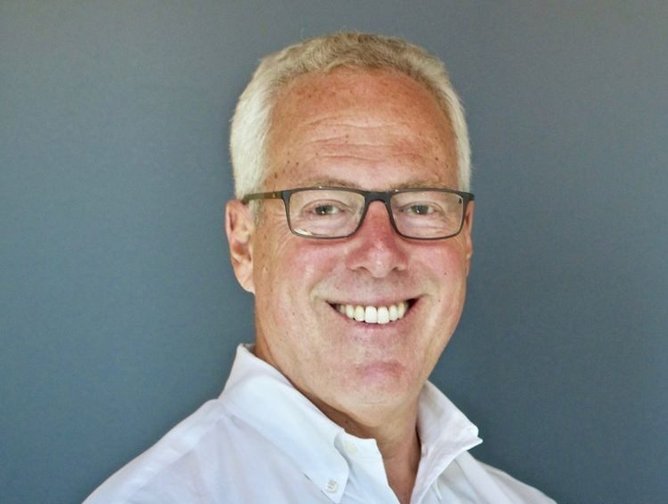 Lonny Reisman
Disease burden and ageing populations
Approximately 50% of the 83.6mn people in the United States suffering from cardiovascular disease are over 60 years of age. The diagnostic delays that turn into avoidable suffering and costs disproportionately fall on senior citizens. Data collection could help physicians monitor common risk factors like diabetes and high blood pressure before they become catastrophic illnesses. Abbott's 2020 Beyond Intervention found that one in four physicians feel that the lack of technology to accurately diagnose coronary artery disease (CAD) and peripheral artery disease (PAD) is a barrier to early and accurate diagnosis, and the 2022 white paper found one in three physicians feel that a lack of standardisation in diagnosing CAD/PAD is a barrier to accurate diagnosis.

Digital health and personalised, preemptive healthcare
As we look at the mountain of patient data to be sifted through in personalising care, I wonder how physicians such as myself can find the resources, time, and tools to convert those data to personalised interventions. This underscores the promise and the challenge AI and machine learning pose in playing a transformative role in advancing precise, personalised and holistic care. We need to figure out how to aggregate the data needed to get a clear picture of patient circumstances from multiple sources like electronic medical records, wearables and implantables, and perhaps most importantly, from the patient directly.
If we can make these information sources accessible, we can treat chronic health conditions before they become catastrophic disease states. Pre-emptive care can bridge the gap between preventive medicine and catastrophic case management. AI and digital health could make preemptive care achievable for patients regardless of where they live, their age, or their socioeconomic determinants of health.