Creating the digital hospital while keeping a healthy budget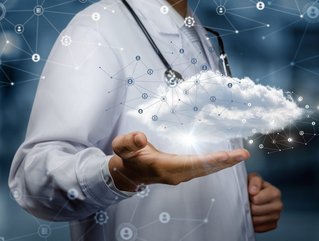 Kevin Long of Amazon Web Services knows health systems are under pressure to reduce costs. Moving to the cloud could save hospitals time and money
Health systems across the world are facing pressure to optimise their budgets. Growing supply costs, strain brought on by the COVID-19 pandemic and recovery, and a rapidly ageing population that needs care have administrators scrutinising the bottom line now more than ever. Meanwhile citizens increasingly expect a more personalised, technology-enabled patient experience. The need to meet these high expectations while keeping operating costs low may leave health systems wondering where to make the first cut.
However, a new analysis from the Amazon Web Services (AWS) Cloud Economics Centre indicates that cutting costs does not have to mean sacrificing services. In fact, migrating to cloud could save hospitals across the EU and UK £12.2bn in their digital budgets over the next five years —that's £4,785 per hospital bed. Cost savings are just the start —by switching from on-premises servers to the cloud, healthcare organisations can also engage with their patients at every major touch point of their healthcare journey and deliver a more personalised approach to care.
Right-sized resourcing in hospitals and across healthcare
Hospitals across the continent have historically relied on on-premises servers for running their healthcare applications and storing data. Due to the lead times required to acquire and commission these on-premises servers, hospitals often overprovision to ensure they can meet peak demand. AWS's analysis—which encompassed 39,965 servers from 28 healthcare providers—found that even at peak usage, the majority (79%) of server processing power (CPUs) was unused. Similarly, even at peak usage, 23% of provisioned memory was unused. This unused infrastructure is costly and adds no value to the healthcare provider or its patients.
Right-sizing capacity and paying only for required resources can significantly reduce costs for digital teams at hospitals across the continent. The study found that the 28 healthcare companies analysed could see up to a 44% reduction in their IT infrastructure costs—a combined £168m—by moving to the cloud. Further, the study found that the payback period for the healthcare providers in the analysis was 15 months, on average.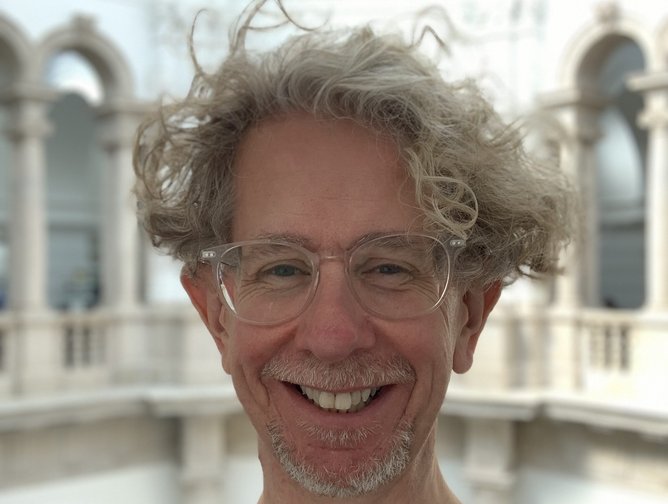 Investing in the hospital of tomorrow with innovative digital healthcare
By removing the costs of overprovisioning, healthcare organisations can reinvest these resources to address core aspects of patient care and staff experience, improve outcomes, and advance research.
Through integration of enhanced data analytics capabilities, machine learning, the Internet of Things, wearables, and more, the digital component of hospitals, powered by cloud services, can supercharge frontline staff in their day-to-day tasks.
The Royal Orthopaedic Hospital NHS Foundation Trust in Birmingham is a great example of a hospital utilising the power of the cloud to help achieve its digital potential. Through GE Healthcare's strategic collaboration agreement with AWS, specialist orthopaedic trust is the first in Europe to deploy GE Healthcare's Edison True PACS software, which will provide intelligent productivity tools for radiologists' assessments that can enhance reading speed, improve precision, and enable more confident diagnoses.
Through an integrated diagnostic imaging and workflow solution, radiologists can be fully supported in their day-to-day assessments. The technology allows radiologists to access PACS on their mobile devices, enabling clinicians to be more agile and access 3D images at patients' bedsides. Additionally, the technology supports management teams in keeping resources in check and removing inefficiencies across procedures.
This is just one example of the role that cloud services can play in enabling more efficient and effective hospitals. Enhanced digital cloud capabilities and infrastructure can empower healthcare organisations, support front line staff to provide patient-centric care and improve health outcomes—all while saving extensive costs in the short and long-run.
Read more here.