Digital identity & future-proofing the healthcare industry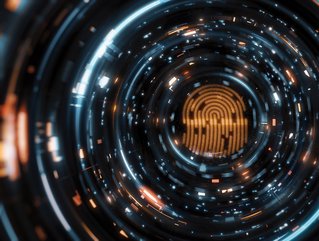 Philipp Pointner, Chief of Digital Identity at Jumio, discusses future-proofing online healthcare services against cybercriminals
With the number of cyberattacks on healthcare services increasing by 95% globally in the first four months of 2022 compared to the same period in 2021, it's now more important than ever to ensure security remains a top priority for healthcare service providers.
What's more, the healthcare industry has seen the highest increase in volume of cyberattacks (69%) as well as the complexity of cyberattacks (67%), suggesting the exploitation of personal data is showing no signs of abating. For cybercriminals, the sheer volume of personal data available in an average health record, such as an individual's healthcare number, treatment history, address, or birth date, means there's more than enough information to completely steal an individual's identity and commit identity-related fraud.
Put simply, it's no longer a guarantee that a person engaging with an online healthcare provider is who they say they are — they could be a fraudster using stolen information to commit prescription or financial fraud under the guise of someone else's identity. As such, equipping the healthcare industry with robust identity verification methods means that healthcare professionals can focus on delivering care with ease, without constantly thinking of ways to circumvent the knock-on impact of cyberattacks in the form of identity-related fraud.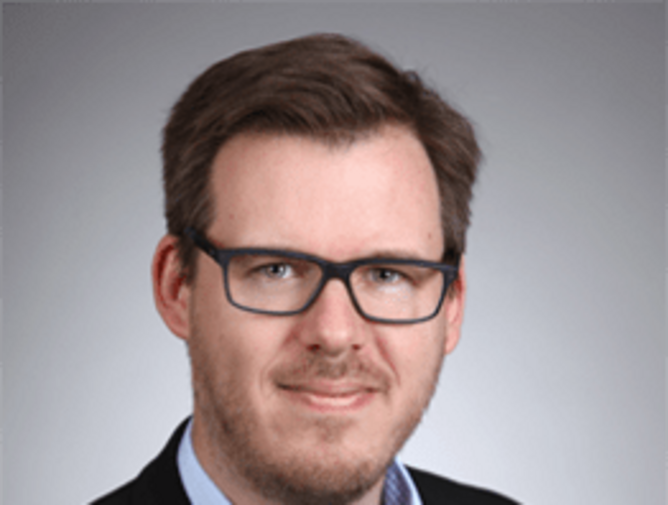 Digital identities can keep the cybercriminals away
Consumers are also calling for a new level of assurance when engaging with services online as they become more aware of the threat of stolen personal information and the impact it can have.
Our recent research, which surveyed 8,000 adults across the UK, U.S., Mexico and Singapore found that 37% of consumers were concerned about having their personal data stolen while using an online healthcare service. Interestingly, over three 63% of adults said they would be more willing to engage with online healthcare services if they had robust identity verification measures in place.
This is where digital identity can help to build an ecosystem of trust and provide the assurance that both businesses and consumers are asking for. Digital identities are a collection of personal information that is ideally stored in a decentralised way, such as your phone, and connected to your actual identity. As such, it's a reusable, electronic proof of identity issued by a trusted authority with a certified level of assurance. As it's cryptographically secured, it allows individuals to have greater privacy and data protection than traditional forms of identification.
The basics of digital identity can easily be applied to identity verification, particularly at the account opening stage when bridging the physical/digital gap is especially important. What's more, 57% of consumers globally think it's important to accurately verify their identity online when opening a healthcare account. Over half also think it's important to use a digital identity to prove who they say they are when engaging with these service providers.
The prescription for future-proofing online health services
As consumers become more reliant on online services — with 49% of the people we surveyed saying they have attended more online healthcare appointments than before the pandemic — it's vital that their concerns around identity verification are addressed. This desire spans other scenarios too, with 48% of consumers saying robust identity verification is important when having a specialist consultation and similar sentiments for any appointment where a prescription can be given (47%), when ordering a prescription (45%); and when attending doctor appointments (44%).
Leveraging digital identity technologies for verification truly addresses this issue, as opposed to just putting a plaster over it. Organisations can compare a patient's selfie to a photo they have taken of their government-issued ID, such as a driver's licence or passport. Then, using biometric technology, this process can deliver a definitive "match" or "no match" result within seconds.
This adds a critical layer of protection against stolen IDs and allows organisations to accurately verify whether the ID document truly belongs to the person, thus creating a digital identity. In addition, liveness detection can be layered to ensure the person holding the ID is physically present during the process. This protects organisations from advanced spoofing attacks by ensuring the images captured during onboarding are from a real human and not a spoofing artefact.
Embracing digital identity to create identity verification measures can act as a first line of defence in the fight against the knock-on impact of increasing cyberattacks. Building an ecosystem of trust where identities are verified and authenticated in a way that is seamless and accurate is crucial as the healthcare industry prepares for the ever-evolving challenges ahead.