India launches digital health IDs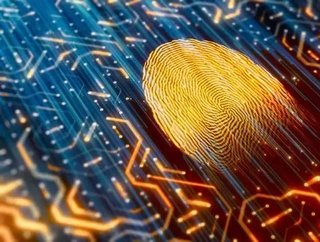 The National Digital Health Mission will see the country's healthcare sector undergoing a digital transformation...
India's Prime Minister Narendra Modi has announced the launch of the National Digital Health Mission (NDHM), an ambitious project that's been two years in the making. 
During a speech on India's 74th Independence Day on August 15, Modi said that the NDHM will "revolutionise" the country's healthcare. "Whether it is making a doctor's appointment, depositing money or running around for documents in the hospital, the mission will help remove all such challenges" he said. 
The aim of the NDHM is to provide everyone in India with a unique national health ID that contains all their health records in a digital format. It will contain details of illnesses, treatments, hospital stays and discharges, along with any tests the person has had since birth to the present day. Both users and healthcare professionals will be able to view these records. 
Although it is not compulsory, the government is hoping the scheme will attract a large proportion of India's 1.35 billion population. Those who don't wish to sign up will not be excluded from receiving treatment however. 
The idea for a health ID was first floated in 2017, when the government proposed creating a digital health system that would integrate information for citizens and stakeholders across private and public healthcare providers. It is expected that hospitals, online pharmacies, telemedicine firms, laboratories and insurance companies will take part in the new system. 
Additionally it is hoped the digital health ID will reduce preventable errors and improve quality of care, while making it possible for users to easily view their own medical records. 
The ID will be generated using a person's mobile number and address. All that person's medical data will then be stored onto their ID, which will reportedly be accessed via a mobile app. 
The government has issued assurances that personal data will be protected, and will only be shared with medical professionals once the user has given their consent, who remains the owner of the records. 
While the initiative has been widely welcomed, . Measures to safeguard this include blockchain technology to ensure records are encrypted, consent when accessing and storing records, anonymising personal data and ensuring data stored in the cloud is secure from hackers. 
The NDHM will be piloted in several states before being rolled out nationwide.