New tool uses analytics to manage cost of diabetes care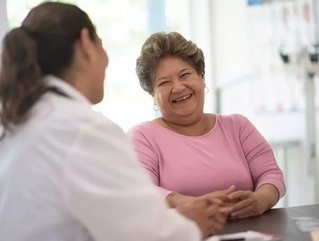 Pharmaceutical Strategies Group has launched Total Cost of Care...
A new tool designed to proactively manage the cost of diabetes has been launched by Pharmaceutical Strategies Group (PSG), a US-based pharmacy consultancy firm. 
Using data and analytics platform Artemetrx, the tool will allow employers and health plan providers to manage the total cost of diabetes care of the people they serve. They will be able to see the highest cost patients with diabetes in terms of drug and non-drug medical costs; identify at-risk patients such as those who are going to be hospitalised for diabetes; and provide independent analysis and validation of third-party diabetes management programs for people. 
"This innovative functionality was the genesis for a complete modernisation of our Artemetrx platform," said Rebekah Gregg, Senior Vice President of Product Strategy. 
"PSG originally launched this Total Cost of Care feature to phenomenal success while focusing its functionality on specialty conditions. Our pharmacy analytics experts were quick to realise that there was incredible value in leveraging the richness of medical data for drug management of non-specialty conditions, especially diabetes."
There are currently 34.2 million people with diabetes in America, and 88 million with pre-diabetes, according to the Centers for Disease Control and Prevention (CDC). 
"Diabetes is consistently the second most costly category for our clients," said Michael Lonergan, RPh, President of PSG. "Last year, we identified $4.8 billion in actionable drug cost savings using Artemetrx because we leverage the value of integrated data and continue to enhance the platform. 
"Seeing that diabetes is a pain point for clients inspired PSG to innovate in the diabetes space and build on our existing diabetes management capabilities with the release of this new tool."