Online symptom checkers only 38% accurate, study finds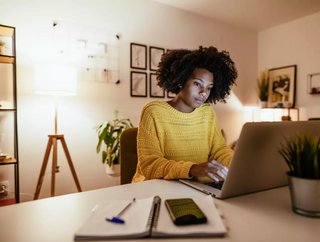 Research by Doctorlink shows that online symptom checkers are accurate only 38% of the time
Online medical symptom checker tools only give the correct diagnosis in 37.7% of cases, and perform worse when users require urgent attention, according to new research from Doctorlink, a leading supplier of digital medical consultations to the UK's National Health Service (NHS). 
The peer-reviewed research was conducted by specialist data consultancy Methods Analytics. Researchers ran a series of 50 clinical cases through twelve publicly available symptom checkers to test their efficacy. The overall result showed significant room for improvement, with the correct diagnosis being present in the top five diagnoses in 51% of cases.
One of the major findings of the report is that online symptom checkers increase rather than reduce the use of healthcare resources. Primary care resources were suggested in over 80% of conditions that could be self-managed. 
Both diagnostic accuracy and recommending the appropriate resource varied  significantly between tools. The percentage of times in which the correct diagnosis was listed first ranged from 22% to 72%. Accuracy of recommended approach to care, meanwhile, ranged from 36% to 90%. Patients have no way of knowing where the symptom tracker they are using falls on this broad spectrum.
Doctorlink's research is calling for increased regulation to address the wide variation in the accuracy of online symptom checkers available on the market. 
Dr Ben Littlewood-Hillsden, Chief Medical Officer of Doctorlink said: "With the onset of the pandemic, the adoption of digital health tools, including online symptom checkers, has grown dramatically – and that is a positive development in terms of what such tools can bring to both the patient experience and clinical capacity. 
"The challenge for online symptom checkers, which this report clearly highlights, is the fact it is a fragmented area of the healthtech market. Whilst intelligent tools are indeed helping some of the UK's 3,000 or so clinical centres to diagnose and triage their patients accurately and safely, others exist in the market that are unable to do so - and some even claim to use AI when they do not." 
Earlier this week we spoke to Teun Schutte of global consulting firm Mobiquity, about the risks of online misinformation and how improving  digital healthcare platforms can tackle this.