Ribbon Health's Nate Maslak on making healthcare affordable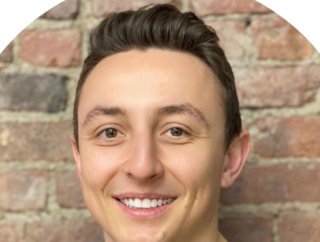 Nate Maslak, Ribbon Health CEO, has faced unaffordable medical bills. Now, he's out to change the healthcare sector by making it simpler & more affordable
Nate Maslak, the CEO and Co-founder of Ribbon Health, is powering every care decision to be accessible, affordable, and high-quality. He founded Ribbon Health in 2016 with his co-founder, Nate Fox, with a vision to create a world where navigating healthcare is simple.
Hi Nate, tell us about your background.
"Prior to starting Ribbon Health, I spent several years as a healthcare consultant at McKinsey, focusing on helping healthcare clients transition to value-based care, including redesigning the Medicaid payment system in Arkansas to better treat patients with schizophrenia. This really ignited my desire to work toward making healthcare better, while I continued to pursue entrepreneurship and my tech skills. From there, I went on to spearhead industry-leading solutions at Datalogix, which was acquired by Oracle, in order to learn technical principles that I could use in the future to improve the healthcare system.
"Everything fell back into place when I met my co-founder Nate Fox at Harvard Business School. We realised that we had shared two completely different experiences dealing with healthcare in the U.S. I had a very negative experience trying to get my mother the care she needed, which resulted in visits to the wrong doctors and many unaffordable medical bills. On the other hand, Nate Fox's family was able to navigate the system to effectively find the right specialists for his hearing impairment as a child, which changed his life forever. This sparked the idea behind Ribbon Health - that all people should be able to easily access affordable and high-quality care."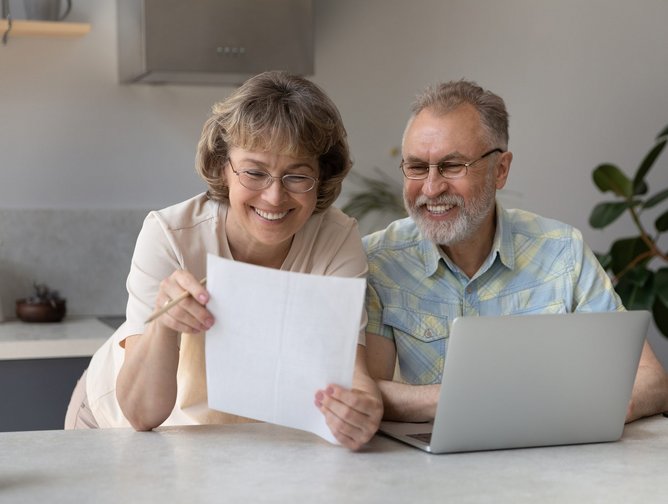 What is Ribbon Health?
"Ribbon is consumerising provider data to create frictionless healthcare experiences for all people. Our API fuels accurate data on providers, insurance coverage, prices, and performance to allow people to more easily access affordable and quality healthcare. We are the single source of truth for healthcare enterprises to get instant access to thousands of aggregated and updated data sources that improve with the network effects of Ribbon's large and growing customer base."
How does Ribbon Health help patients?
"In the United States, where more than 10bn care decisions are made every year, we still accept a reality where 40% of patients encounter surprise medical bills, 50% of the information in provider directories is inaccurate, and 20m clinically inappropriate referrals occur every year. It's unacceptable to keep allowing patients to go through this level of friction to access the care they need.
"Ribbon Health partners with those who deliver care, navigate patients to care, and insure care, providing them with instant access to thousands of aggregated and updated data sources on doctors, insurance coverage, prices, and performance. This allows a patient to find the right doctor for their needs, who is in-network, book care, and then trust that they are receiving cost-effective and quality care."
Tell us about your partnerships?
"Ribbon Health is focused on partnering with healthcare innovators who are looking to improve the patient or member experience. Ribbon works across the industry with over fifty customers like Ro, Eden Health, Oak Street Health, PacificSource, and also partners with industry leaders to enhance Ribbon's platform, like Turquoise Health, a leader in pricing data. We partner with our customers to understand their unique challenges, seamlessly integrate within their workflows, and drive long-term growth."
What do the next 12 months hold for you?
"Over the next year our platform will become even stronger with new partnerships and technology that will enhance our existing data set to include important information on a doctor or facility, such as cultural competency training, health system affiliations, and connections to digital care options.
"Additionally, by allowing our customers to contribute and edit data, we capitalise on network effects that constantly improve our platform. Ultimately, we want to improve the entire care experience from finding care, to booking care, to driving better care outcomes and closing the loop with patients. We are laser focused on building for a future where we power every care decision to be accessible, affordable, and high-quality."