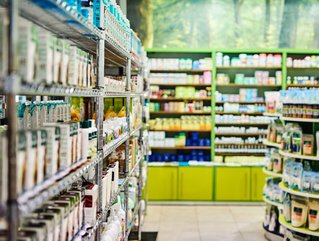 With health and wellbeing at the forefront of society's collective consciousness in recent years, we highlight our Top 10 healthcare brands
There are up to 59 million healthcare professionals globally, all working to make people healthier and communities safer. From creating lightweight medical devices to developing less expensive medication, core missions focus on uplifting both employees and patients.
Here are our Top 10 healthcare brands – pioneers leading the rest in providing the best modern healthcare.
CVS Health was chosen for the top spot as the company is leading healthcare solutions in ways that no one else is. CVS Health supports healthcare patients and their families in a variety of ways, in addition to improving the health of communities with a local presence, digital channels and 300,000 knowledgeable colleagues, as well as 40,000 physicians, pharmacists, nurses and nurse practitioners keen to support patients and their families.
The healthcare provider helps people to access the healthcare system when and where they need it – a feat accomplished through improving access, decreasing costs and being a trusted partner for every meaningful moment of health.
In addition to uplifting patients, CVS Health is focused on building a sustainable workforce:
47% of CVS Health's external veteran professional hires are racially and ethnically diverse
41% of the company's external veteran professional hires are women
3% of external professional hires are Military Spouses
The impact-driven healthcare organisation McKesson dreams of advancing health outcomes for all. Headquartered in Irving, Texas and founded in 1833, the company is involved in almost every aspect of health.
McKesson works alongside biopharma businesses, care providers, pharmaceutical companies, manufacturers and even governments to provide groundbreaking products and services that are accessible and affordable.
McKesson delivers branded, generic and over-the-counter pharmaceuticals to its customers, as well as supporting hospitals, retail chains, independent pharmacy retailers, delivery networks and care providers with the necessary supply chain technology, to help them achieve their business goals.
The company also offers medical-surgical supplies and equipment for physicians who need to support patients directly.
McKesson Canada partners with the Canadian healthcare industry to offer essential medicine, supplies and information technologies. At McKesson Europe, over 30,000 employees support over two million patients and consumers throughout Europe.
UnitedHealthcare offers its patients a wide range of healthcare benefits, as well as affordable coverage and a more simple healthcare experience.
The company works alongside governments, business employers and various partners to manage the care of more than 147 million people. UnitedHealth Group has a strong vision for a system of value-based care which offers patients an equal portion of compassion and care.
At UnitedHealth Group, core values guide the mission, while the diverse company culture connects employees in meaningful ways, allowing them to serve their communities with pride.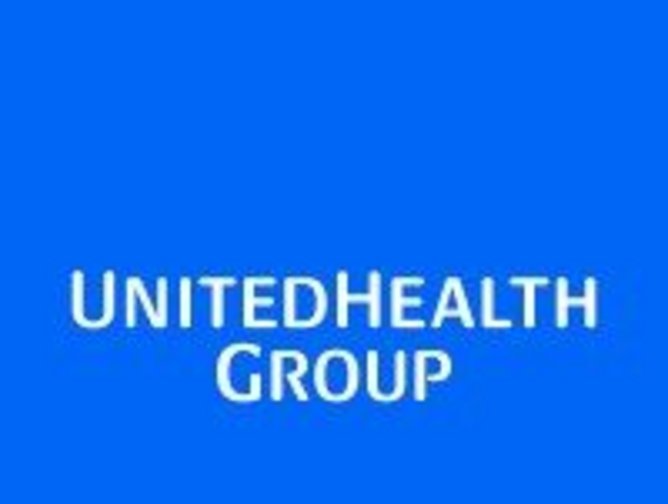 Ranked at no. 8 on the Fortune 500, AmerisourceBergen rakes in US$200b in annual revenue. Its 41,000 global team members have just one purpose: to stand united in their responsibility to build healthier futures for AmerisourceBergen patients and their wider communities.
The company creates this impact by pushing for the development and delivery of essential pharmaceuticals and other, more general healthcare products. AmerisourceBergen also works towards efficient pharmaceutical distribution and solutions for both healthcare manufacturers and pharmacies.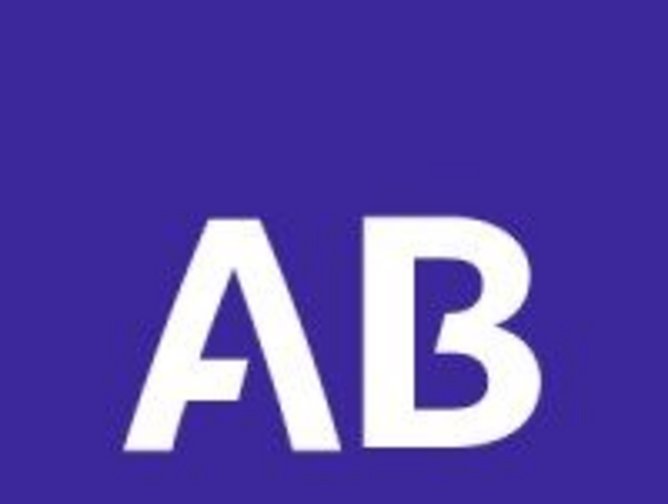 Global health insurance company Cigna sees itself as being in partnership with its patients, supporting them in their journey to complete health and wellness across the mind and body, with its 74,000 employees working around the clock and around the world to uphold this value.
Cigna's core mission is to uplift the health and wellbeing of its patients, as well as provide a peace of mind with their simple, affordable and predictable health care.
In 1849, German immigrant Charles Pfizer had a vision to manage healthcare innovations, a relentless pursuit that has never waned.
The company has been behind several healthcare breakthroughs designed to change patients' lives for the better, with the belief that all patients should have access to the medicine that they need. Partnerships with global health institutions have made this possible. Philanthropy and a steadfast business approach have got vaccines to where they are needed the most.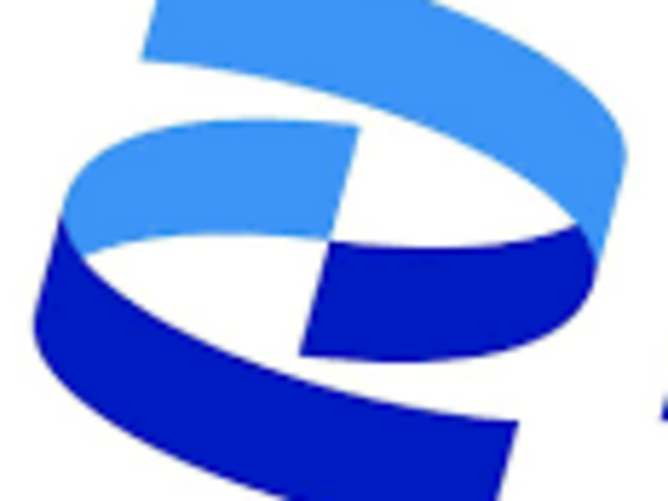 For 170 years, Walgreens Boots Alliance has been caring for communities as a leader in integrated healthcare, pharmacy and retail, and is proud of its contributions to communities, the planet and its employees in building an inclusive workplace.
Alongside others from this list, Walgreens Boots Alliance has been applauded for its dedication to sustainability. The company features on the Dow Jones Sustainability Indices (DJSI) and was included as one of the 100 Best Corporate Citizens 2021.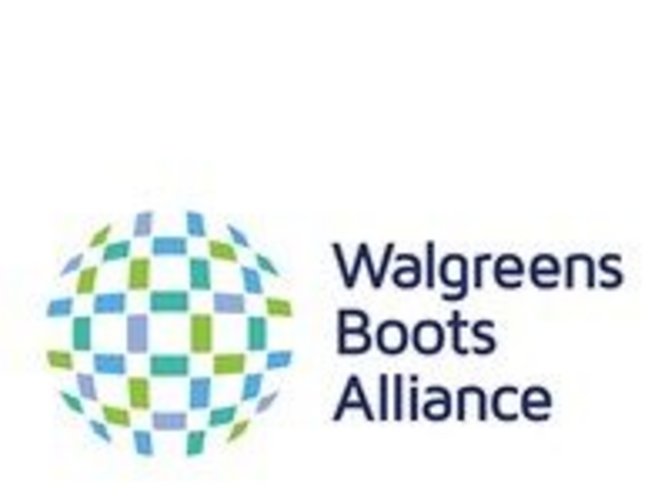 As a global distributor of pharmaceuticals and a manufacturer of medical and laboratory products, Cardinal Health also provides data solutions for healthcare facilities. With 44,000 employees working in over 30 countries, Cardinal Health is a trusted healthcare partner that drives growth across healthcare, using the most innovative technology.
As a self-described 'innovation engine', product development is at the core of Cardinal Health, where human-centred design meets clinical expertise to build unbeatable customer experiences and patient outcomes.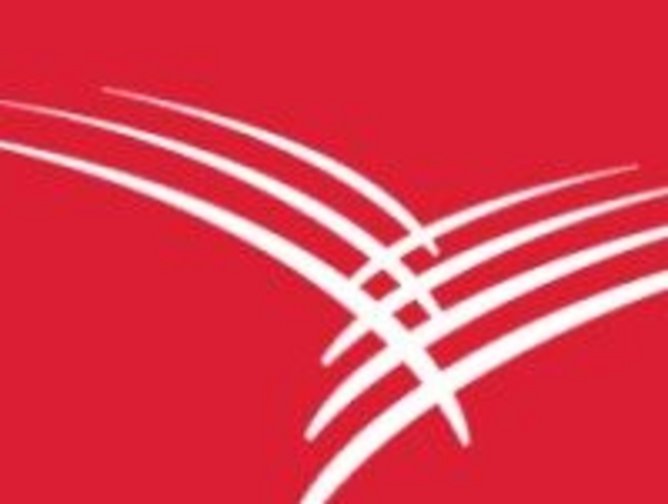 For over 130 years, research-intensive biopharmaceutical company Merck – also known as MSD beyond the USA and Canada – has had one united purpose: to use the power of leading, cutting-edge science to improve the lives of others across the world.
Merck has used this resolve to develop vaccines and other life-changing medicines. The company remains at the forefront of healthcare research to be the first in delivering innovative health solutions to advance the prevention and treatment of diseases in people and animals.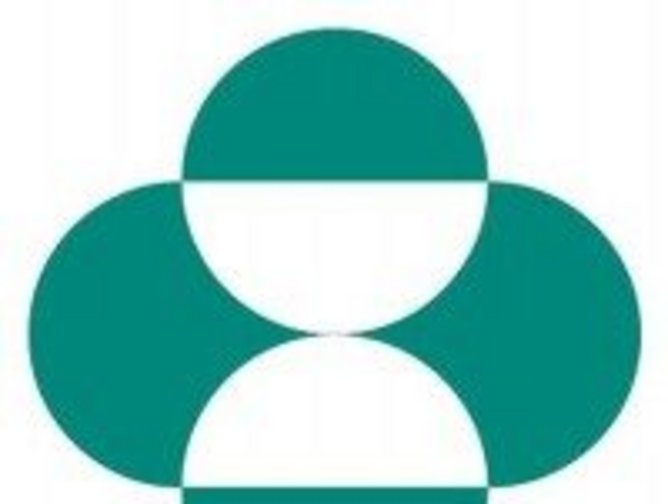 In spring of this year, Anthem Inc decided to make a corporate rebrand and is now operating as Elevance Health, a portmanteau of 'elevate' and 'advance'. The company is pushed onward by its desire to improve the health of humanity and supports patients at every life stage.
For its outstanding leadership in the healthcare sector, Elevance Health has been featured on the Dow Jones Sustainability Index, as well as listed as one of America's top 25 Most JUST Companies by JUST Capital, in partnership with CNBC.