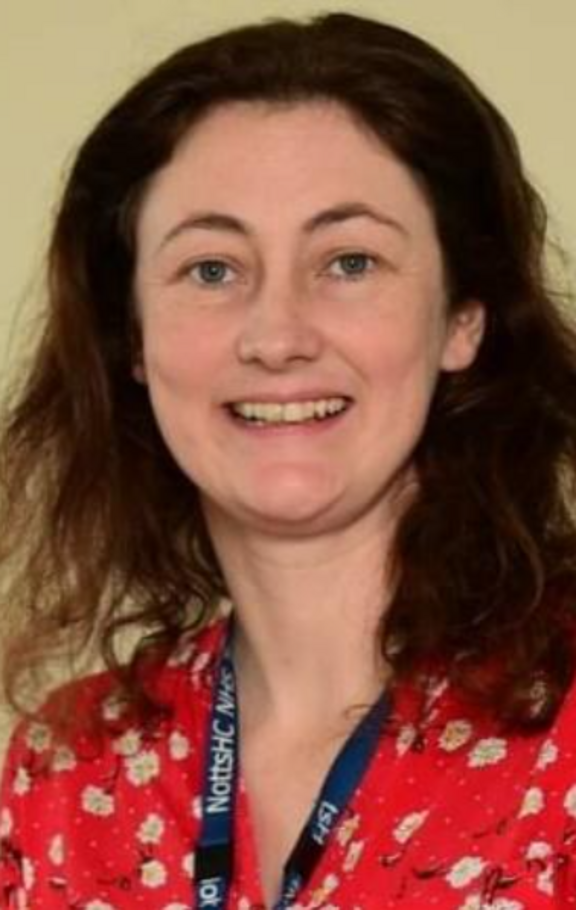 Jenny Bailey
Occupational Therapist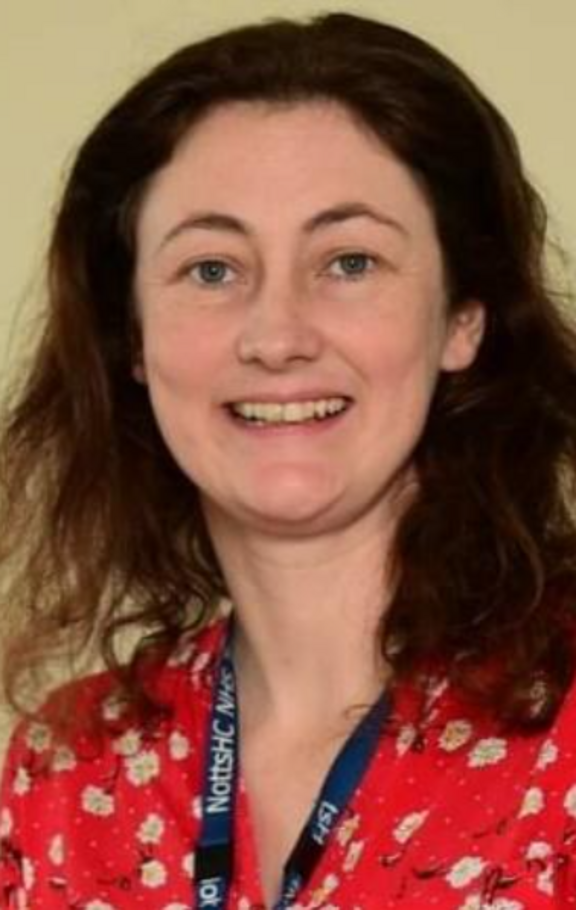 I am passionate about Mental Health and Social Prescribing
My career has spanned various mental health and voluntary sector roles. I have primarily been based within inpatient Adult Mental Health services and Mental Health Services for Older People with a commitment to increasing access and engagement in inclusive and meaningful activity to improve wellbeing and sustain recovery.
I really value partnership working and in reaching across various projects.
Currently with a focus on evidencing and embedding physical activity and green space access within the acute hospital setting; to address the inequalities and improve health outcomes of our service user population.
Company Reports with Jenny Bailey