AutoRABIT CEO Meredith Bell on DevOps strategy in healthcare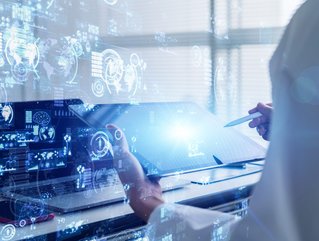 Meredith Bell, CEO at AutoRABIT discusses data privacy, strengthening a DevOps strategy & why healthcare is a popular target for hackers
AutoRABIT is the only complete DevSecOps platform for optimised and streamlined Salesforce application development. Here, CEO Meredith Bell, shares how the healthcare sector can reduce the risk of cyberattacks in healthcare and how to strengthen a DevOps strategy.
Why is the healthcare industry a popular target for hackers?
"Healthcare companies deal almost exclusively with sensitive data—health records, personally identifiable information, financial information, etc. These types of data are incredibly lucrative for cybercriminals because they can be used for various types of fraud. Combine the attractiveness of the data held with a frequent lack of cybersecurity measures and the healthcare industry is a perfect target for hackers."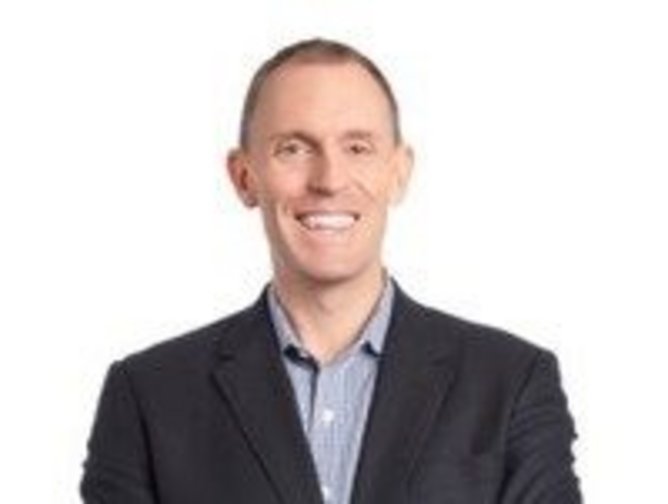 What is the best way to strengthen data privacy?
"Basic data security measures can go a long way. Strong passwords, multi-factor authentication, and awareness of phishing attempts provide an initial line of defence. From there, administrative settings like limiting employee access to only the types of data they need to perform their duties minimises the risk of a costly error that leads to data exposure. Healthcare companies must take a comprehensive approach to data privacy to protect their patients' data and remain compliant with data security regulations."
How can healthcare organisations reduce the risk of cyberattacks?
"In addition to communicating and enforcing employee best practices, the infrastructure of your platform will also impact the success of your cybersecurity strategy. Conducting regular risk assessments, auditing access logs and exported reports, and implementing encryption to protect sensitive data will all support a more effective defence against cyberattacks."
How can organisations get the insights and analytics required to strengthen a DevOps strategy?
"Establish key performance indicators (KPIs) and measure your success over time. These will point out specific areas of improvement. User feedback, application logs, and monitoring tools can also be used to collect data relating to how your DevOps products are being used. Continuous monitoring is the only way to find improvements to make your DevOps pipeline more flexible and streamlined."