Biometric hospital security can support healthcare staff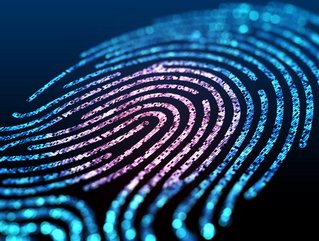 Attacks on hospital staff have increased over the pandemic, but biometric technology can offer greater security for healthcare professionals and patients
Over the course of the pandemic, attacks on hospital staff by patients and their family members have increased. According to the World Health Organisation, 38% of healthcare workers have suffered physical violence in their workplace, with more being verbally abused. The theft of medicine and equipment from hospitals has also continued over the pandemic.
Biometric security protects hospital staff
Hospital staff want a solution to these problems and biometric security might be the answer. Biometric security uses the human body as a key, such as using a fingerprint scan to unlock a phone. No form of biometric security can be lost or stolen, giving hospital staff one less thing to worry about as they prepare for their next shift. This offers protection for hospital staff and patients, as well as better guarded equipment and medicine.
Studies suggest that the global healthcare biometrics market will reach US$14.5bn in 2025.
Security platform Alcatraz offers healthcare companies biometric security with facial recognition software, which in addition to offering better protection to hospital staff, minimises the spread of germs. Founded in 2016 and headquartered in Redwood City, California, Alcatraz uses artificial intelligence and analytics across their access control systems.
Facial authentication provides greater hospital security
Facial authentication software provides a touchless approach in biometrics for hospitals, which is especially helpful for staff who have their hands full.
Fingerprint scans are not just to unlock phones, but hospital doors too
While this does not offer a hands-free approach, staff members who find face recognition too futuristic or invasive can rest comfortable with fingerprint scans.
Biometric retina scans keep hospital staff, patients, equipment and data safe
Another touchless option, retina scans use low-level infrared light to map the blood vessel patterns in an eye.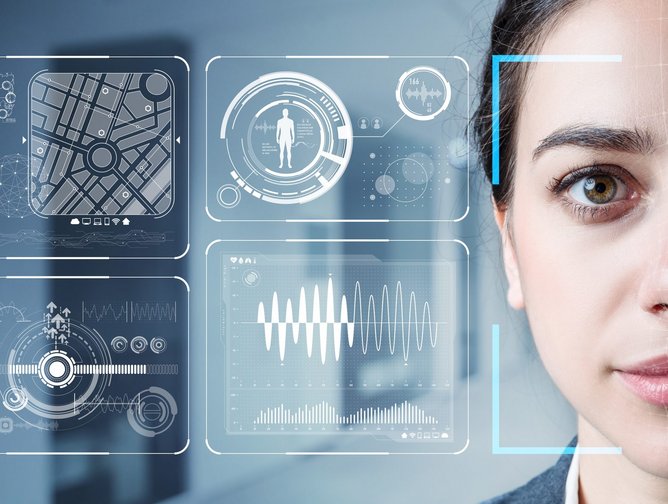 Biometric security in other sectors
Norwegian financial service Zwipe and German digital bank Fidor Bank announced today that they will begin using biometric payment cards.
Fidor aims to offer its customers access to digital banking, without a compromise on security.
"We are delighted to take this big step with Zwipe, a well-known pioneer in biometric authentication and payment solutions," said Boris Joseph, CEO at Fidor Bank. "Next generation payment cards powered by on-card fingerprint authentication will greatly help to differentiate our payment offerings with respect to a seamless checkout experience and uplifted transaction security."
"We are grateful for Fidor Bank's confidence in joining forces with Zwipe to bring biometric payment cards to Germany," said André Løvestam, CEO of Zwipe. "Fidor Bank's position as a leading digital bank and Zwipe's disruptive technology in biometric payments lay the foundation for a mutually rewarding collaboration."