How businesses can aid women returning from maternity leave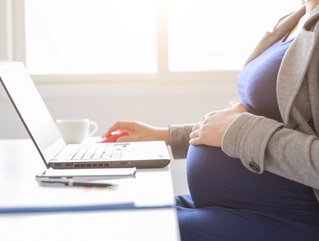 Vicky Walker, Group Director of People at Westfield Health, explains how businesses can support new mothers returning to work from maternity leave
Having a baby is a significant life event, and for some women it can be stressful, exhausting, and overwhelming. If new mothers experience postnatal mood and anxiety disorder (PMADs) symptoms, they can often go unnoticed and untreated. This can have tragic and long-term consequences for both the mother and child.
Around 20% of women experience perinatal mental illness. However, a survey by PMHP UK has revealed that many women feel unable to seek treatment due to perceived stigma.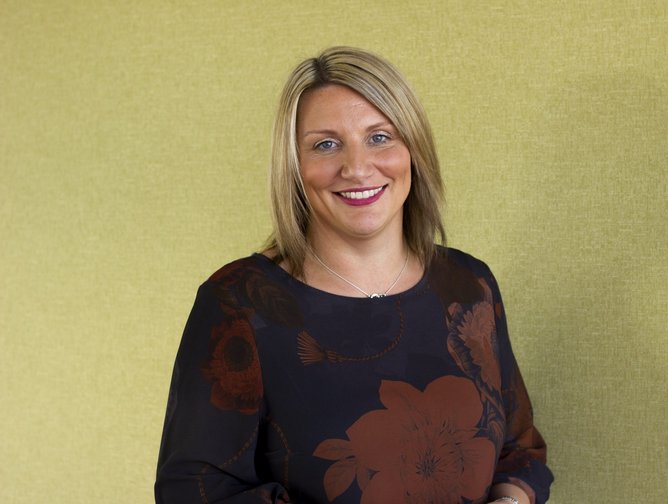 Vicky Walker, Group Director of People at Westfield Health
Businesses should have open communication with women on maternity leave
It's thought that seven in ten women hide or downplay their symptoms. Without understanding, support and treatment, these mental illnesses have a devastating impact on the women affected and their everyday lives. When supporting mothers returning to the workplace, employers should offer guidance and raise awareness around postnatal health.
Communication is vital. Employees will see the most benefit from policy and culture changes, but managers and colleagues alike can help to increase understanding by challenging some common myths about postnatal health and worrisome symptoms.
With women not feeling comfortable being open about their perinatal mental health, it is essential to have a workforce that encourages wellbeing discussions. Hosting webinars to educate and present the available support offered is an excellent way to ensure employees are aware of their options.
Employers should also get feedback from their people, including pulse surveys, one-to-one chats and focus groups. This can show them what changes need to be made and what support would benefit those returning from maternity leave.
Supporting employee healthcare and wellbeing in the workplace
Across the nation, more employees are taking days off to look after their mental health. In 2021, nearly a third (31%) of UK employees took time off work due to mental health; this indicates that people are more in-tune with their personal wellbeing and feel more comfortable taking time out to look after their mental wellbeing.
The past two years have created a shift in what we deem as important to us. More than half the workforce (52%) plans to focus their energy on their loved ones in the coming months.
Research has highlighted that wellbeing initiatives such as flexible and remote working would help make returning to work more manageable. Nearly half said that they felt more engaged when offered flexibility.
It will also allow employees to prioritise their loved ones. This is especially important for mothers returning to the workplace, as they can work around their child's needs.
A quarter of employees (25%) also want more mental health support. A good way to support returning mothers is by scheduling regular catch-ups with line managers to ensure workloads are manageable and the transition back to work isn't too overwhelming. Employers can also offer those returning from maternity leave a staggered return to ease the transition back and should schedule check-in days before the return to ease any fears or anxiety they may have.
Employers should also consider training mental health first aiders that can offer returning mothers someone to turn to when they're struggling with their mental health. This interaction could range from having an initial conversation to supporting them to get appropriate help. It builds an open and supportive culture at work, especially if employees don't feel comfortable talking to their manager.
When employees know there's somebody to go to, it can help prevent symptoms from getting any worse and allow for faster recovery.

Byline written by Vicky Walker, Group Director of People at Westfield Health