The forgotten people living with rare diseases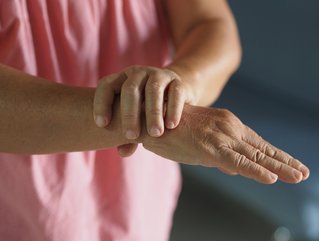 Katie Dain, CEO of the NCD Alliance & Michelle Erwee, Global Head Access to Medicines at Takeda, discuss rare diseases & the impact they have on patients
Four-year-old Malaysian child Swathi was diagnosed with infantile Pompe disease at the age of six months. Pompe is a genetic and often fatal disorder that disables the heart and skeletal muscles caused by a complex build-up of a sugar called glycogen. Due to a lack of knowledge about the condition, Swathi's diagnosis was delayed, which in turn affected her development as a child. She travels 130 km every week to receive a costly life-saving infusion which her family cannot afford to pay the full cost of at the government hospital closest to her home, and her late development also requires extensive therapy sessions, which come as an additional expense for her family. These are the kind of additional financial and social needs all people living with rare diseases are faced with.
There is no single, widely accepted definition of a rare disease, and definitions differ between countries and regions. Rare diseases like infantile Pompe are currently understood to affect 3.5% – 5.9% of the worldwide population. There are over 6,000 different identified rare diseases, and they come in many forms, including some cancers, auto-immune diseases, metabolic conditions and inherited malformations. Cystic fibrosis, muscular dystrophy, spina bifida and haemophilia are perhaps the best known. Nearly three quarters of these largely noncommunicable diseases (NCDs) begin in childhood and a similar number are genetic.
Being diagnosed with a rare disease does not mean an end to life, but its prognosis and subsequent management - especially for those living in low- and middle-income countries, like Swathi – is very often a slow, challenging and complex process for two key reasons.
First of all, simply getting a correct diagnosis of a rare disease is difficult – on average, it takes seven years. Secondly, despite the high collective burden on people living with rare diseases, a lack of reliable updated data on the actual disease burden inhibits a coordinated response across the health system. Characterised primarily by a lack of comprehensive training for healthcare professionals in the field, many healthcare staff do not feel confident diagnosing and treating patients, meaning consultations with people living with rare diseases remain low. Nearly one in six healthcare professionals in the Asia Pacific region report never having encountered a rare disease patient in their career.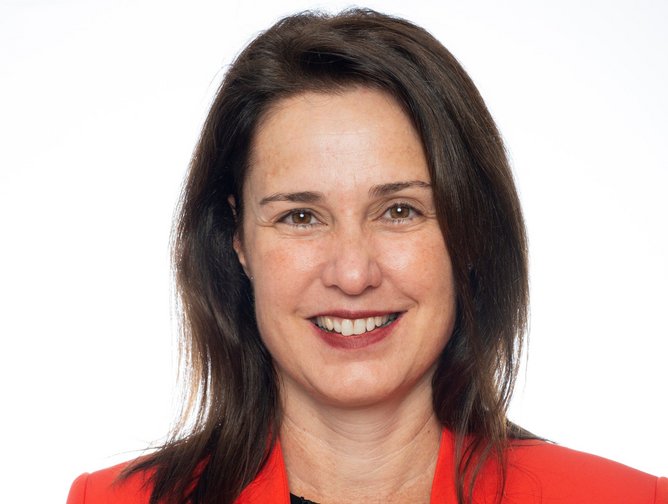 The special challenges for patients living with a rare disease
Rare diseases are frequently neglected in the medical community, which has not surprisingly translated into a broader lack of public awareness of rare diseases in the wider community. Many people living with rare diseases will share that this can often lead to stigmatisation.
In Singapore, Karen's 13-year-old daughter Bianca was diagnosed with craniopharyngioma, a rare brain tumour, when she was four years old. Her condition resulted in a stroke that paralysed the right side of her body and she has had to re-learn how to stand, walk and use her right hand. She also has adrenal insufficiency, diabetes insipidus and more recently a hormone deficiency, requiring lifelong medication. Her conditions need to be monitored regularly by multiple specialists, including the endocrinologist, neurologist, ophthalmologist and psychiatrist. They have also led to emotional lability, impulse control issues, OCD tendencies, task avoidance and anxiety.
After Bianca was discharged from hospital, her family didn't know who to turn to for guidance. There is no handbook to advise families having similar experiences on what to expect next, and doctors don't have the answers. Even close family members still do not understand why Bianca and other children like her are the way they are, and there is no one to lend a hand to provide her parents with much needed respite. In general, people can be judgemental when Bianca has a meltdown in public, and her own siblings (aged 16 and 11) are embarrassed by her and distance themselves from her, despite their mother´s attempts to instil a sense of empathy in them early on. It all places a huge strain on everyone in the family.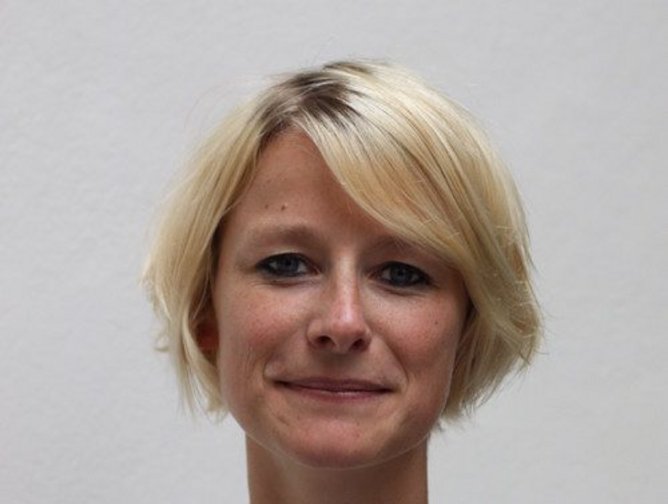 Responding to rare diseases: a way forward for healthcare
Approximately 94% of rare diseases have no approved medical treatment, so care tends to shift beyond medicine to focus on non-medical services that facilitate mobility, education, employment, and social integration. However, some countries are now taking steps to improve diagnosis and treatment for people living with rare diseases.
In Taiwan, for example, National Health Insurance spending on medical and drug expenses for rare diseases grew from US$17m in 2005 to US$196m in 2018. Relevant medical school courses aim to include the subject in their curriculum, as do ongoing professional education programmes; the government has approved 13 rare disease genetic testing facilities and 14 genetic consultation centres; and regulations have streamlined the approval and importation of orphan drugs, including by exempting the need for further testing of medications approved by any of the top ten pharmaceutical markets.
There has been some collaboration from the private medical sector as well. Japan-based global biopharmaceutical company Takeda aims to help improve access to treatment for various rare diseases through its Access to Medicines programme, developing holistic plans that start at the research and development phase, and involve people living with rare diseases at every step. In the Philippines for example, hundreds of patients with Hodgkin lymphoma and inflammatory bowel disease were able to get access to innovative treatment through a means-based financial assessment allowing patients to pay for their medicine at a fraction of its cost.
Access to Medicines also collaborates directly with Ministries of Health and policymakers, as improving access to treatment and medicines is primarily the responsibility of governments and their support is essential if effective national strategies are to be implemented. Through a Memorandum of Understanding with the Ministry of Health in Vietnam, the programme is helping to accelerate diagnosis and treatment for patients with haemophilia and primary immune deficiency—two of the most prevalent rare diseases in the country. This is being achieved through training of healthcare professionals, implementation of a rare disease management policy, securing policies for the drugs supply in Vietnam, and empowering people living with rare diseases and their caregivers.
People living with or affected by diseases are an invaluable resource for driving change and action, and are often the most effective advocates of change. Taiwan's rare disease health care policy shift has been in part driven by patient groups, and may well become a model for a more coordinated global response to rare diseases that more truly reflects both the burden and stigma experienced by people living with rare NCDs.
Byline jointly written by Katie Dain, CEO of the NCD Alliance, and Michelle Erwee, the Global Head Access to Medicines at Takeda.