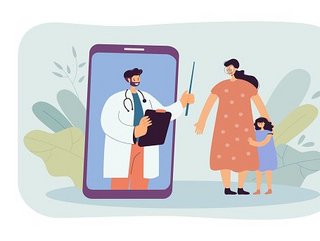 With a rise in the number of innovative healthcare companies, we take a look at the Top 10 Chief Medical Officers at the helm of healthcare transformation
Since COVID-19, the role of Chief Medical Officer has risen in importance across the public consciousness. The role requires a medical expert to take on the responsibility of managing a healthcare business and ensure that they provide the best healthcare services.
Throughout the pandemic, CMOs have provided objective advice and been a stable voice in guiding vulnerable people through extraordinary circumstances. But in their everyday roles, CMOs lead best healthcare practices, educate employees, and find the most efficient ways to meet customer needs.
From the UAE to Australia, Walmart to CVS Health, here are our Top 10 Chief Medical Officers.
Waldo Concepcion has worked in organ donation across both the USA and the UAE. He is the Chief Medical Officer at Donor Network West in San Ramon, California, and also Professor of Surgery at Mohammed Bin Rashid University of Medicine and Health Sciences in Dubai.
Concepcion co-developed a Liver Transplant initiative at California Pacific Medical between 1988 and1994, and later became Director of the Transplantation Institute at Loma Linda University. With Concepcion's guidance, success rates for patients and organ grafts soared.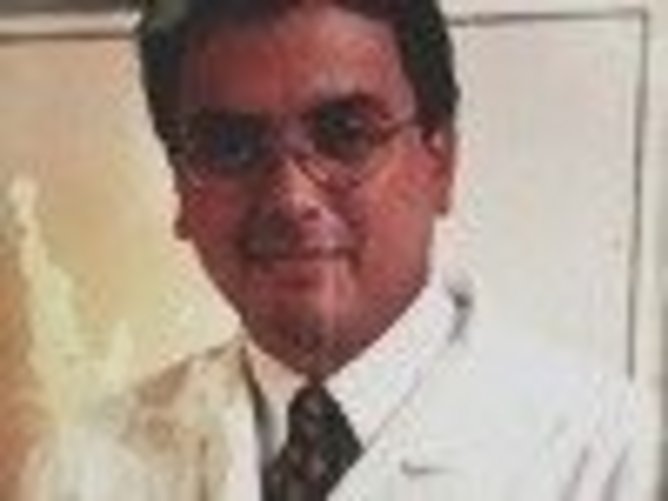 French oil and gas company TotalEnergies has been in Nigeria for over 60 years, working in the exploration and production of energy. The Chief Medical Officer is Jide Obosi, who has worked for the company for almost 14 years. Prior to his role as Chief Medical Officer, Obosi was the Occupational Health Manager and Occupational Health Physician.
He studied Occupational Medicine at The University of Manchester in England, and Health Services Management and Administration at Griffith University in Australia.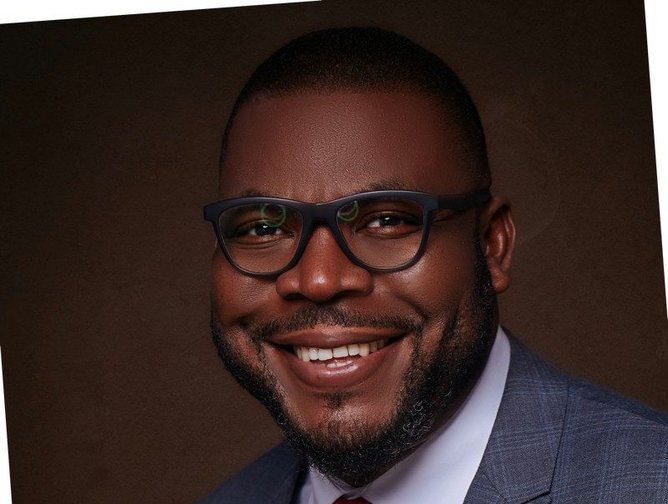 As the Chief Medical Officer at Sheikh Khalifa Medical City Ajman, al-Ayoubi is a model of clinical governance. He first joined the company in 2019 as Head of the Department of Surgery, before being promoted to CMO the following year.
Previously, al-Ayoubi led the Trauma and Emergency Surgery team at Mafraq hospital. Prior to that, he led Acute Care Surgery at the University Hospital of Linköping. In each role, he focused on advancing teamwork between faculties to build quality patient care.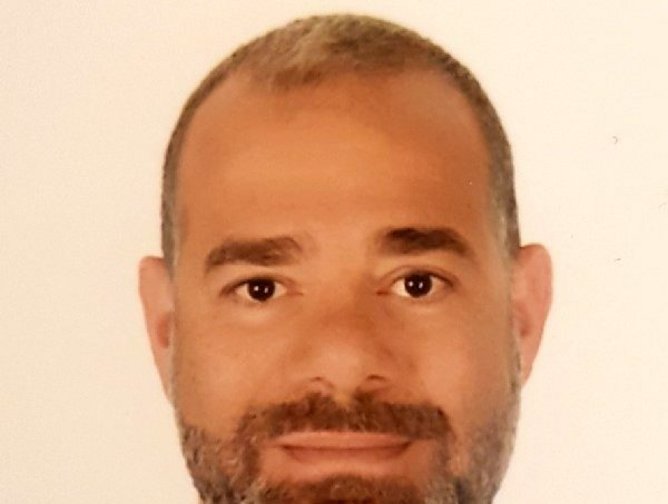 Chief Medical Officer, Deloitte
Deloitte Nigeria's Chief Medical Officer, Bolaji Obadeyi, is based in Lagos, where she offers guidance to the company, especially in regards to COVID-19.
Before working for Deloitte, Obadeyi worked as a radio consultant for Nestlé and for the Lagos State Ministry of Health in planning and delivering primary-level healthcare to an estimated 25 million people.
She earned a Certificate in Economics of Health from Harvard Business School Online and a PGDip in Health Economics from the University of York.
International Chief Medical Officer, Mercy Ships
Professor Mark G. Shrime, MD, MPH, PhD and FACS, is the international Chief Medical Officer of Mercy Ships, the world's largest charity hospital ship that offers free surgery and healthcare services across sub-Saharan Africa.
"Surgical care must be an indispensable part of any healthcare system if we are to overcome injustice and improve access to safe, affordable and timely surgery," said Shrime upon his appointment.
Shrime is also a lecturer in global health and social medicine at Harvard Medical School.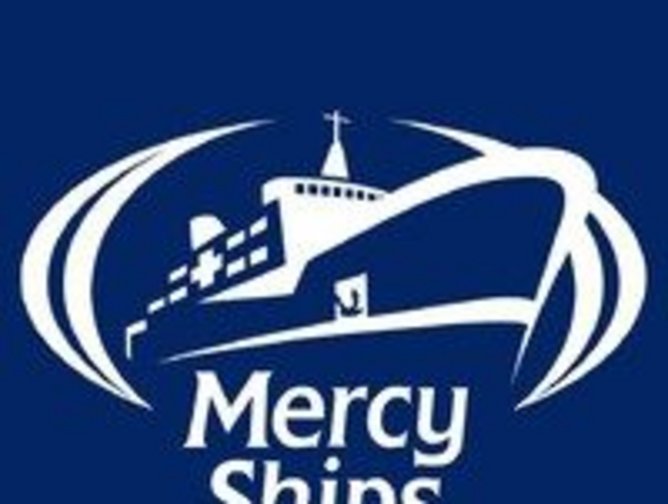 Chief Medical Officer, Healthscope
Based in Melbourne, Australia, Cardiothoracic Surgeon and Associate Professor Victoria Atkinson is the Chief Medical Officer at Healthscope, a leading private healthcare provider with 19,000 employees. Atkinson has a Bachelor of Medicine from Monash University and Master of Health Management from UNSW.
Outside of her work, she has published papers on subjects that directly impact the wellbeing of healthcare professionals, such as 'Hospitals that heal: Why evidence-based design matters' and 'Doctors must stand up to the cowardice of ignoring bullying'.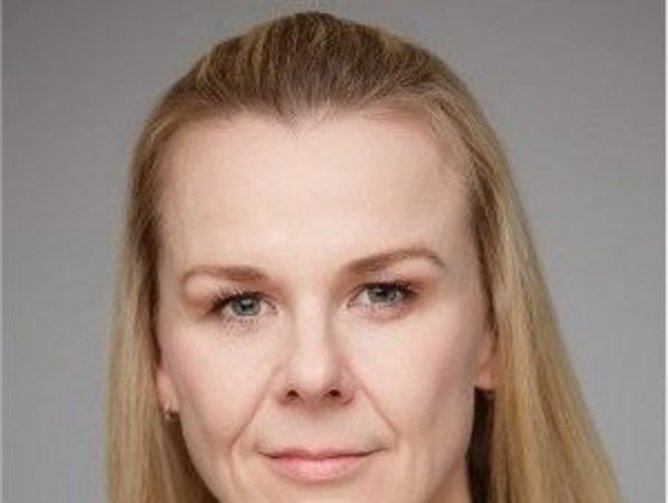 Chief Medical Officer, CVS Health
Chaguturu was made Chief Medical Officer at CVS Health earlier this year and is in charge of advancing clinical quality standards and access to care.
"CVS Health is uniquely positioned to build upon its existing capabilities and extensive reach to improve the healthcare experience for millions of people. Our Medical Affairs organisation will enhance our healthcare services," said Chaguturu of the company upon his appointment.
Before joining CVS Health, Chaguturu worked at Mass General Brigham and McKinsey and Company.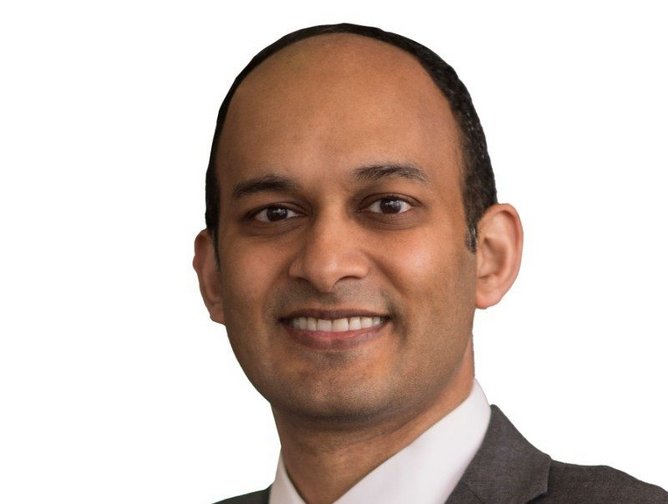 Chief Medical Officer, Huma
As Huma's Chief Medical Officer, Aral is responsible for patient care, safety, and advancing patient outcomes via clinically-led development. He is a trained health tech professional with a focus on cardiology research.
Within the Huma leadership team, Aral proposes health strategies and business growth across remote patient monitoring and decentralised clinical trials.
Aral studied cardiology via a Master of Science from UCL, focusing on Clinical Cardiology and Cardiovascular Research, which was preceded by obtaining a Bachelor of Medicine from UCL in Biomedicine and Physiology.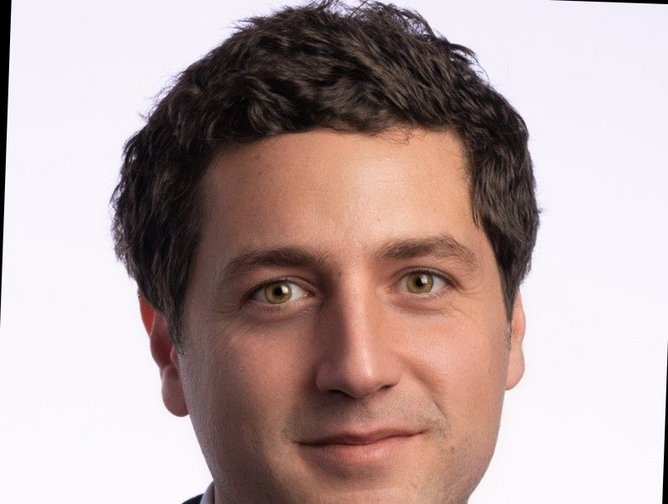 Deputy Chief Medical Officer, Vitality
Patchava is a medical doctor who has worked across the USA and the UK in the pharmaceutical, health and medical device sectors. She works at financial service Vitality as Deputy Chief Medical Officer, where her scientific background and professional qualifications are used in digital strategy – though she says her passion is in human engagement.
At Harvard University, she studied Orthopaedic Surgery while on the university rowing team. She earned a Master of Business Administration at the London Business School and, before that, studied Medicine at the University of Cambridge.
Outside of work, Patchava is an Expert Advisor to the UN for the roles of AI and blockchain in the healthcare sector, as well as an Advisor for the World Economic Forum. She spends her time supporting digital health start-ups and engaging in keynote speaker opportunities. Outside of work, she completed the London Marathon at the age of 18 and now enjoys powerlifting.
Chief Medical Officer, Walmart
Doctor John Wigneswaran is the Chief Medical Officer of Walmart, the biggest employer in the USA with 2,300,000 workers. He assumed the role in 2021 and now leads the company in its clinical initiatives.
Wigneswaran is a practising nephrologist and a veteran in the pharmaceutical sector, having previously worked in similar roles at Express Scripts, DaVita, Fresenius Medical Care and also Johnson & Johnson.
Walmart has teamed up with the American Heart Association to open a virtual diabetes management service at Walmart pharmacies, which includes education around diabetes in addition to behavioural health awareness, counselling and, most importantly, necessary vaccinations and low-cost insulin.
"Our aim is to empower patients with the most up-to-date diabetes education and clinical care so they can take control of their health," said Wigneswaran. "We focus on a patient's physical and mental health, which also helps employers maintain healthier workforces and drive down overall healthcare costs."