University of Nottingham men's health hormone breakthrough
The University of Nottingham has studied men's hormones to find a way to predict illnesses in later life, such as heart disease & sexual dysfunction
Researchers based at the University of Nottingham have discovered the hormone INSL3 can suggest what diseases a man will have in later life.
The hormone INSL3 develops in puberty for men and research shows that it can forecast diseases linked to age, which will help healthcare workers to stop the illness before it hits.
Hormone research shows indicators for heart disease and sexual dysfunction
Professor Richard Ivell and Professor Ravinder Anand-Ivell from the University of Nottingham reviewed blood sample tests from 3,000 men in Europe. Tests showed that while INSL3 is made from the same testicular cells that create testosterone, they stay at a consistent level through the life of a man.
Levels of INSL3 in blood correlated illnesses like:
Bone weakness
Diabetes
Heart disease
Sexual dysfunction
The University of Nottingham said it hopes that this will help to make the prediction of diseases clearer and more reliable.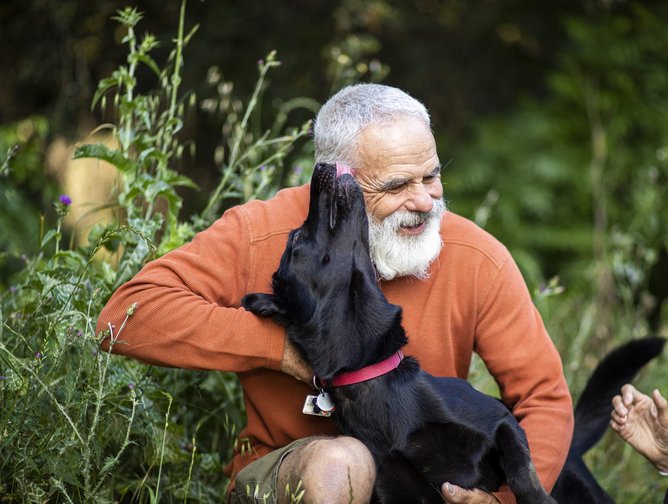 Research to help understanding of disabilities and diseases
Professors at the University of Nottingham were excited by the results and what this new information could do for men's health.
"The holy grail of ageing research is to reduce the fitness gap that appears as people age," explained Professor Ravinder Anand-Ivell. "Understanding why some people are more likely to develop disability and disease as they age is vital so that interventions can be found to ensure people not only live a long life, but also a healthy life as they age.
"Our hormone discovery is an important step in understanding this and will pave the way for not only helping people individually but also helping to ease the care crisis we face as a society."
"Now we know the important role this hormone plays in predicting disease and how it varies amongst men, we are turning our attention to finding out what factors have the most influence on the level of INSL3 in the blood. Preliminary work suggests early life nutrition may play a role, but many other factors such as genetics or exposure to some environmental endocrine disruptors may play a part," said Professor Richard Ivell.