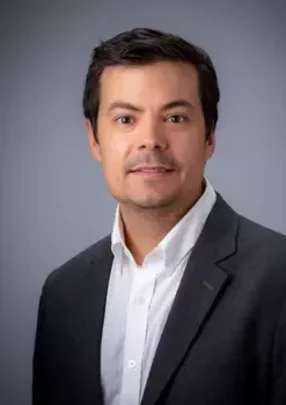 Michael Bellantis
Director, ESG and Sustainability at Cardinal Health
Michael Bellantis, Director for ESG & sustainability at Cardinal Health, tells us about their commitment to reducing its emissions by 50% by the year 2030
Michael Bellantis has long had a passion for sustainability and environmental issues. "I received my undergraduate degree in Environmental Policy and Management from The Ohio State University, followed by an MBA – which is especially valuable as our ESG work increasingly is considered and discussed alongside financial analysis, business performance and more. All of this set me up for where I am today with Cardinal Health."
He currently leads Cardinal Health's Environmental, Social and Governance (ESG) programmes, environmental compliance programmes for global enterprise, sustainability projects and energy procurement. "These areas are nicely aligned to provide the foundation for us to identify and develop programmes and ultimately execute them for the organisation," he says.
In previous roles, Mike supported corporate sustainability in both the chemical and steel industries.
As a manager, his focus is on trust and transparency. "I like fostering relationships with my team and the people I work with," he says. "That enables us to work together, drive results and build effective programmes."
"I think Cardinal Health does a tremendous job with certain behaviours that we've established as being desirable amongst leaders. One of those is inviting curiosity amongst our teams, by openly sharing ideas and best practices. This opens up a framework in an environment where my team can also share those ideas and best practices, and just really work collaboratively together."
A very important part of leadership is delegating responsibility. "I am grateful for the opportunity to lead and serve as Cardinal Health's Director of ESG and sustainability. But one of the things I know is that I'm not the subject matter expert in all areas. My approach to managing people is recognising that I value and benefit from their subject matter expertise, and our organization relies on them working effectively in positions where they feel comfortable providing their opinions.
"Recognition is huge, and seeing individuals for their accomplishments is something that is key to creating a collaborative work environment."
Read the full story HERE.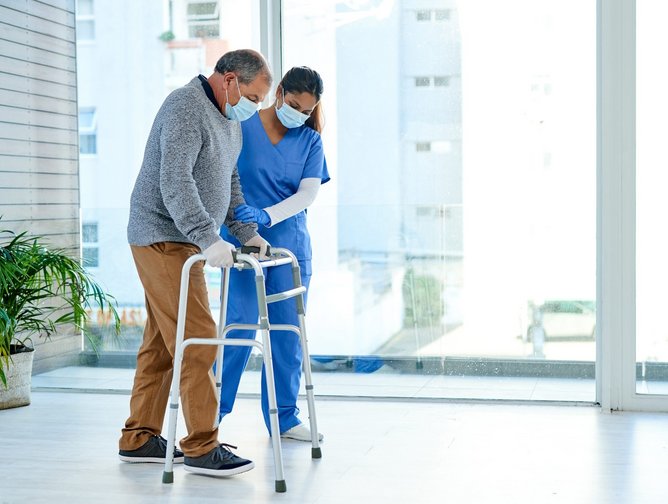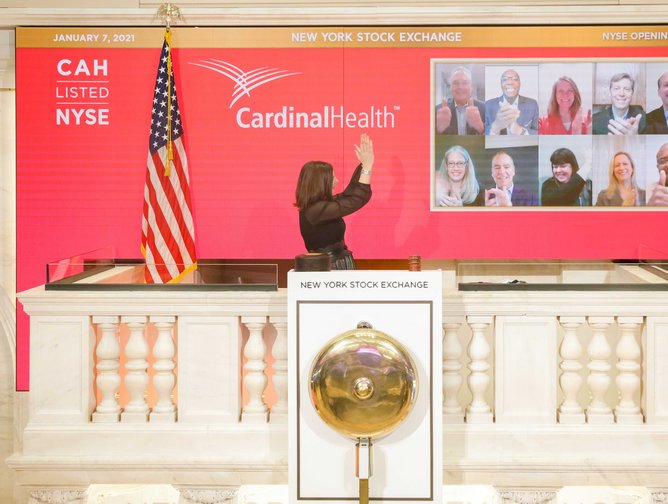 "My role is about being a trusted business advisor to empower our top global customers with expertise and proven practices to accelerate their digital strategy "