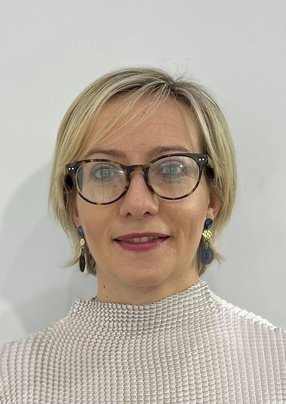 Monique Gaspar
Head of Procurement and Business Operations
Head of Procurement and Business Operations
Althea Australia is a part of the Althea Group, a global organisation working across 18 countries. The Group operates as an outsource technological partner that provides managed services and multi-vendor maintenance across an entire spectrum of medical equipment – both in public and private portfolios.
But over at Althea Australia, based in Melbourne, things are slightly different.
"We provide consultancy and procurement services across a full range of diagnostic imaging equipment, including CT, X-ray, and MRI, up to 13 modalities," says Monique Gaspar. "The procurement function really is the integral component of our business operations, and we're really committed to delivering best outcomes and best benefits for our customers."
Head of Business Operations and Procurement at Althea Australia, Gaspar runs its day-to-day operations and manages customer supply relationships. She is, however, a radiographer by trade.
"I have 20 years of clinical experience in radiology in all different modalities," says Gaspar. "I'm a subject-matter expert, responsible for the maintenance of our ISO 9001 accredited governance and framework. I'm also a procurement specialist."
Procuring high-value medical equipment
Althea Australia aspires to be the preferred group procurement organisation for radiology and healthcare providers across ANZ – Australia and New Zealand.
"We really want to be a centre of excellence for procurement," says Gaspar. "We bring professional, dedicated, and expert procurement – best practices – to the market. This results in significant savings and operational benefits to healthcare providers. We also provide fresh new ideas to the marketplace that drive competitive tension, which is best for everyone."
Althea Australia is the only company doing this in the ANZ market, specifically in radiology, which Barber sees as a huge competitive advantage.
"That's really helped us drive pricing down, so it benefits our clients," Barber says.
Traditionally in the ANZ market, medical equipment is purchased based on longstanding, preferred supplier relationships, with equipment often over-specified for what they need and not necessarily purchased at the lowest price.
"New suppliers find it difficult to penetrate, even if they have superior or cost-effective equipment and the same sort of technology," says Barber. "Equipment procurement times were lengthy and often drawn out, with repeated back-and-forth negotiations, which was a waste of time and money. The other thing that we're seeing in our marketplace is that the corporatisation of the private market is still ongoing, and more and more people are consolidating in this."
When new suppliers do this, they require a much more structured and streamlined procurement process rather than just operating as individuals.
Althea Australia wants to bring strategic procurement methods to the market with a highly scaled and adaptable model to deliver healthcare providers a reduction in capital spend.
"Essentially, in our core team, there's only four of us in Australia and three of us are subject matter experts," says Gaspar. "We have advanced skills in every modality within diagnostic imaging, remaining neutral and unbiased in respect to all the different vendors.
Read the full story HERE.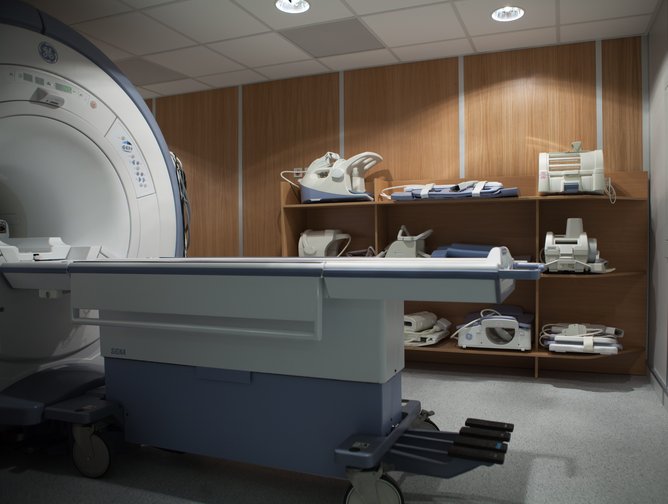 Althea Australia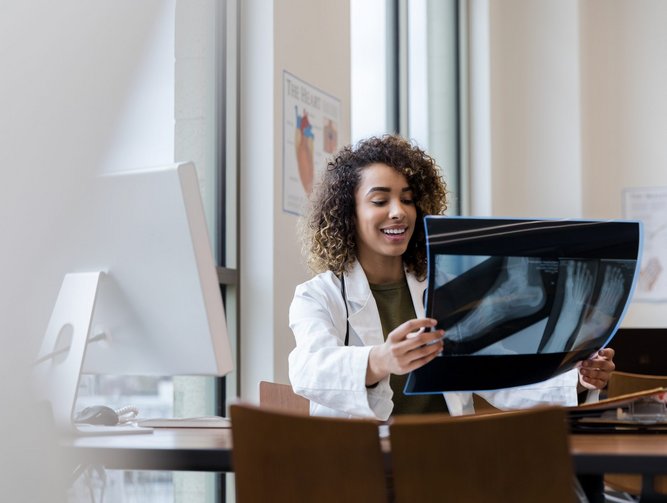 Althea Australia
"My role is about being a trusted business advisor to empower our top global customers with expertise and proven practices to accelerate their digital strategy "