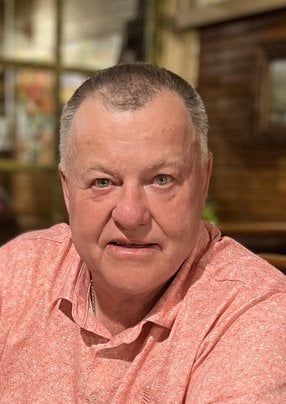 Philip Barber
Senior Product/Procurement /Specialist at Althea Australia
Senior Product/Procurement /Specialist
Althea Australia is a part of the Althea Group, a global organisation working across 18 countries. The Group operates as an outsource technological partner that provides managed services and multi-vendor maintenance across an entire spectrum of medical equipment – both in public and private portfolios.
But over at Althea Australia, based in Melbourne, things are slightly different.
"We provide consultancy and procurement services across a full range of diagnostic imaging equipment, including CT, X-ray, and MRI, up to 13 modalities," says Monique Gaspar. "The procurement function really is the integral component of our business operations, and we're really committed to delivering best outcomes and best benefits for our customers."
Head of Business Operations and Procurement at Althea Australia, Gaspar runs its day-to-day operations and manages customer supply relationships. She is, however, a radiographer by trade.
"I have 20 years of clinical experience in radiology in all different modalities," says Gaspar. "I'm a subject-matter expert, responsible for the maintenance of our ISO 9001 accredited governance and framework. I'm also a procurement specialist."
Read the full story HERE.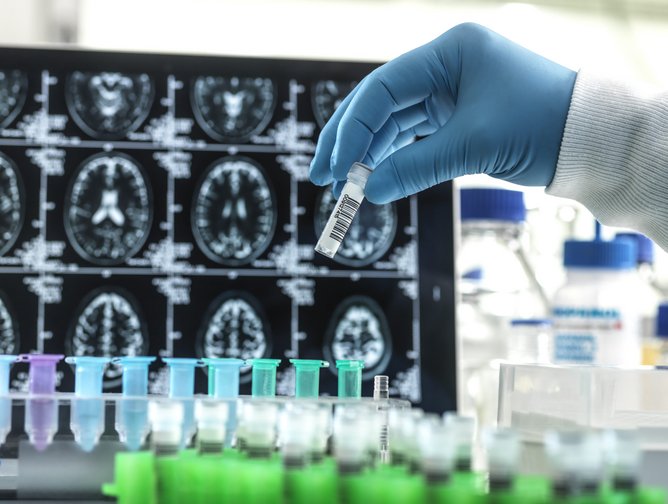 Althea Australia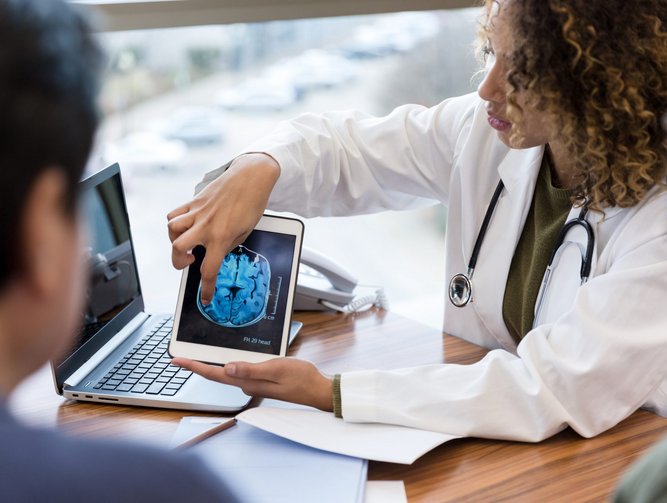 Althea Australia
"My role is about being a trusted business advisor to empower our top global customers with expertise and proven practices to accelerate their digital strategy "