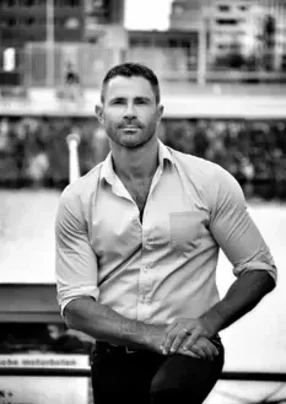 Frederic Brut
Head of Supply Chain EMEA & APAC
Frederic Brut, Head of Supply Chain EMEA & APAC
Brut joined MSD in 2013, initially as the Head of Global Logistics & Operations for the EMEA region. He has moved into several senior roles while here before becoming Head of Supply Chain for EMEA and APAC in May 2020. 
Before MSD, he spent five years as Head of Operations and Supply Chain for Walgreens Boots Alliance, one of the largest pharmacy retail companies in the world. 
Brut is Non Executive Board Member at Sitel Group (BPO, Digital transformation)
Brut describes himself as an inclusive leader, inquisitive, self-assured, and dedicated to empowering people. 
Read the full story HERE.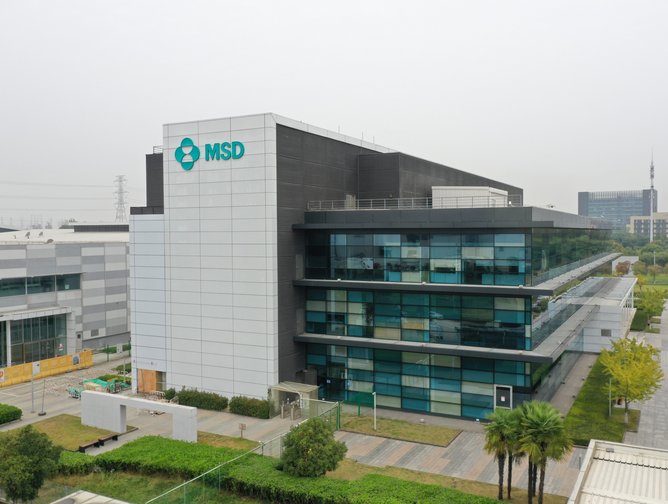 Concentrating on continuing to reduce future morbidity and mortality, and really giving people healthy life years, remains our key strategic focus.