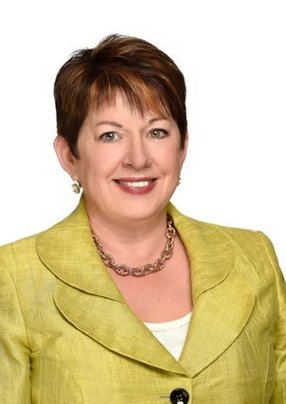 Shauna McMahon
Chief Information Officer & Executive Board member at Northern Lincolnshire & Goole NHS Foundation Trust (NLaG)
Northern Lincolnshire & Goole NHS Foundation Trust supports 400,000 people. Diagnostic & Imaging Manager Kris Weavill and CIO Shauna McMahon tell us how
Across the world, healthcare organisations are taking the lessons they've learned during COVID-19 and using them to make their service safer for staff and patients, as well as more efficient. Digitalisation is a huge part of this growth.
Transformational technology in healthcare
Shauna McMahon is the Group Chief Information Officer for Northern Lincolnshire and Goole NHS Foundation Trust (NLaG) and Hull University Teaching Hospitals NHS Trust (HUTH). She is a member of both of the hospital boards, as well as the two executive teams. She's learned a lot about the NHS since arriving from Canada in 2015.
"I thought it would be an interesting experience! But prior to this role, I worked as the CIO at Grimsby Health," explains McMahon. "I've worked in the private and public sectors, in banking and consulting. However, most of my career has been in healthcare."
McMahon has a passion for how digital healthcare can improve the working life of people in the industry, as well as how it improves the care delivery for patients.
"It makes the access easier for patients," she explains. "It's a really exciting area to work in because healthcare is always changing and developing."
Kris Weavill is the Diagnostic and Imaging Systems manager for NLaG. He began his career as a Crime Screener with the police. After a restructure, Weavill came to the NHS in 2015 as a Ward Clerk.
"My role now is around the frontline management of our radiology, cardiology, medical physics and nuclear medicine suite of software. It's an interesting role - I'm a technical specialist, but I'm also a liaison at a clinical level. I sit in the middle and do high-end technical work, project management and business case management. I even have responsibilities at an operational level as there are patient pathways that my team are responsible for."
Kris Weavill gets a slice of everything: the business, the patient care and the technical work.
"It's really fulfilling," he adds. "We're a geographically diverse trust. We have the port towns of Grimsby and Cleethorpes, which are geographically isolated on two corners. That brings with it a lot of interesting statistics."
Digitalisation strategy
McMahon knows that there is a lot of work to do, yet she feels fortunate to have employees that are so knowledgeable.
"While there is anxiety, they are stepping up to that," she says. "But I fully believe part of this strategy is the employees engaged in helping co-create what that needs to be."If McMahon wrote a memoir about working in the NHS, she wouldn't be short on details of the personal benefits of working in another country, as well as insights on something she believes the NHS is not very good at: prioritising.
"I'll be quite forthright on this one: I've found it can be very challenging," McMahon adds. "But there are so many positives and I don't want to take away from that."
Read the full story HERE.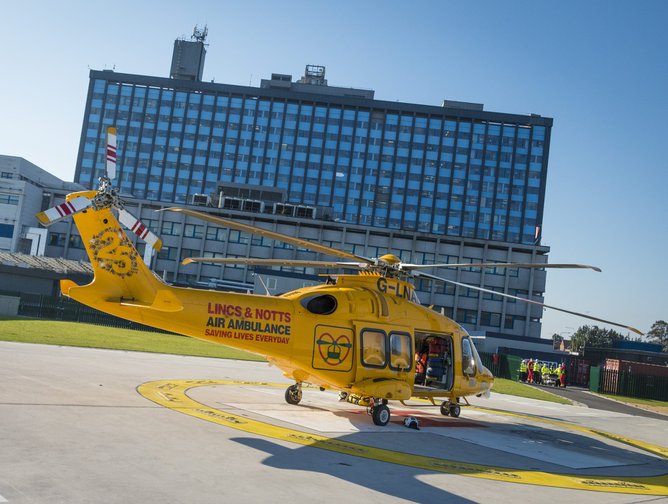 Northern Lincolnshire and Goole hospitals NHS Foundation Trust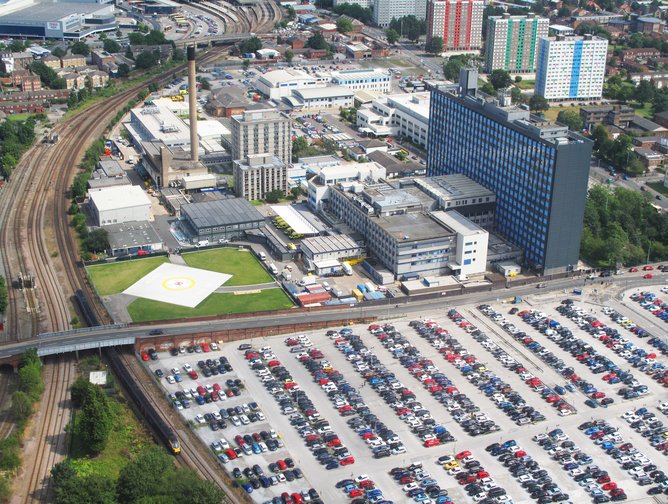 Northern Lincolnshire and Goole hospitals NHS Foundation Trust
Concentrating on continuing to reduce future morbidity and mortality, and really giving people healthy life years, remains our key strategic focus.