5 minutes with James Barder, CEO of Futura Medical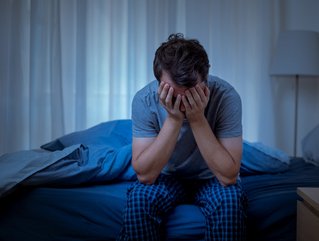 James Barder, CEO of pharmaceutical company Futura Medical, discusses the treatment of erectile dysfunction and supporting men's sexual health
Hi James, what is Futura Medical?
"Futura is a pharmaceutical company developing a portfolio of innovative products based on its proprietary transdermal DermaSys® drug delivery technology and currently focused on sexual health and pain."
What led you to this industry?
"My background is in the financial aspects of insurance and banking. My initial interest was in the exciting technologies that Futura was developing in this condition."
You're working on a gel to treat erectile dysfunction. Tell us some facts about this healthcare issue.
"The invention and launch of Viagra by Pfizer revolutionised treatment for erectile dysfunction (ED), but since 2000 there has been little new innovation in the sector.
"For many men, Viagra is an effective treatment, nevertheless the medication typically takes between 30 minutes and an hour to take effect and therefore requires an element of pre-planning for patients.
"MED3000 has shown in clinical trials to have a rapid speed of onset, typically within ten minutes, so it can bring spontaneity back into love making. MED3000 is supplied in a small single dose tube and the gel (about the amount of a large garden pea) is applied directly to the head of the penis (glans penis) and massaged in for 15 seconds. Again, in the clinical studies, over 30% of the time the female partner applied the gel to her partner's penis as part of foreplay."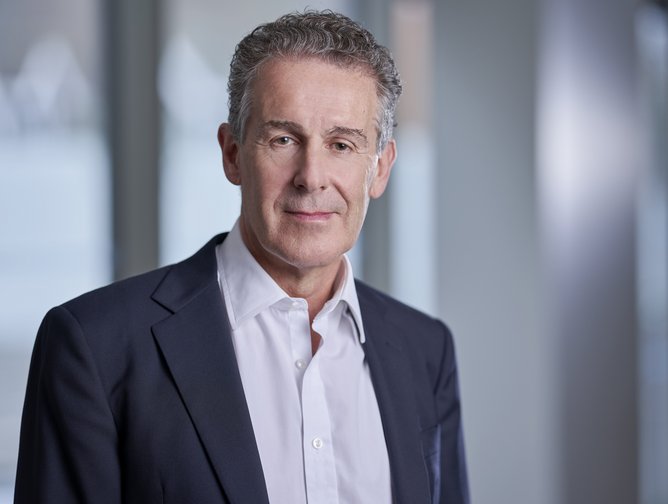 "Erectile dysfunction can be extremely debilitating on men's health, leading to low self-esteem and confidence," James Barder, CEO of Futura Medical plc
How does erectile dysfunction impact men's health?
"Erectile dysfunction can be extremely debilitating on men's health leading to low self-esteem and confidence. His partner may have concerns around their attractiveness (question whether he is having an affair); there's loss of intimacy (often a man will not want to even kiss his partner in case this leads onto greater intimacy where he will struggle to be able to respond because of his ED, which in turn may impact both family life and/or cause depression."
Can you share with us the response from those men who have tried MED3000?
"The response regarding safety and tolerability was highly positive, with no serious adverse events recorded in any patients on MED3000 with a highly favourable overall side-effect profile."
What has been Futura Medical's greatest challenge?
"Difficult question because there have been numerous; however, I would say probably securing continued funding, especially when things have not gone entirely to plan. We have some highly supportive long-term shareholders, nevertheless clinical development is risky, time consuming and expensive."
During your time at Futura, what has been your biggest lesson?
"Have a good, experienced team, and never give up."
What do the next 12 months hold for you and the company?
"Very exciting times with initial launches in a number of countries (outside of the USA), and expected US FDA approval as a clinically proven treatment for ED with a rapid speed of onset available without the need of a doctor's prescription."