Abbott: a healthcare technology & medical device leader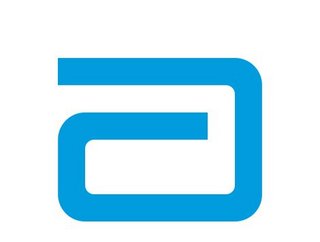 Abbott healthcare: from starting as a drug store to creating the first approved HIV test, Abbott is leader of life-changing technology & medical devices
In Chicago 1888, Doctor Wallace C. Abbott, a physician and drug store owner, started manufacturing his own brand of medication. He wanted to offer his patients and other physicians truly effective care.
Now, Abbott Laboratories is the fourth biggest producer of medical devices in the world. The company is headquartered in Abbott Park, Illinois, has a revenue of US$34bn and remains dedicated to helping people 'live more fully at all stages of life'.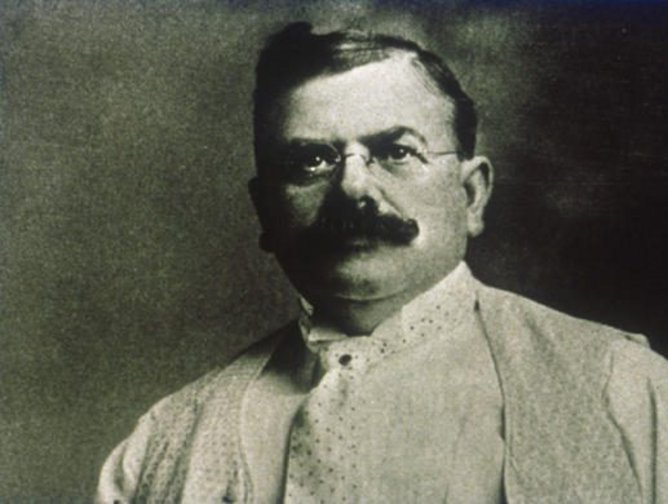 The stages of Abbott's healthcare
1888: 30-year-old Dr. Wallace C. Abbott begins the production of "alkaloidal" medicine granules at his People's Drug Store, in Chicago
1894: The Abbott Alkaloidal Company begins trade
1907: Abbott opens an office in London, becoming a global company
1916: World War I spurs innovation, with Abbott producing an antiseptic medicine, Chlorazene
1921: Doctor Wallace C. Abbott dies
1935: Introduction of Pentothal, which becomes the world's leading anaesthetic
1942: World War II increases production of penicillin by more than 20,000%
1964: An acquisition is made by the company of M&R Dietetics, including its baby formula, Similac. Abbott moves into nutrition
1972: The company introduces the ABA-100 blood chemistry analyser and Ausria, a breakthrough radioimmunoassay test for catching serum hepatitis
1985: Abbott begins investigating the seemingly unstoppable HIV virus and is the first healthcare organisation to create a licensed test to identify it in blood. Abbott sees this as 'one of our greatest achievements'
1998: 'Glucerna' hit the shelves - cereals, health shakes and snack bars created specifically for diabetics
2010: Abbott becomes the largest pharmaceutical company in India
2013: The company creates a Fortune 200 corporation, AbbVie
2014: Abbott's new corporate identity is "Life. To The Fullest."
2020: Employees across Abbott work hard to help communities and ensure access to medical devices, diagnostics, medicines and nutrition products without disruption. The company also launches multiple COVID-19 diagnostic tests.
Abbot supports employees in Ukraine and donates medicine
Like the rest of the healthcare industry, Abbott has condemned Russia's war in Ukraine and called for peace.
"Our first priority is for the safety and wellbeing of the hundreds of employees we have in Ukraine. We are in regular contact with our colleagues in Ukraine, and thankfully they are all accounted for at this time."
In addition to a US$2mn donation to humanitarian groups, Abbott has also donated health care products across Ukraine and Poland, which has welcomed over 2mn Ukrainian refugees.
"We've donated medicines and diabetes care products through relief partners and through the Ukrainian Ministry of Health," said Abbott in a statement. "We continue to evaluate the on-the-ground needs and will do what we can to support the health of Ukrainians, which has been unbearably impacted by violence."
Abbott's future plans for healthcare
Many in the healthcare industry warned a global pandemic was on its way and in 2019 their fears were validated. Now, the healthcare industry is planning to prepare for what may come next.
Gavin Cloherty, Head of Infectious Disease Research and Abbott's Pandemic Defense Coalition, recently discussed how the company is working to identify new viral threats and has been doing so for 30 years.
"Abbott had the first FDA-approved HIV test, which worked great until it didn't - because the virus changed. So Abbott started building networks around the world to understand how HIV was evolving. The secret sauce is collaborations with the right people, because this all boils down to a patient in front of a doctor. If the doctor can't figure out what's going wrong, they must have enough expertise to recognise what they don't know and get samples to the right place to identify whether or not this is a new threat."